Hot eggplant salad with tahini dressing and fresh mint
Recipe no. 42 by Linnea Ek Blæhr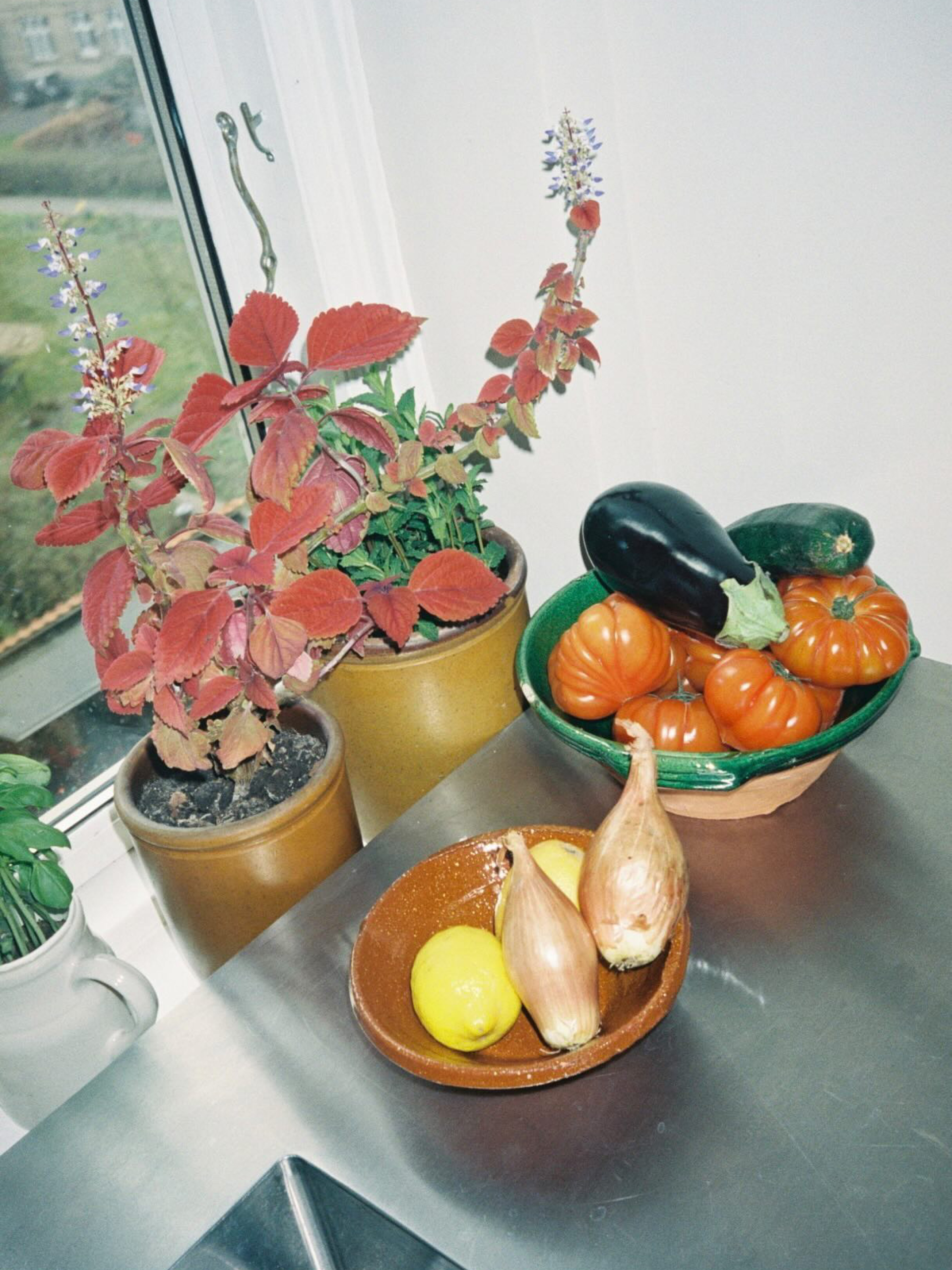 Recipe ( Serves 2 )
Preparation: 15 min

1 eggplant
3 tbsp tahini
Oil
Water
Salt
A small handful of chopped mint
A small handful of chopped almonds
Slice the eggplant, drizzle oil on both sides, and fry till they're golden and crispy.
Mix tahini, water, oil, and salt till you get a creamy dressing—it needs a good stir! Place the eggplant in a beautiful pattern on a large flat plate, drip with tahini, chop almonds and mint and serve!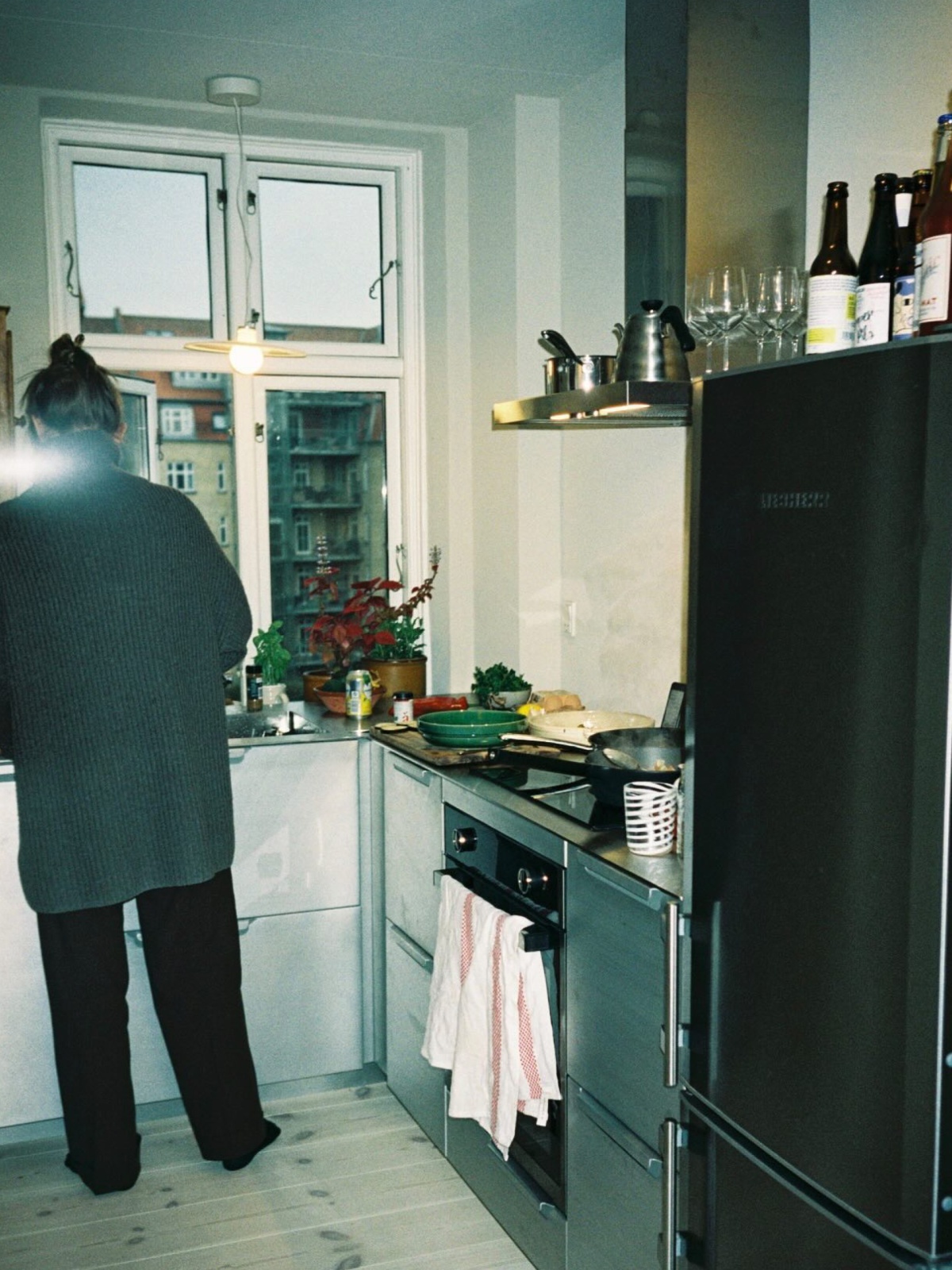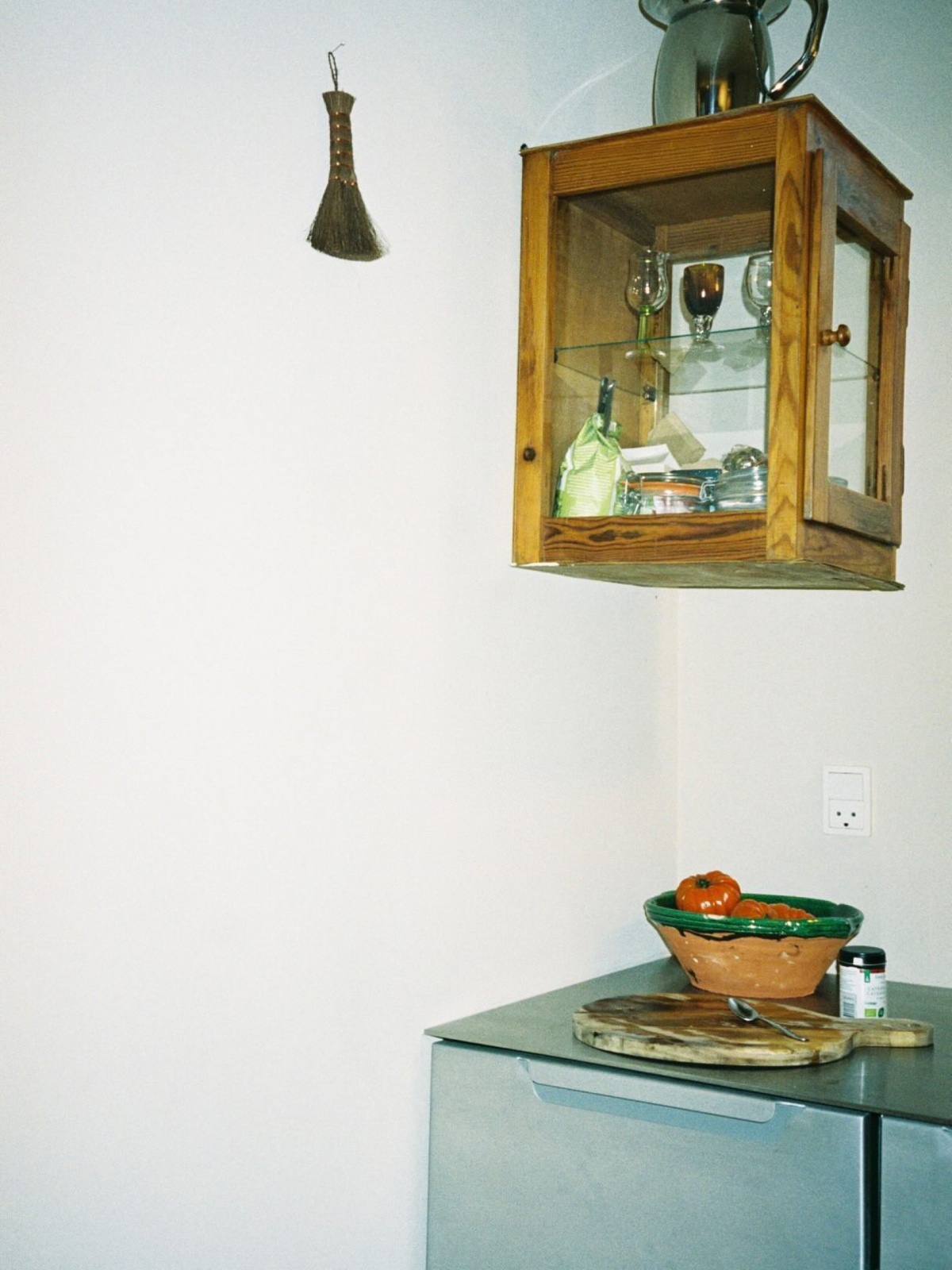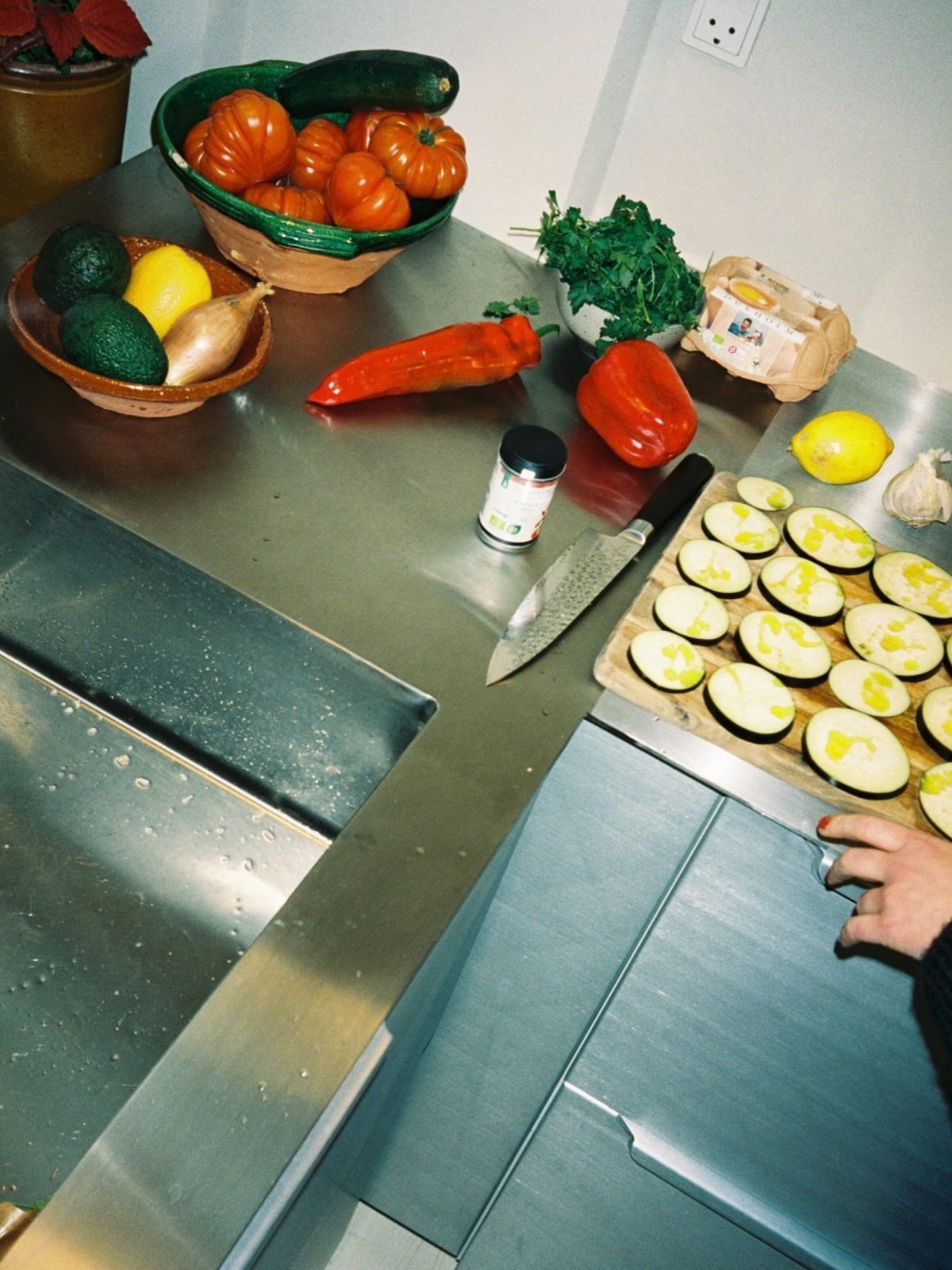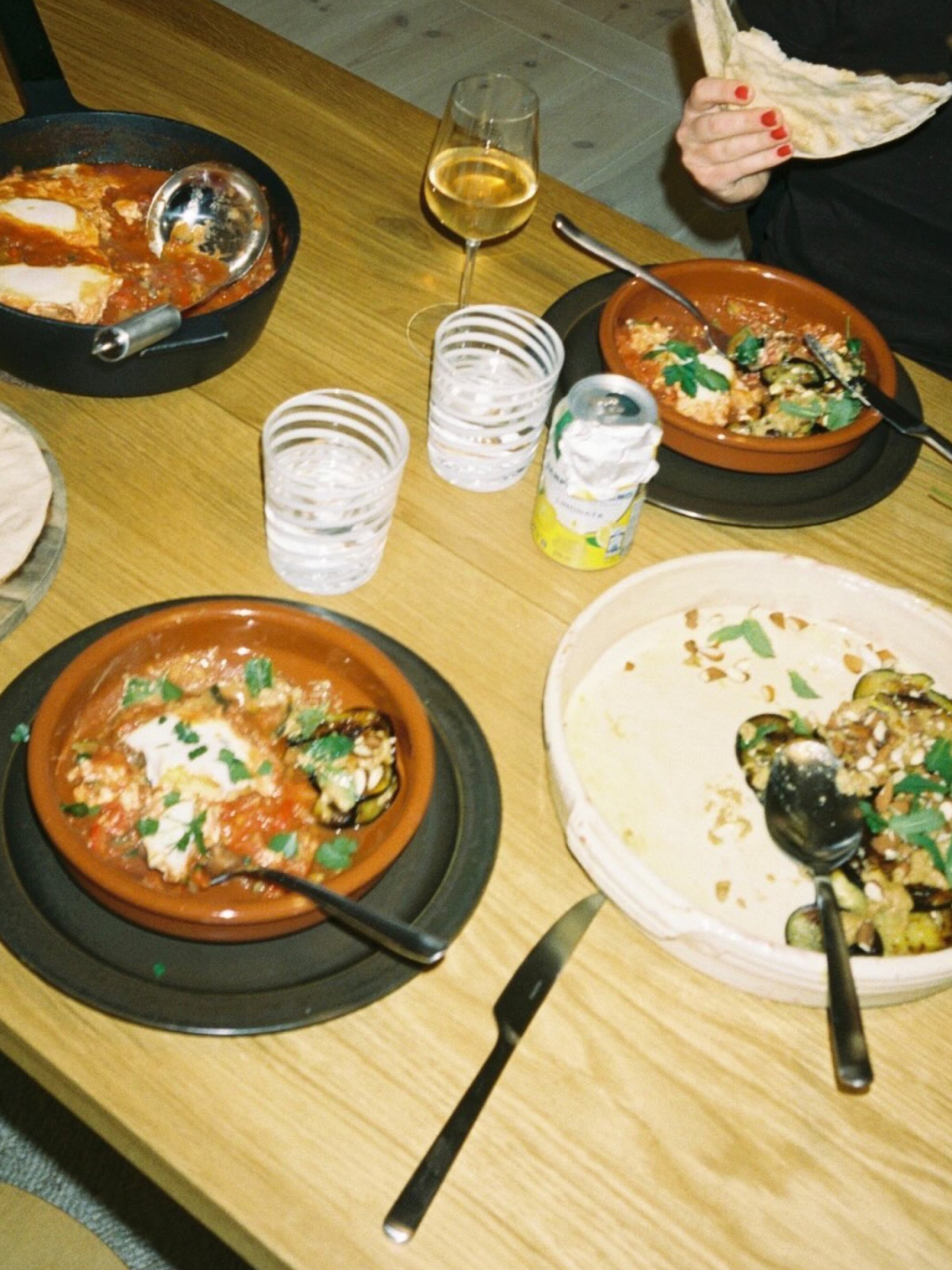 Linnea Ek Blæhr lives in Aarhus, Denmark and works as Design Manager at +Halle. Linnea chose a FOLD kitchen with a steel countertop for her home.