Spanish Tortilla
Recipe no. 1 by Laila Gohar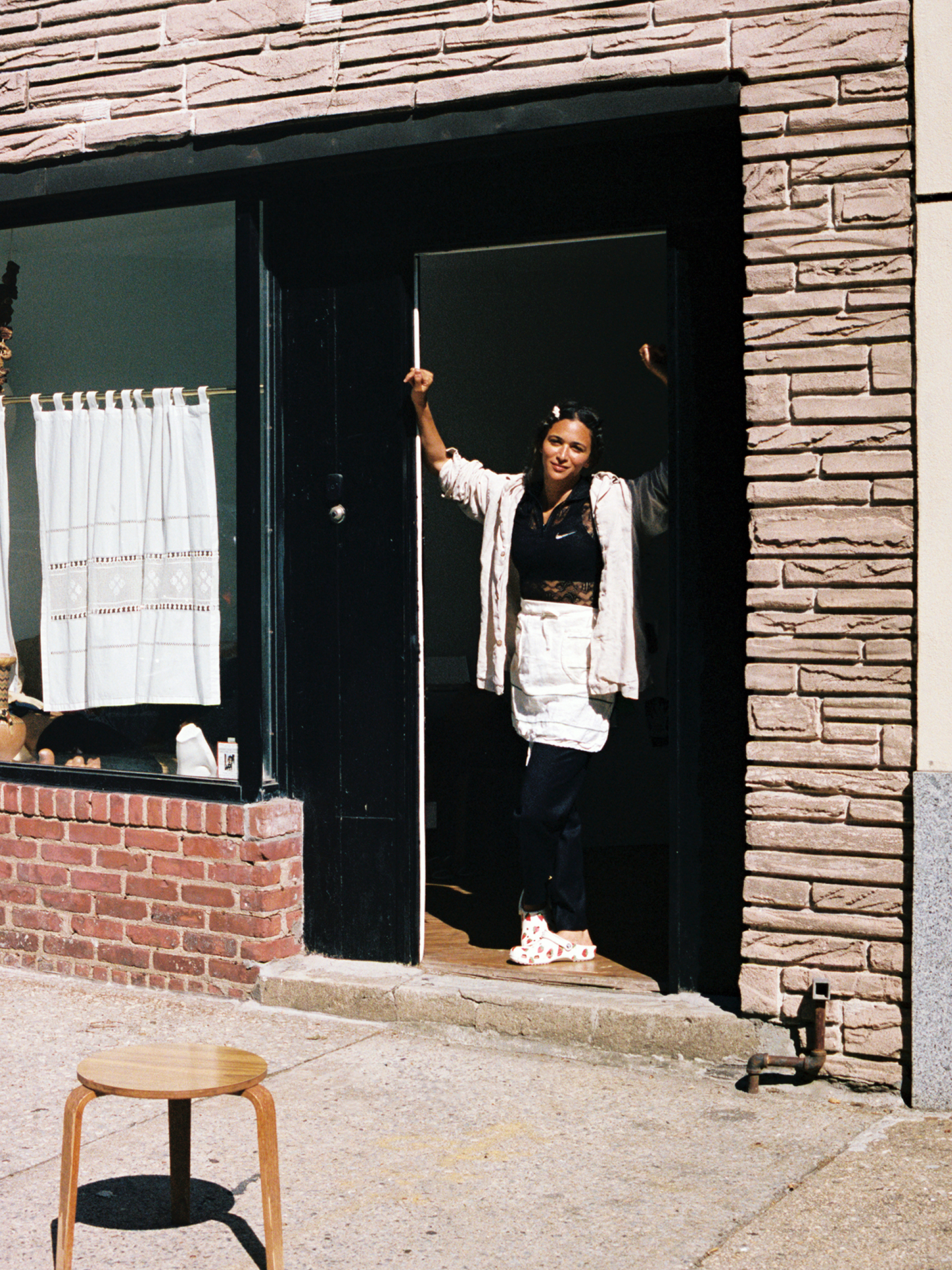 »When all I have is eggs, I am perfectly satisfied with a good omelet. But I almost always buy potatoes and onions when I'm buying eggs. This is so that a Spanish tortilla is always within arm's reach.«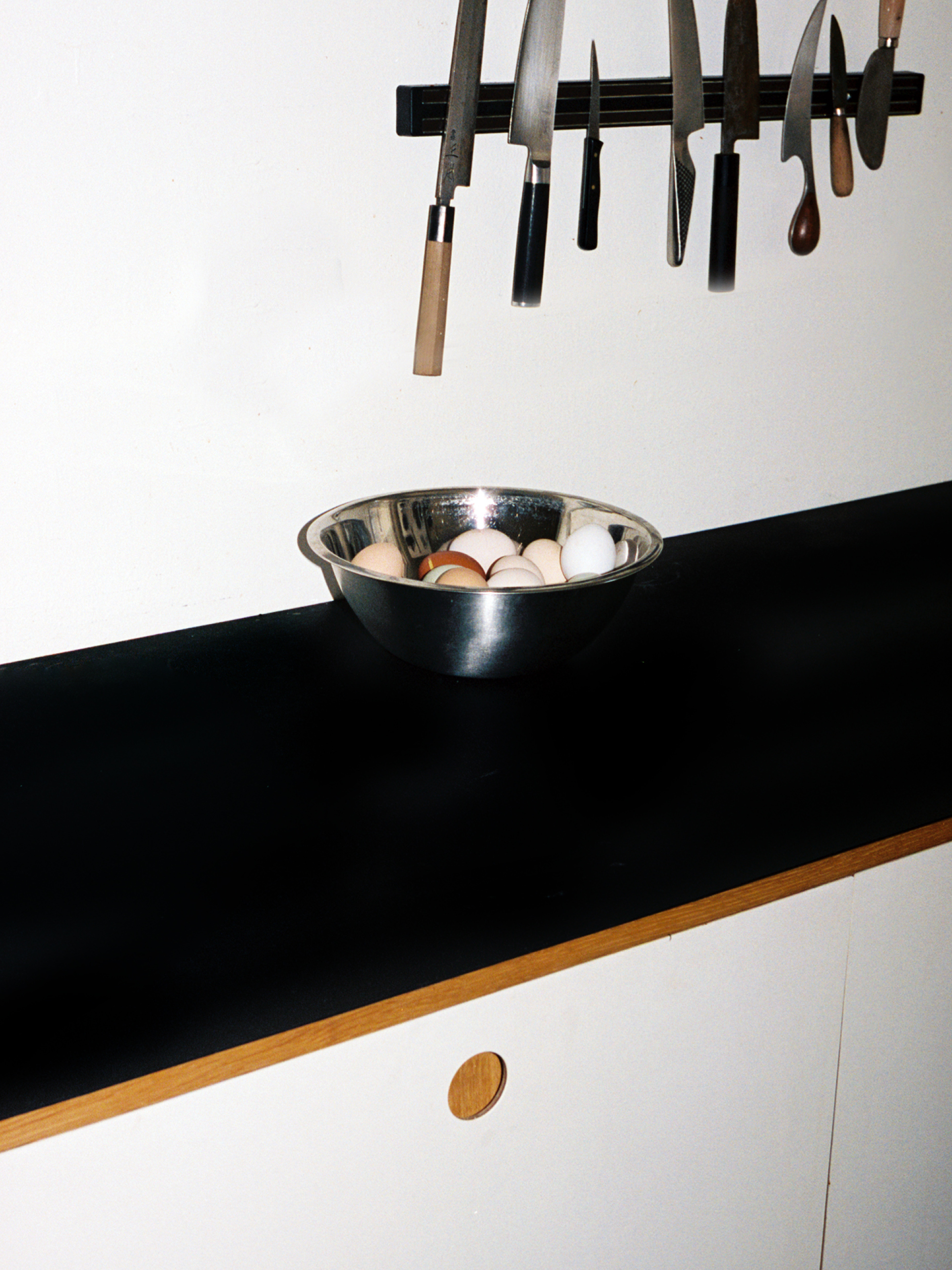 Recipe ( Serves 4 )

8 eggs
1½ lbs Yukon Gold potatoes
1 lb yellow onions
2 cups olive oil
2 bay leafs
Salt

Beat the eggs in a bowl for 2-3 minutes, add 2 pinches of salt, and set aside. Peel the potatoes and cut equal size wedges. Thinly slice the onions. Heat the olive oil in a nonstick frying pan, then add the potatoes, onions, bay leaf, salt. Cook for 25 minutes until the potatoes are tender but not falling apart. Drain the oil and set aside. Add the potato mixture to the eggs and whisk for another minute. Add about 2 tbsp of the saved oil back into the pan and wait for it to get hot on medium-low heat. Pour the mixture in and using a spatula, lift up the corners. Cook for 5 minutes until it sets around the edges but is still loose in the middle. Now, wet your fingers, and using one confident motion, flip it into a large plate. Put another drop of the oil in the pan and slide the tortilla back in. Cook for another 3 minutes.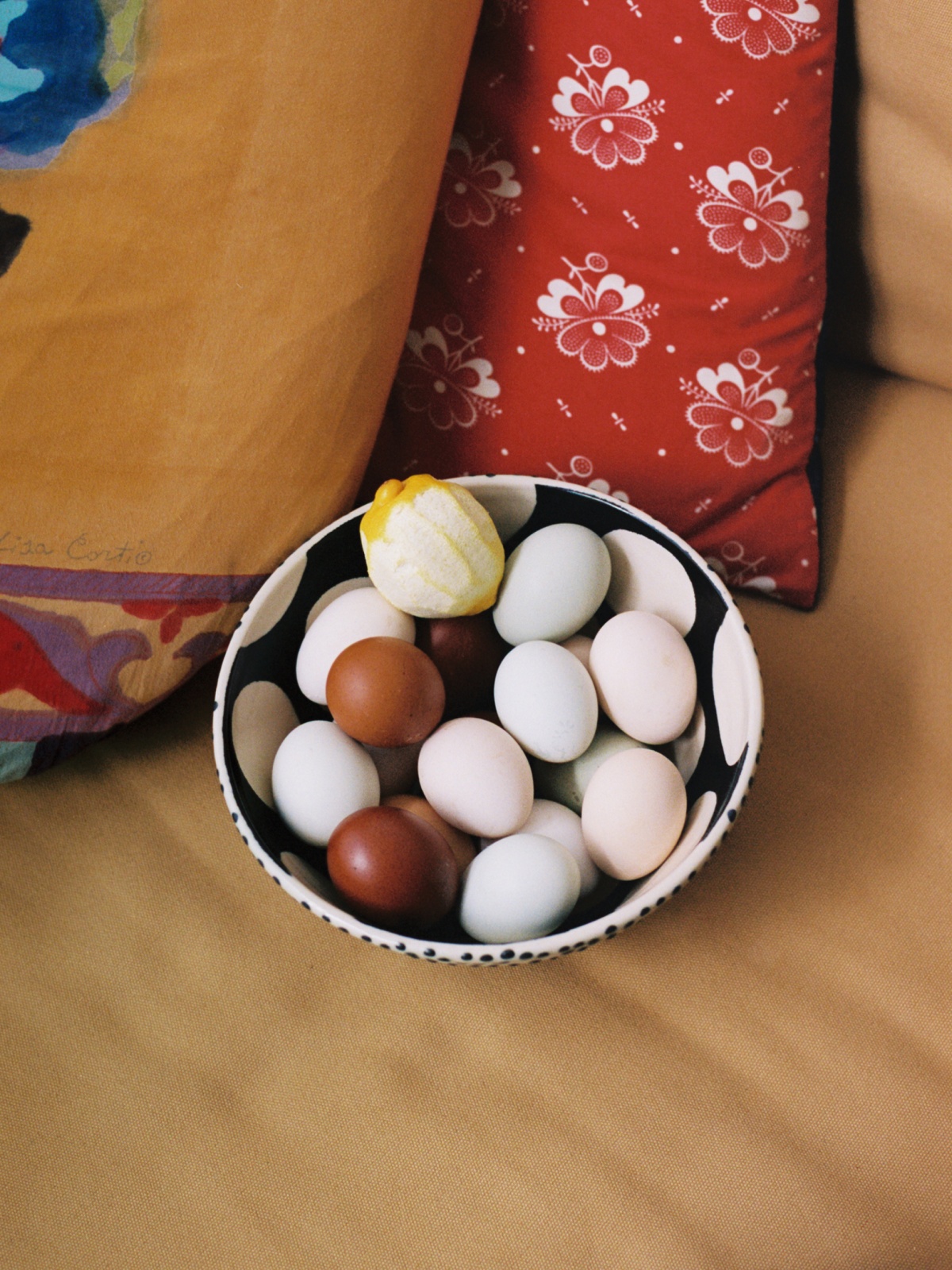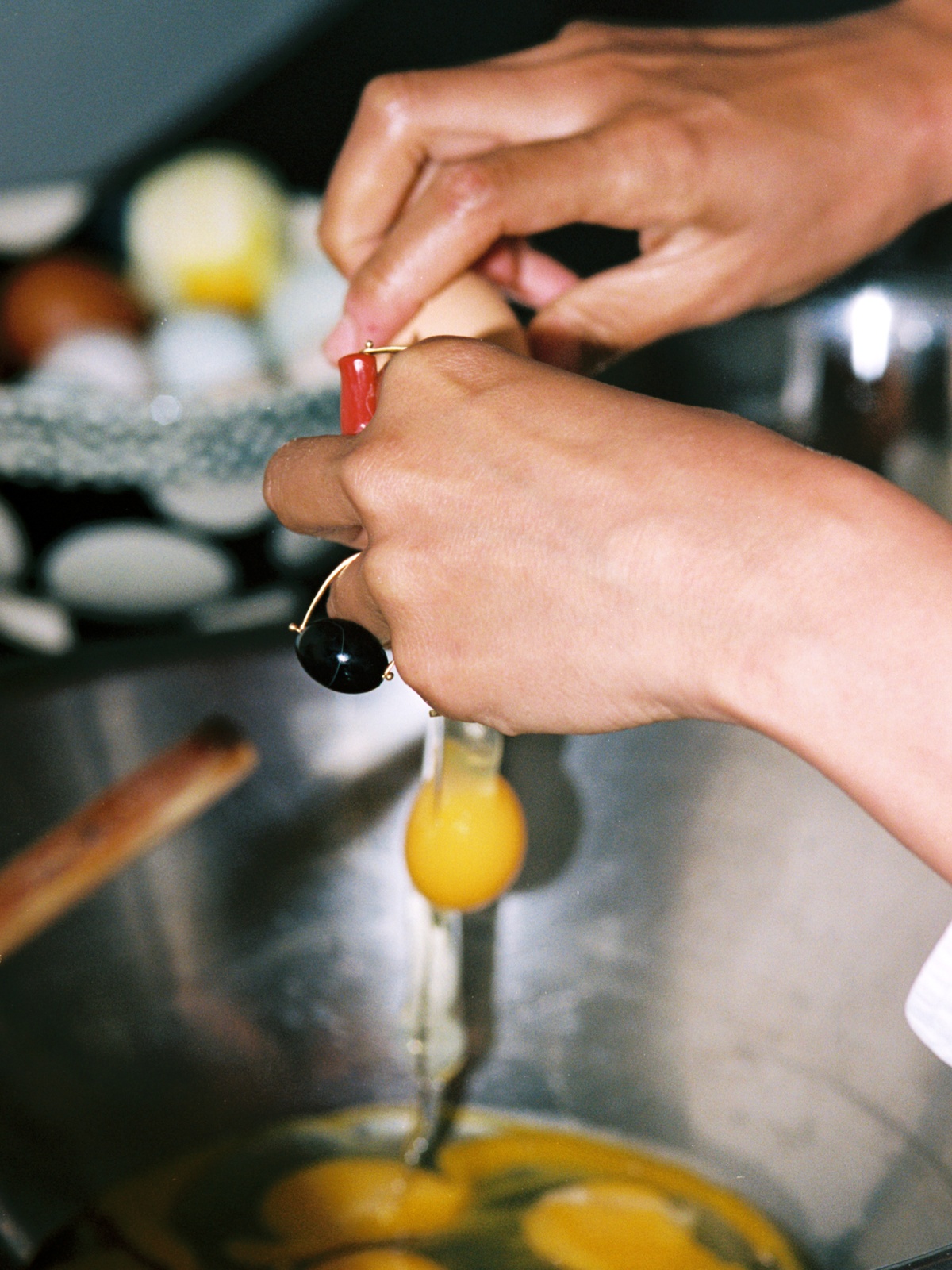 Food artist, Laila Gohar, creates installations and pop-ups in conjunction with art, design, and fashion events. She explores food's role in society and is known for her unique food installations. She is based in New York City and works internationally. Laila has a kitchen in BASIS Linoleum in her studio in New York City.