Reform works closely with world renowned architects and designers and selected real estate developers to create unique, forward-thinking kitchen solutions that will elevate the quality and value of every project.

We ship 500 made-to-order kitchens per month around the globe with the help of our 200+ employees.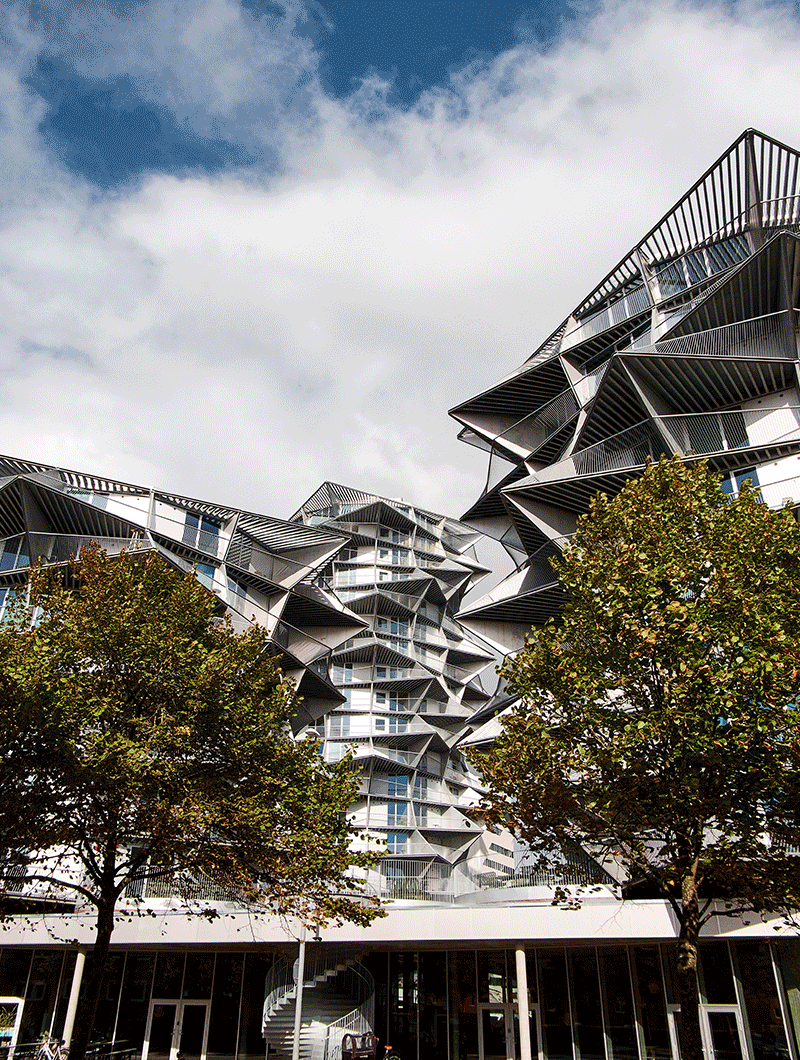 Dedicated consultancy and support

Our team has substantial experience in complex projects and provides support and guidance for all sizes of projects. As dedicated partners, we offer expertise and professionalism throughout the entire process: from initial draft to finished project. We offer comprehensive on-site management and coordination of all deliveries in line with your project timetable, all to ensure a successful project outcome each time.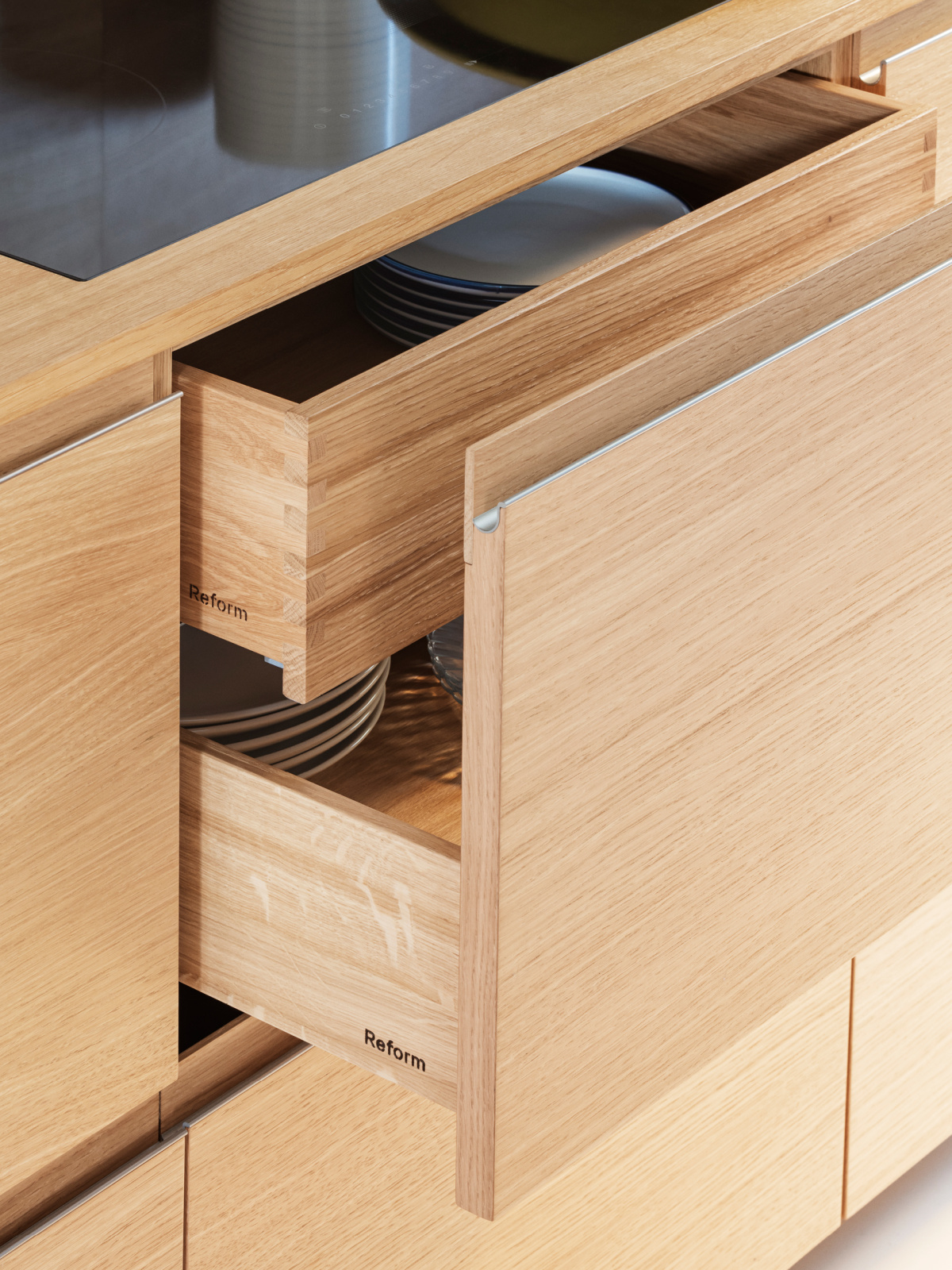 Sustainability

At Reform, we always listen to our stakeholders, and we're dedicated to keep offering more sustainable choices. For us, the approach to sustainability is strategic at all levels of our business. By engaging with the right credible partners, we're taking big steps towards a more sustainable supply chain, reducing our emissions and protecting biodiversity. Reach out and we'd be happy to share more details with you.

Read more our journey to become a more sustainable company
Please fill out the form and we'll be in touch shortly