Kasper Bjørke's BASIS kitchen in Frederiksberg, Copenhagen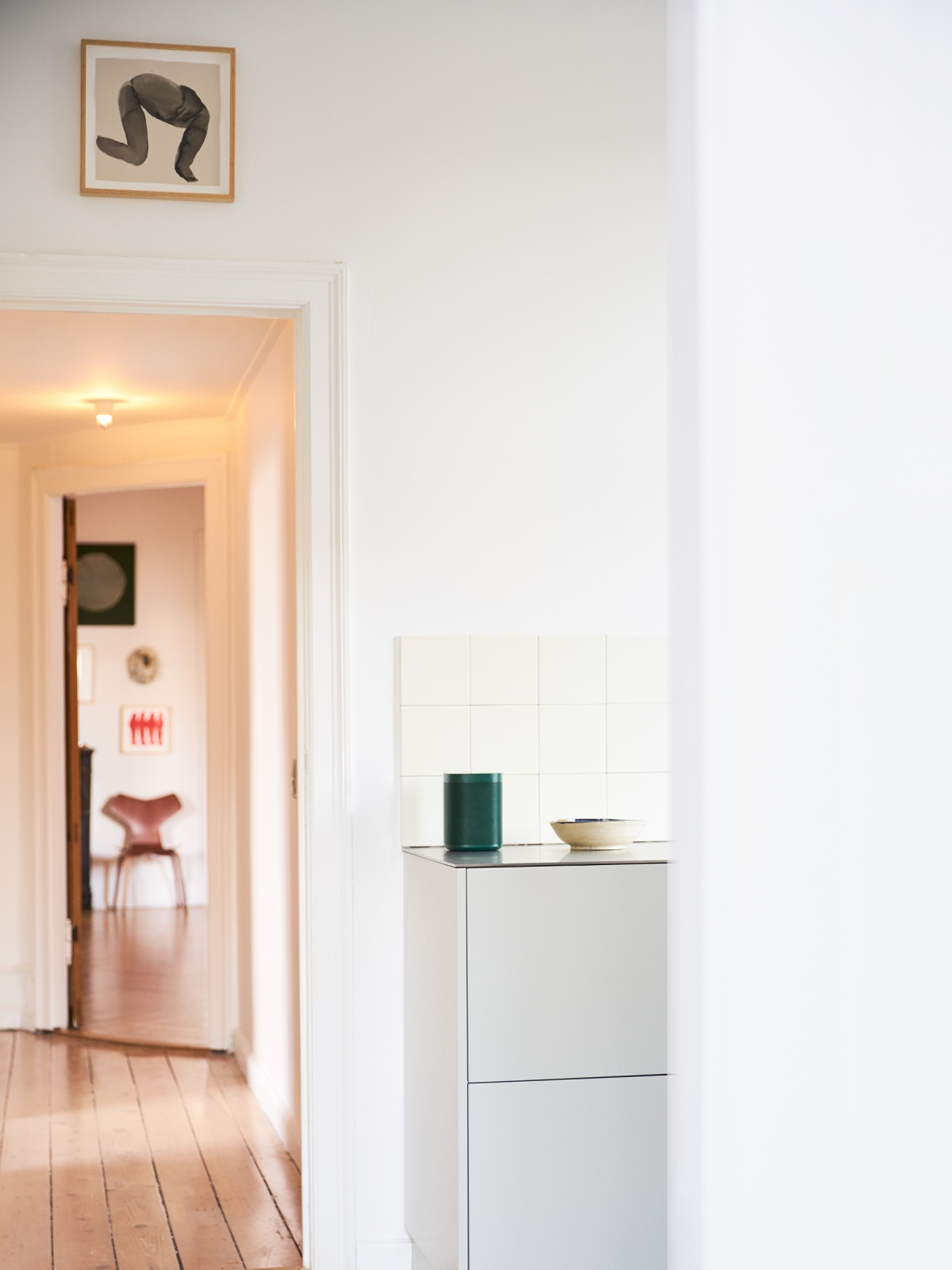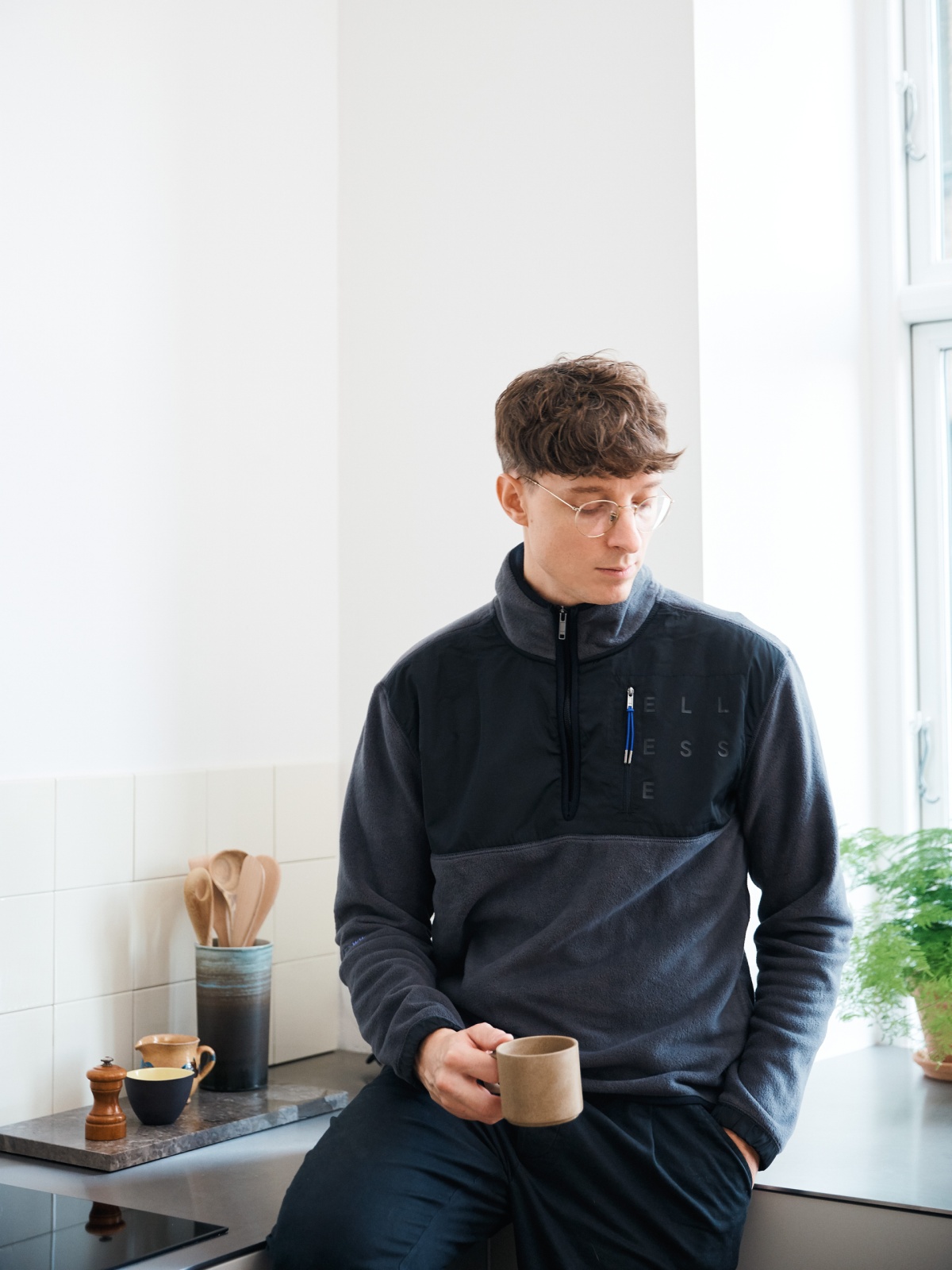 Kasper Bjørke is a Copenhagen-based musician, producer and DJ with a long line of critically acclaimed albums, DJ mixes and production credits to his eponymous artist name.

Based in a spacious Frederiksberg apartment filled with subtly eye-catching art and design, the Danish creative spends his days working out of his home office, and engaging in the daily routines and rituals that make up contemporary family living.

The Bjørke family have acquired a BASIS kitchen in a combination with and without handles where the solution without handles comes with push-to-open.