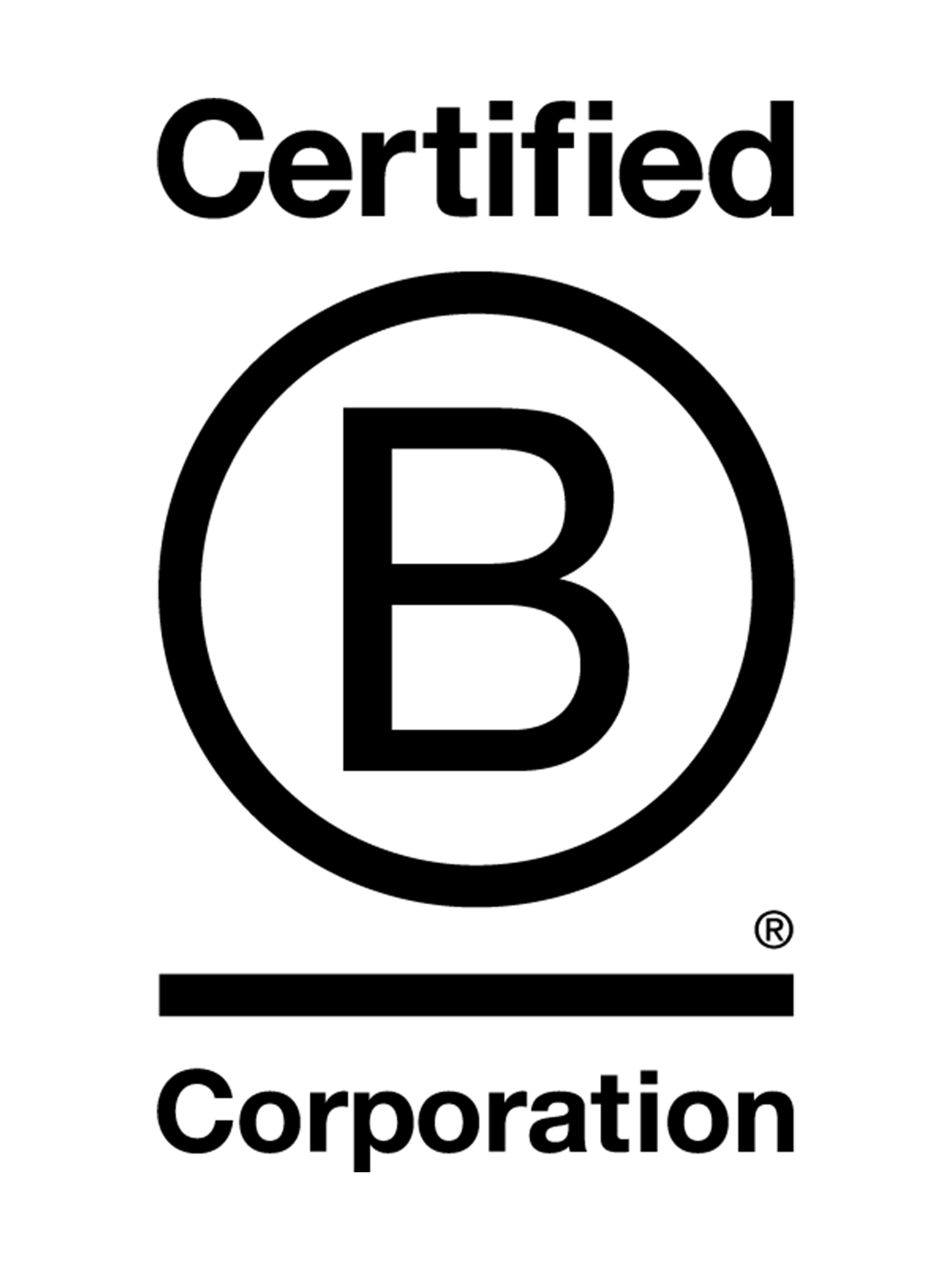 Reform is now a Certified B Corporation
At Reform, we work with the world's leading designers to turn their visions into great kitchens. We also have a vision of what kind of company we want to be, offering an alternative to the existing market with products that are uncompromising, distinctive, functional, and durable.
An important criteria for our success is that profitability shouldn't come at a cost to people or the planet. To measure that, we have chosen the highest social and environmental criteria: become a certified B Corp. We're excited to announce that we have completed our certification process with a score of 92.7, well above the minimum 80 points required.
Being certified as a B Corp means that there has been an independent assessment of the way we do business in five categories: governance, workers, environmental impact, community engagement, and relations with our customers.

We are proud to be part of a community of companies that are using their businesses as forces for good.

Read more about our sustainability initiatives here.

March, 2023