MATCH by Muller Van Severen
By pairing unorthodox elements such as HDPE, traditionally used in cutting boards, with classic materials such as brass and marble, the design tickles the eye and plays with convention.
MATCH comes in six nuances of HDPE. The colors can be combined according to personal taste, adding to the kitchen's distinctive character and expressive look.
Choose a push-to-open solution without handles or add the external MATCH handle that is available in two varieties of anodized aluminum.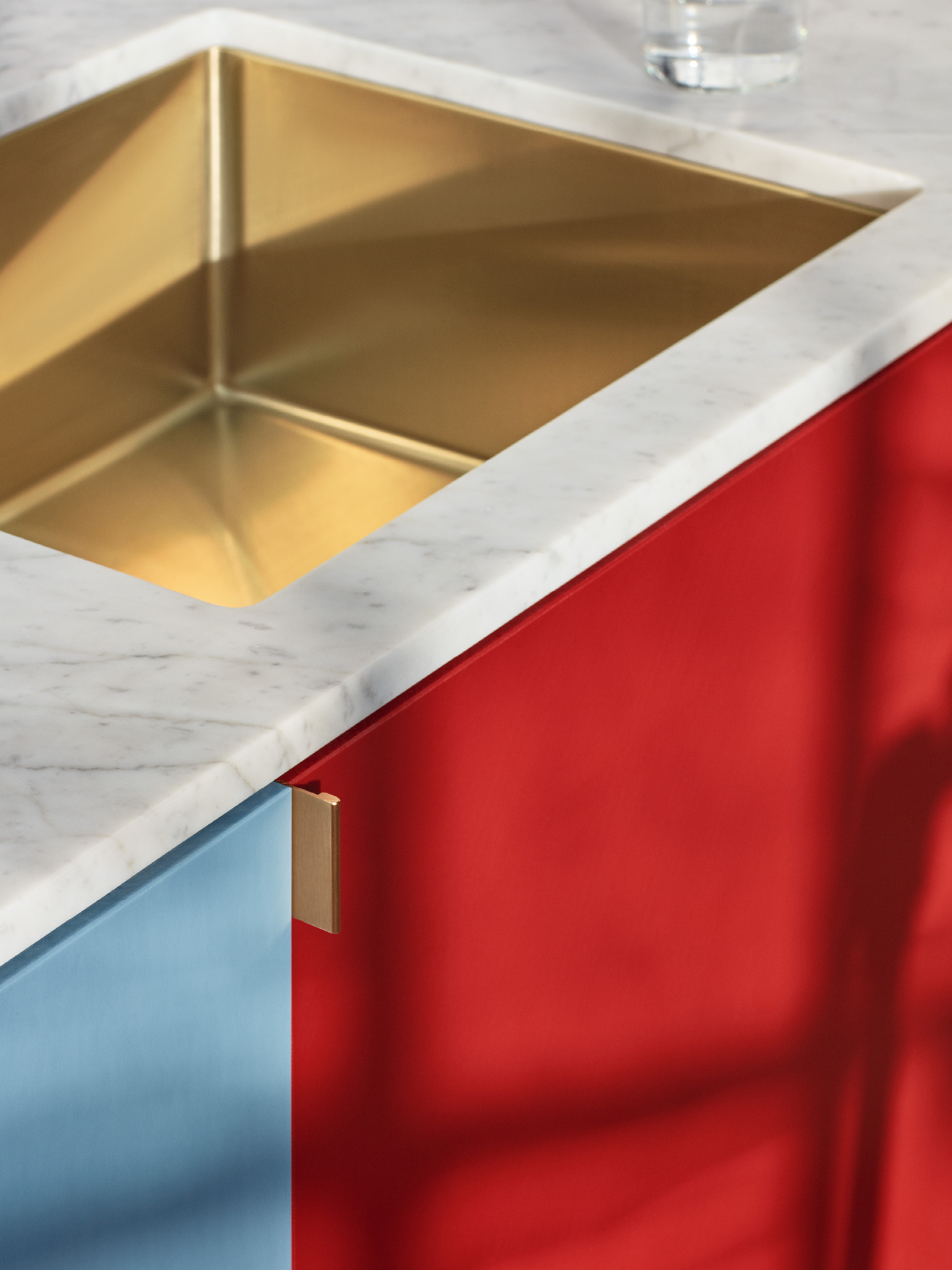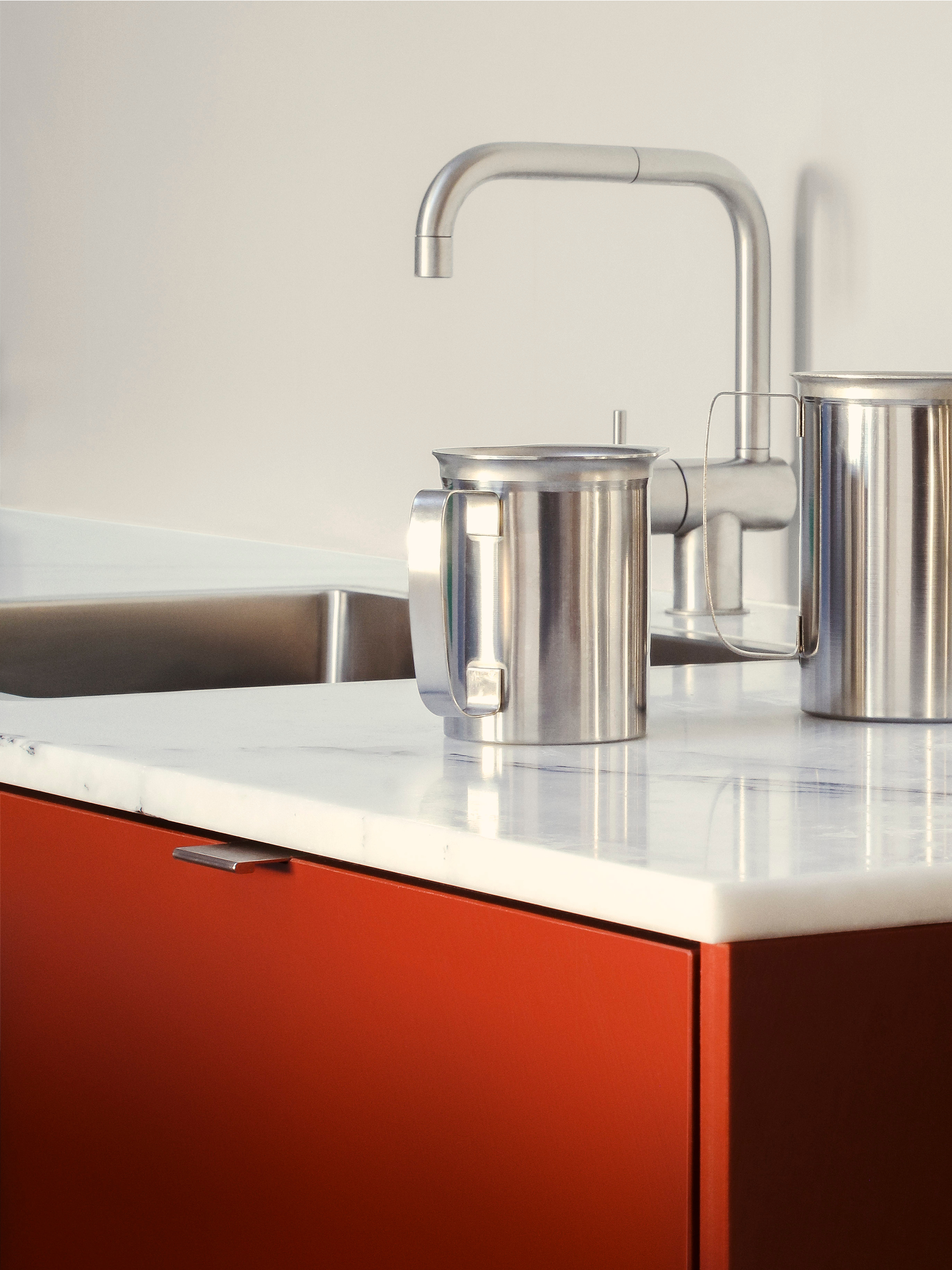 The recommended countertop is natural stone in Calacatta Viola or Bianco Carrara marble as a contrast to the HDPE material. The countertop is also available in HDPE.
Designed by Muller Van Severen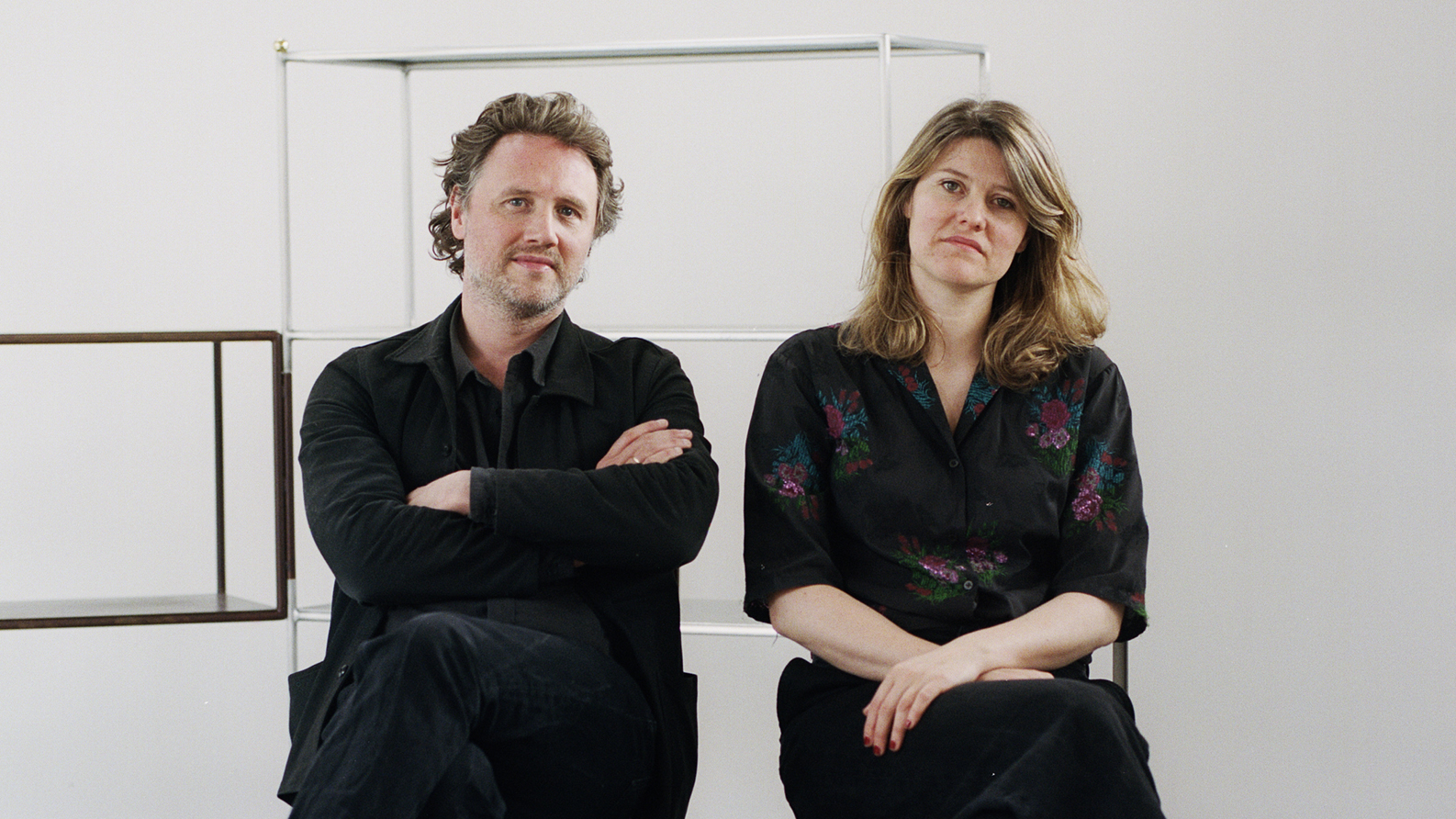 Fien Muller and Hannes Van Severen are two Belgian artists who form the design duo Muller Van Severen, a critically acclaimed creative studio with a long line of seminal works, creative milestones, and accolades to their name. For Muller Van Severen, the distinction between art and design becomes blurred; their approach differs according to each project, but they are quintes­sential makers at heart who have set out to enrich our lives with remarkable objects that always hint at bold, new possibilities. Use OUTLINE for a sketch of your new kitchen and a price estimate