A workshop that is as durable as it is colorful
Children's creative workshop in a hospital, Copenhagen, Denmark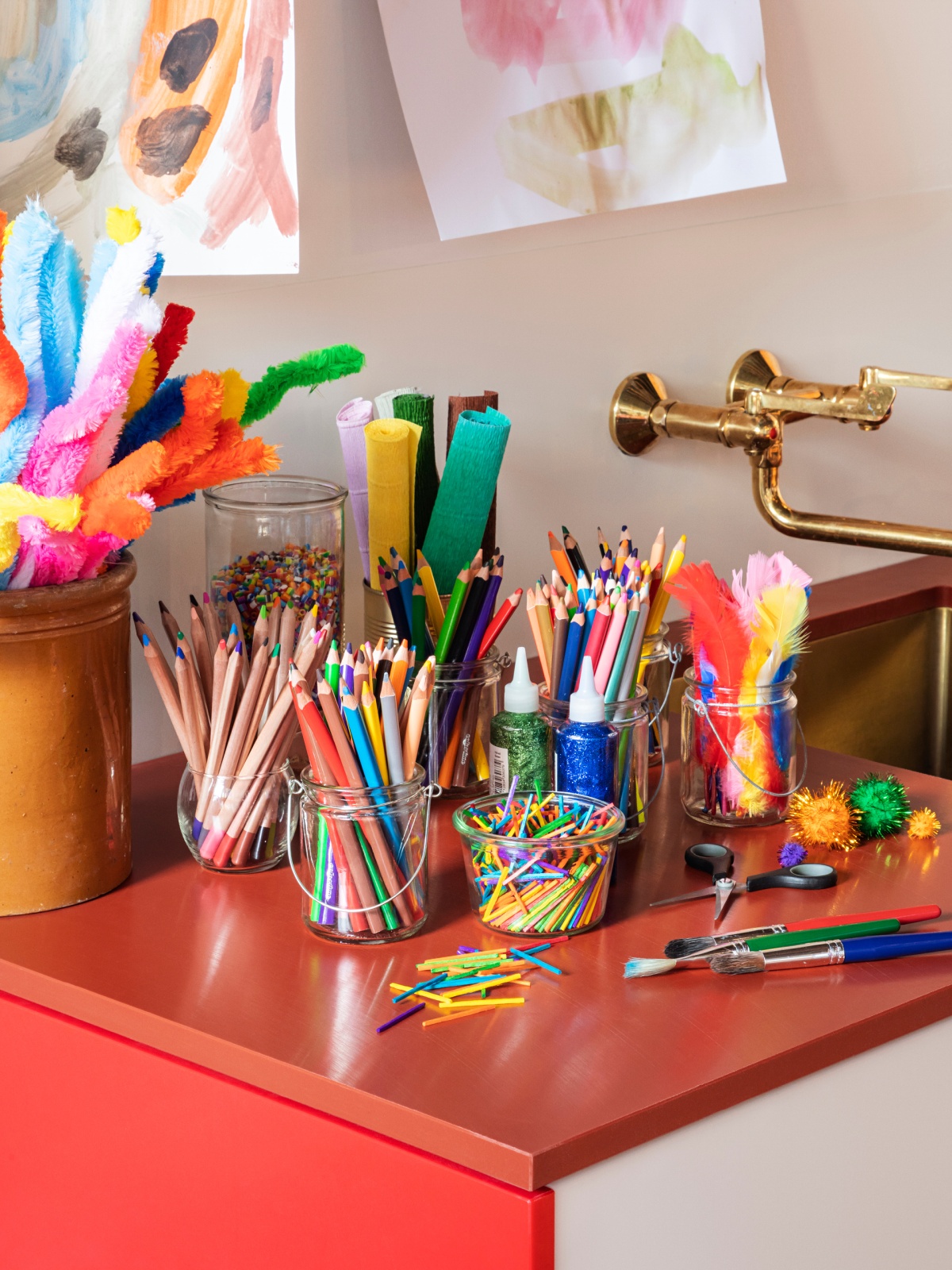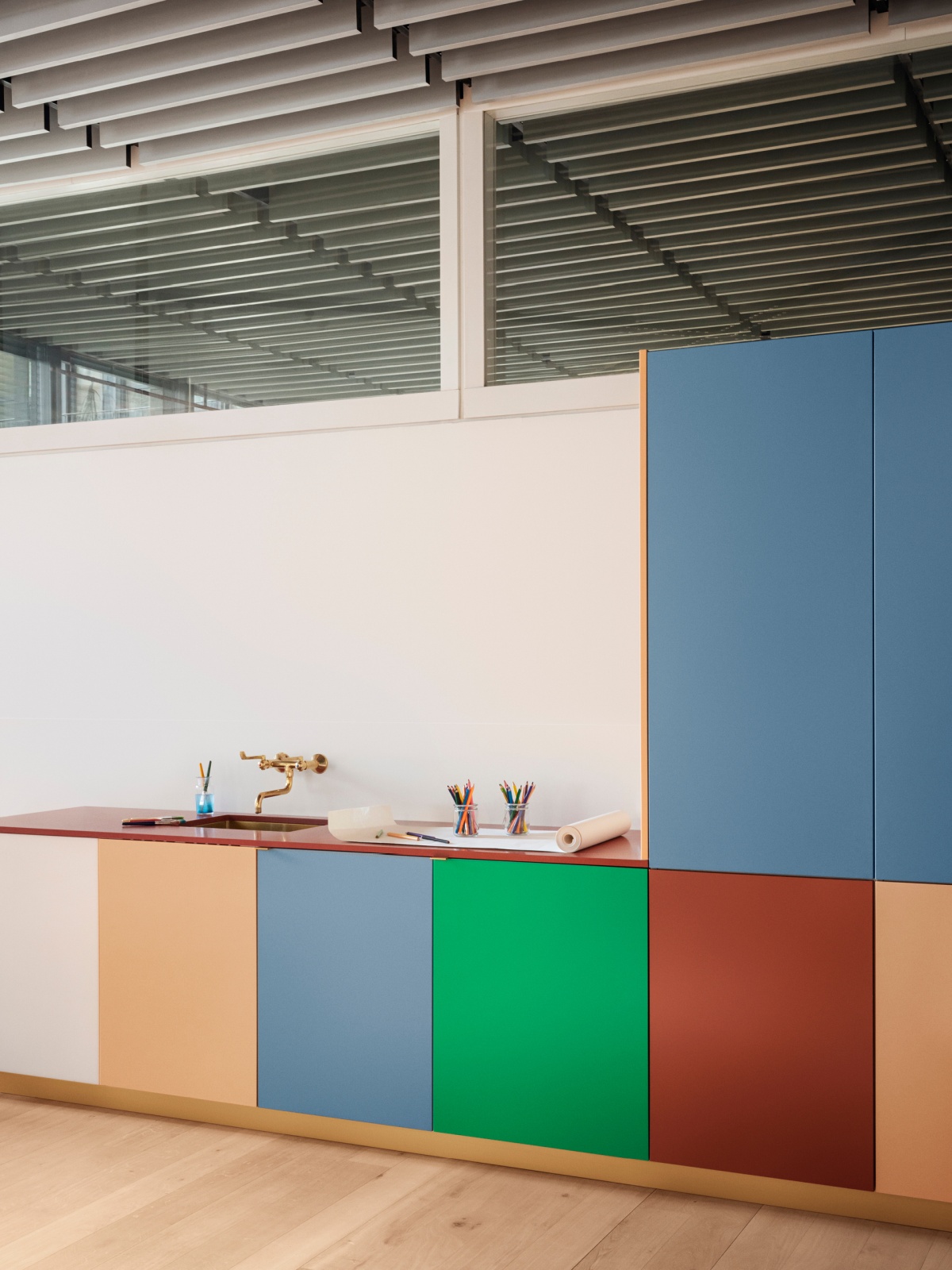 When is a kitchen not really a kitchen? When it's a workshop instead! That's what Reform has helped create for Smilet, the creative workshop run by SMILFonden in a hospital in Copenhagen, Denmark.

Our MATCH collection has been used for a space that is part kitchen, including faucets and a sink, and mostly workshop space.
SMILFonden is a Danish non-profit organization supporting seriously and chronically ill children. One of the services they provide is a creative space, called Smilet, at a hospital in Copenhagen. This space is for children ages 18 and under who are patients, out-patients, or siblings of patients; they can create art and engage in other play; it's a way of helping kids take their minds off of being in the hospital and enjoying themselves.

SMILFonden's needs were that they wanted a space with color that would be appealing for children, they needed a lot of storage space for the various art and creative supplies, and they wanted durable materials. Smilet's workshop space has therefore been made with the MATCH collection, created by Belgian duo Muller Van Severen.

MATCH is all about pairing unexpected colors with a sleek, modern silhouette - a characteristic of Muller Van Severen's work. This works well for the Smilet creative workshop, as the result is an unfussy, easy-to-use space that is also charming and child-friendly thanks to the cheerful color combination.

Reform is thrilled to be part of the Smilet creative workshop with our MATCH collection, ensuring that children at the hospital have a fun place to express themselves creatively.