Kitchens for a new decade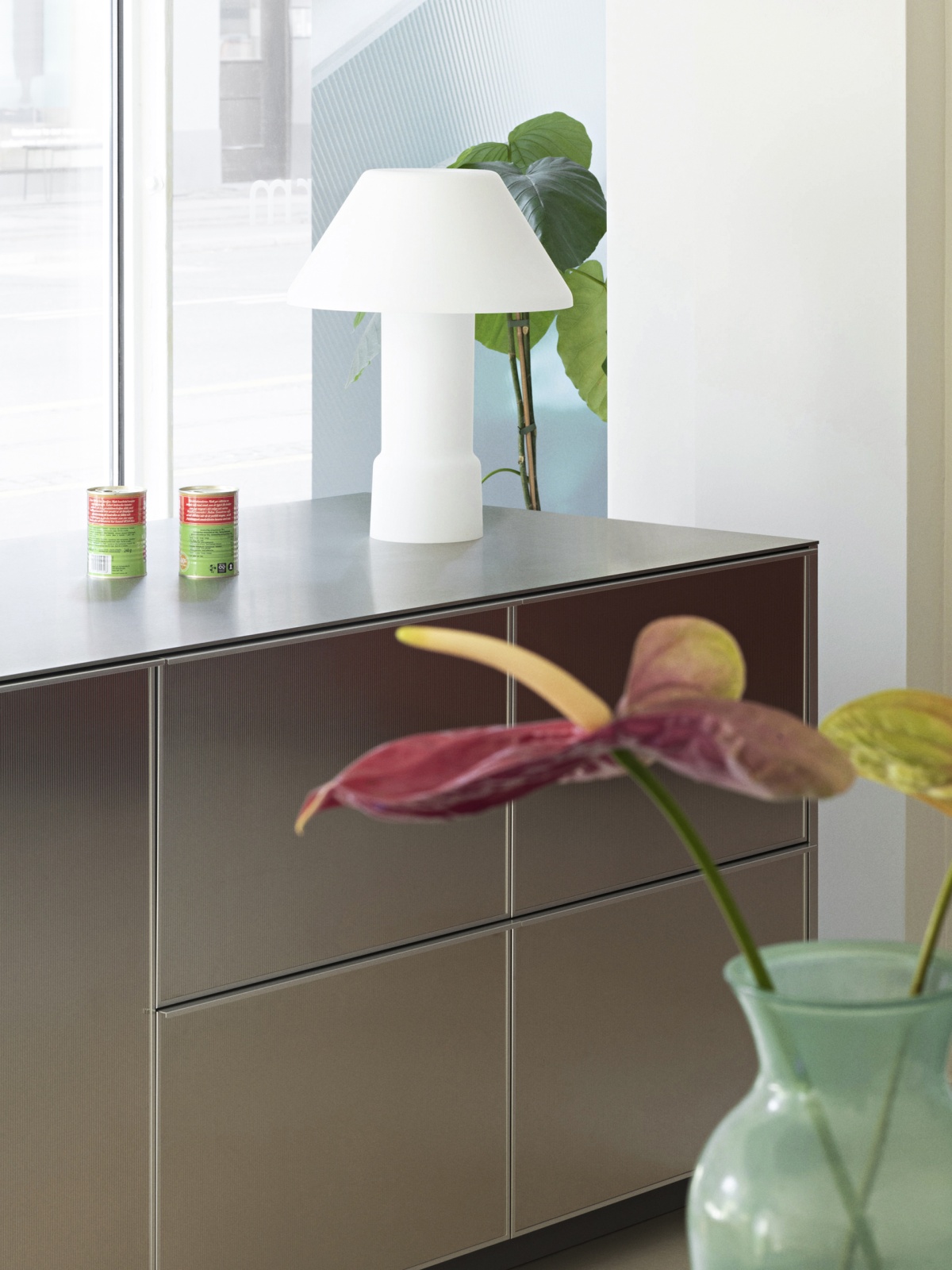 Great design meets versatility
Reform collaborates with internationally acclaimed architects and designers to create modern kitchen spaces and push the boundaries of our industry. We work across architecture, design, and interior with the aim of offering outstanding, accessible and adaptable kitchens. Reflecting the kitchen's vital role as the center of our homes, Reform meets the new demands of everyday living.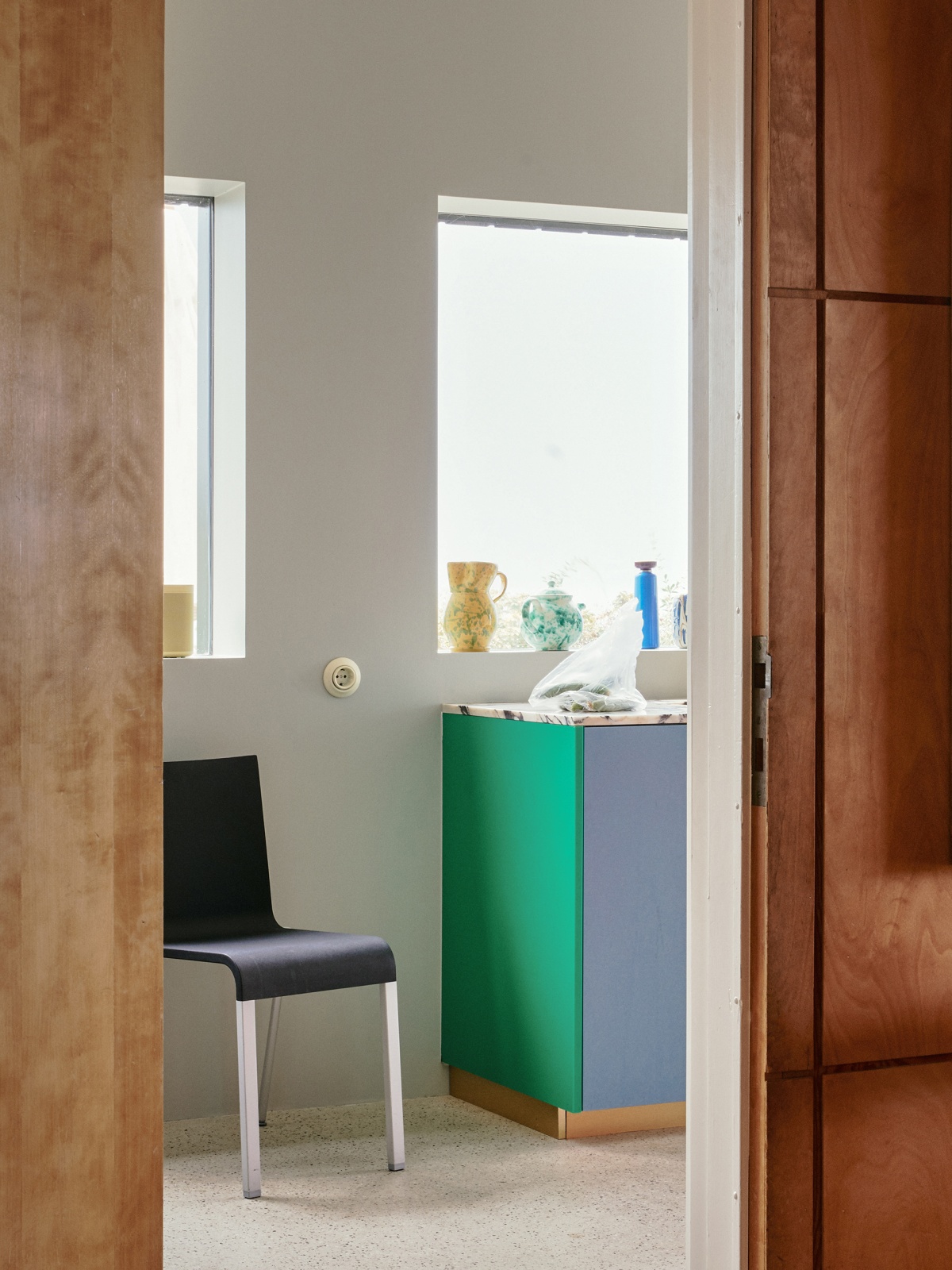 Room for personality
Kitchens are inhabited by people and personalities. No two homes are alike, and each new space comes with its own range of needs. We've made it our mission to offer a wide range of modern, people-centered design solutions that cater to the changing demands of our customers.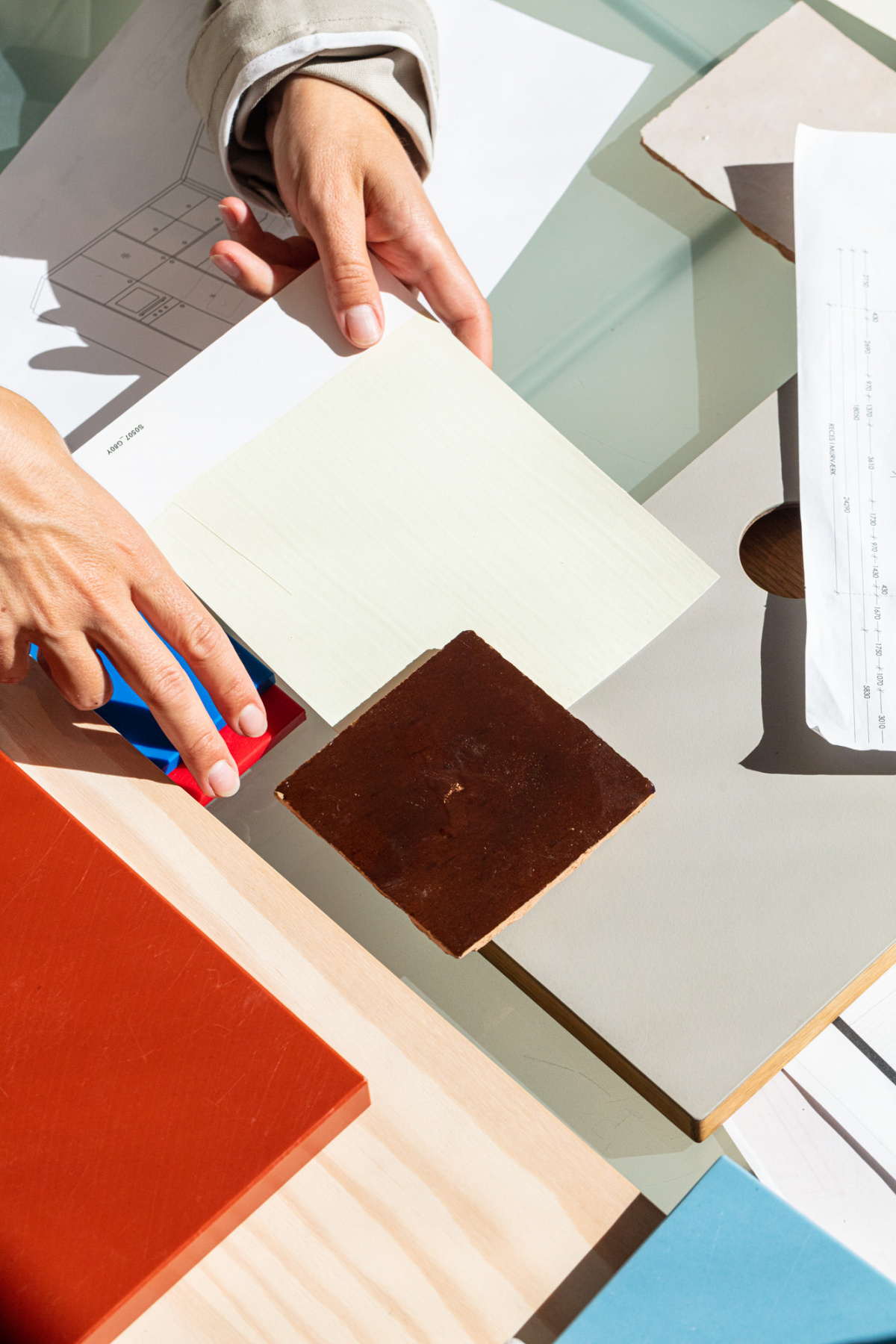 Convenience with a full range of service
Tell us about your plans, reflect on the diverse range of materials and customize the design to match your unique preferences. We've created a virtual kitchen designer that helps you plan for every eventuality. Contemplate what you want and where you want it; our experienced design consultants will visualize the chosen design within your home in clear 3D, and help you plan your new kitchen.

Learn more about the process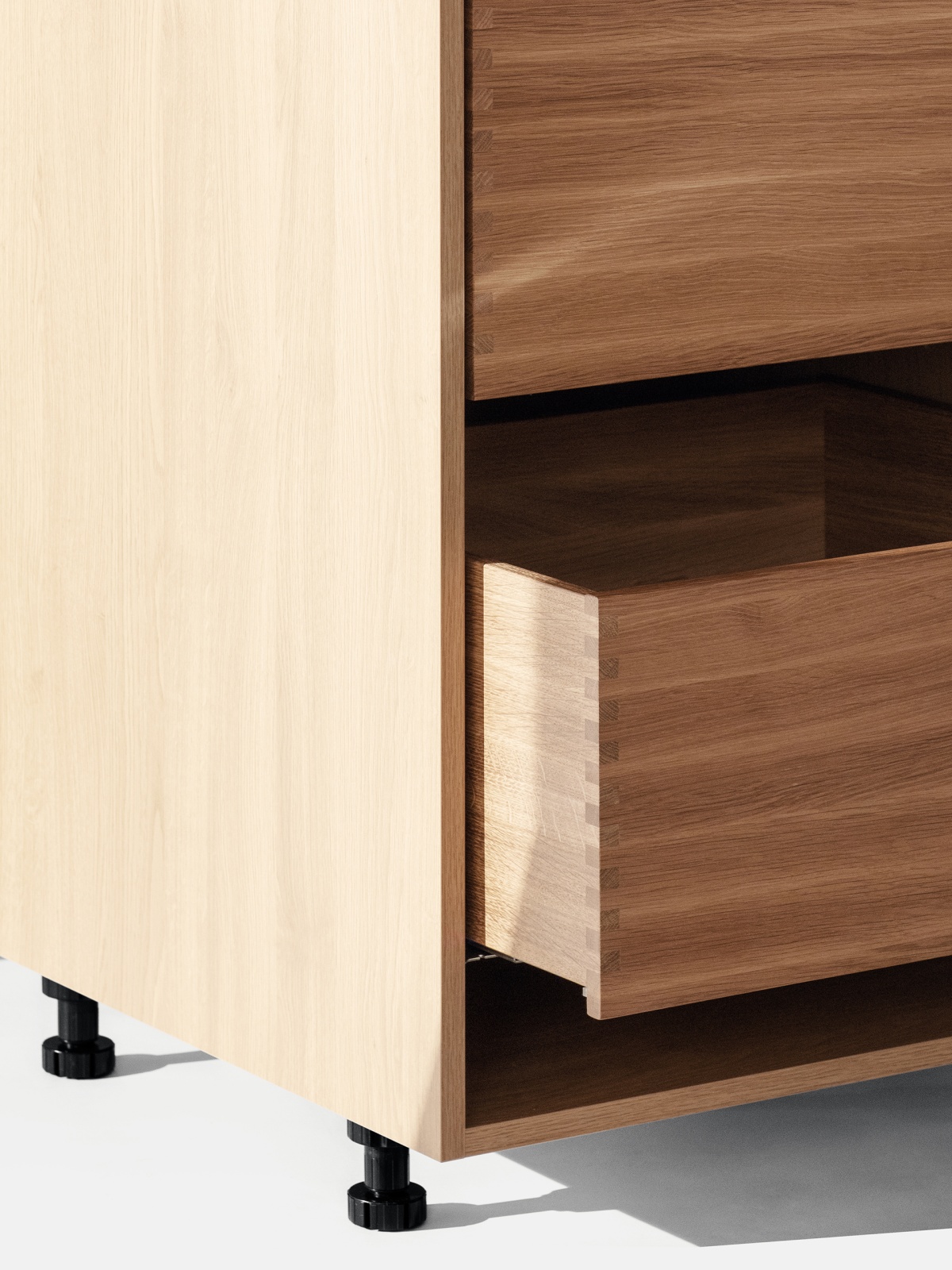 Durable functionality on the inside
Based on widely accepted market standards and measurements, Reform's inner foundation is a durable and modular system made from high-quality materials. This means that we can accommodate the unique and specific requirements of any given kitchen space. The cabinets feature an innovative, patented clicking-technology that creates a quick and uncomplicated user assembly.

Cabinets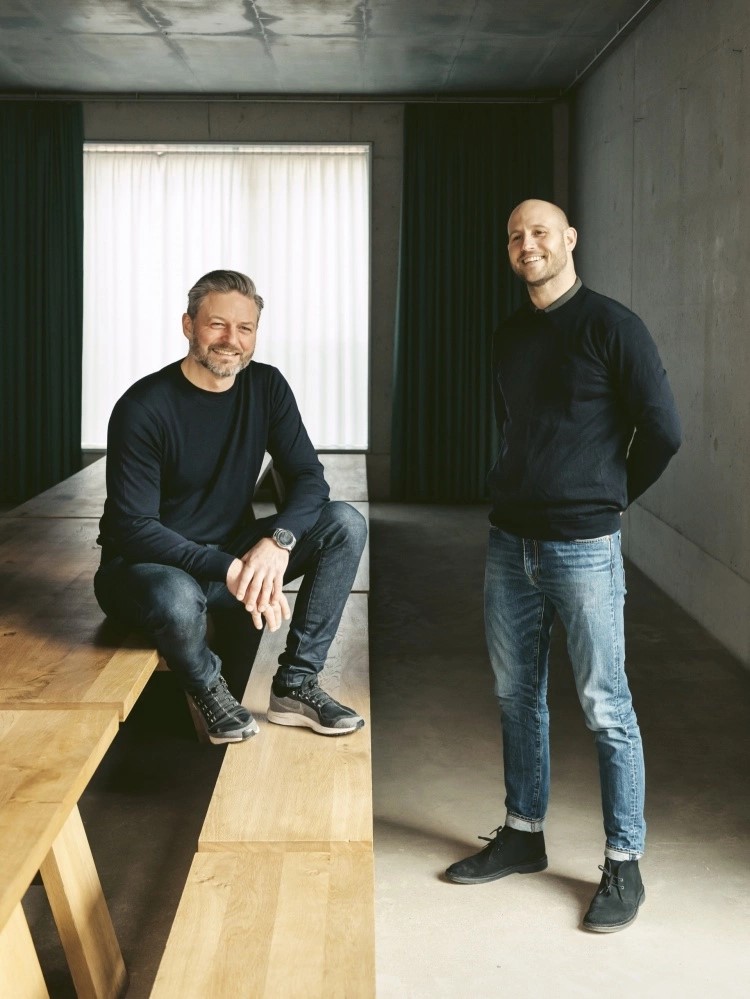 Reform was formed in 2014 by Jeppe Christensen and Michael Andersen with the aim of solving an age-old problem – that great kitchen design has always been exclusionary, expensive and out of reach for regular people.

The solution to that problem became Reform, a design company specializing in kitchens, on a collective mission to offer extraordinary design within a reasonable price range.

Today, Reform's mission remains the same; we aim to push the boundaries of the kitchen industry with award-winning, yet affordable kitchen design.