A more sustainable future
At Reform, considerations for major global sustainability challenges, from climate change to social inequality, are essential to our continued growth. Thanks to positive collaboration with our stakeholders, we can be change-makers.
Our four pillar sustainability strategy covers 2021-2025. It will serve as our guiding light in our journey to become a more sustainable company.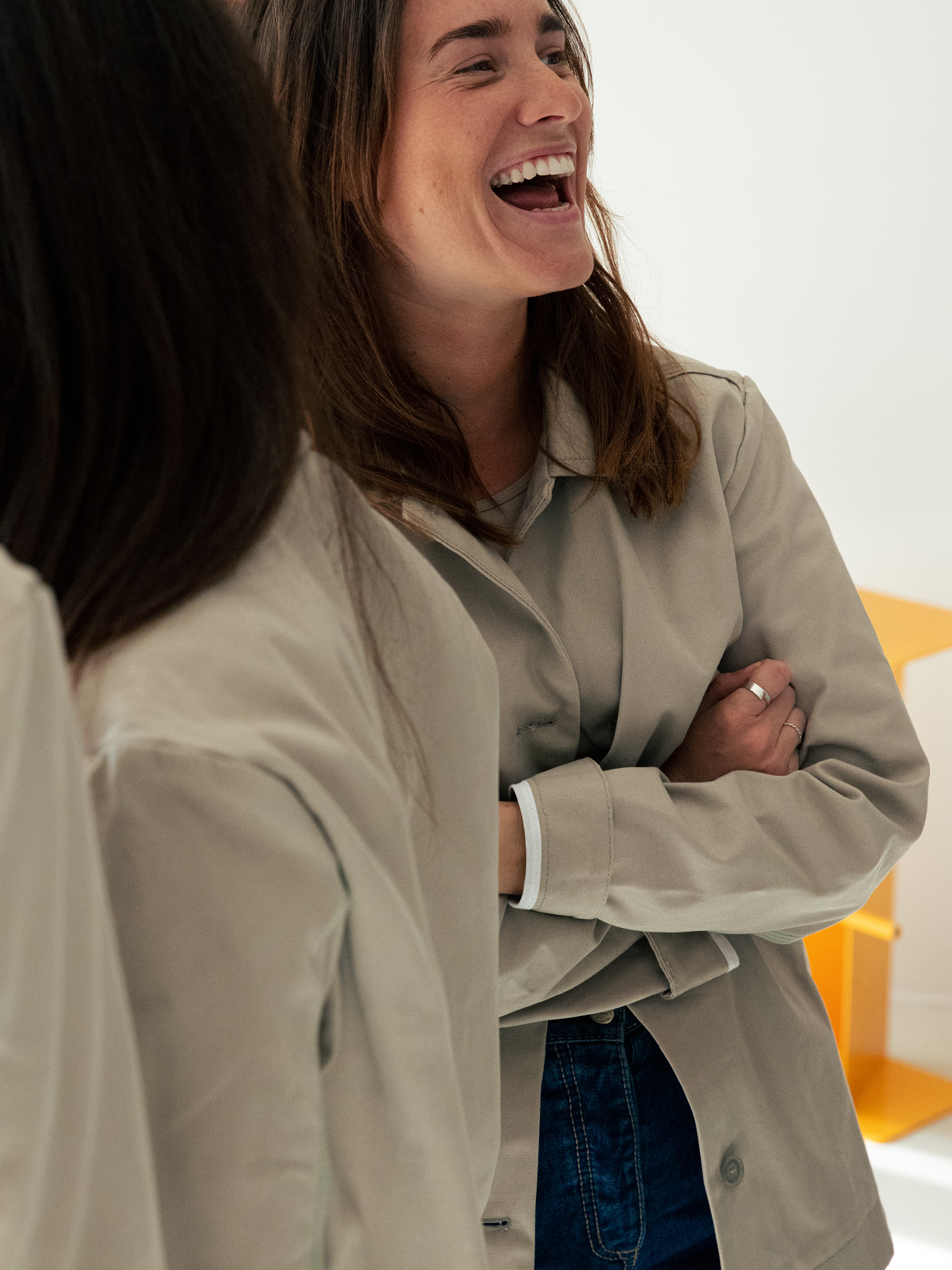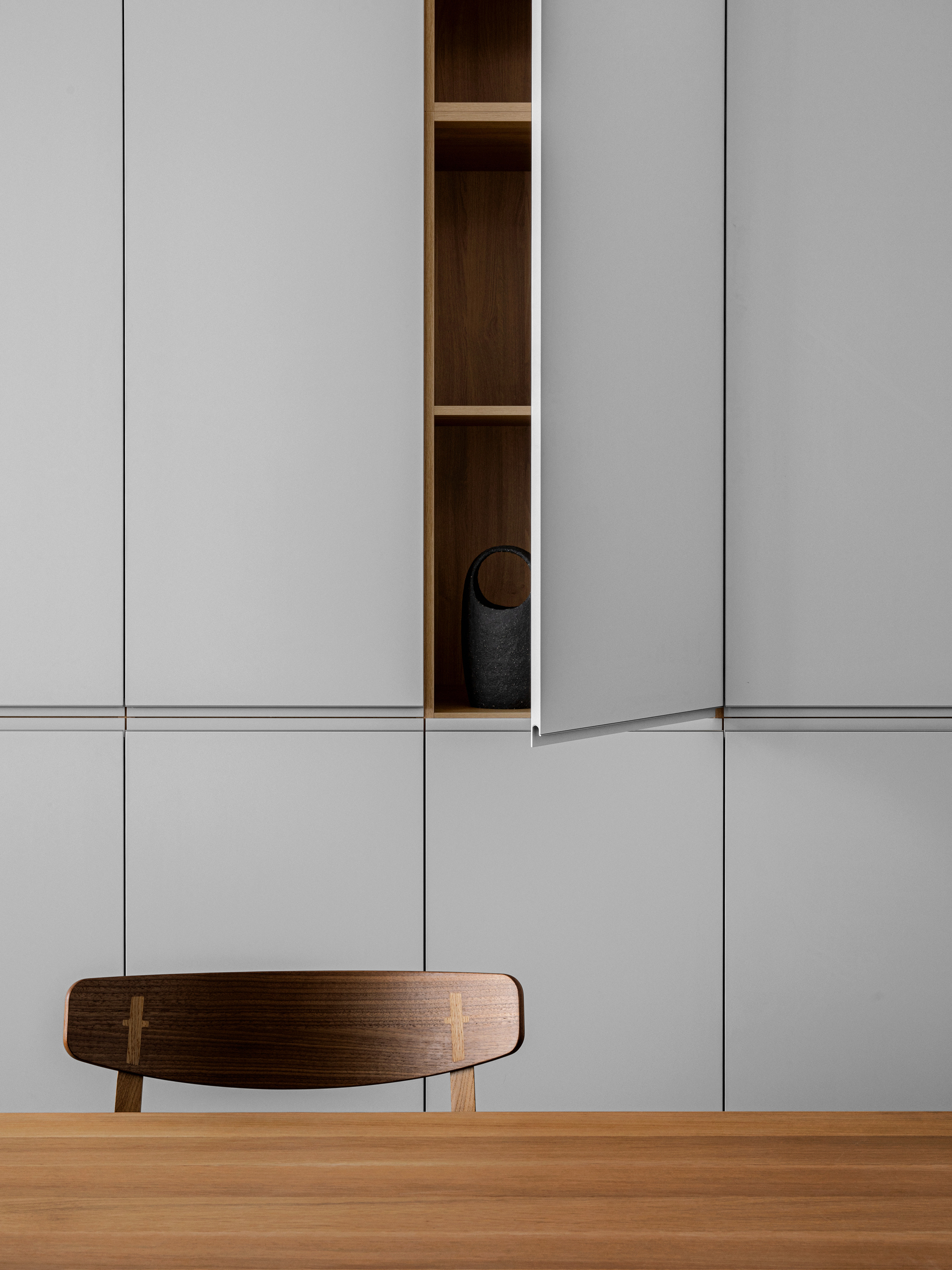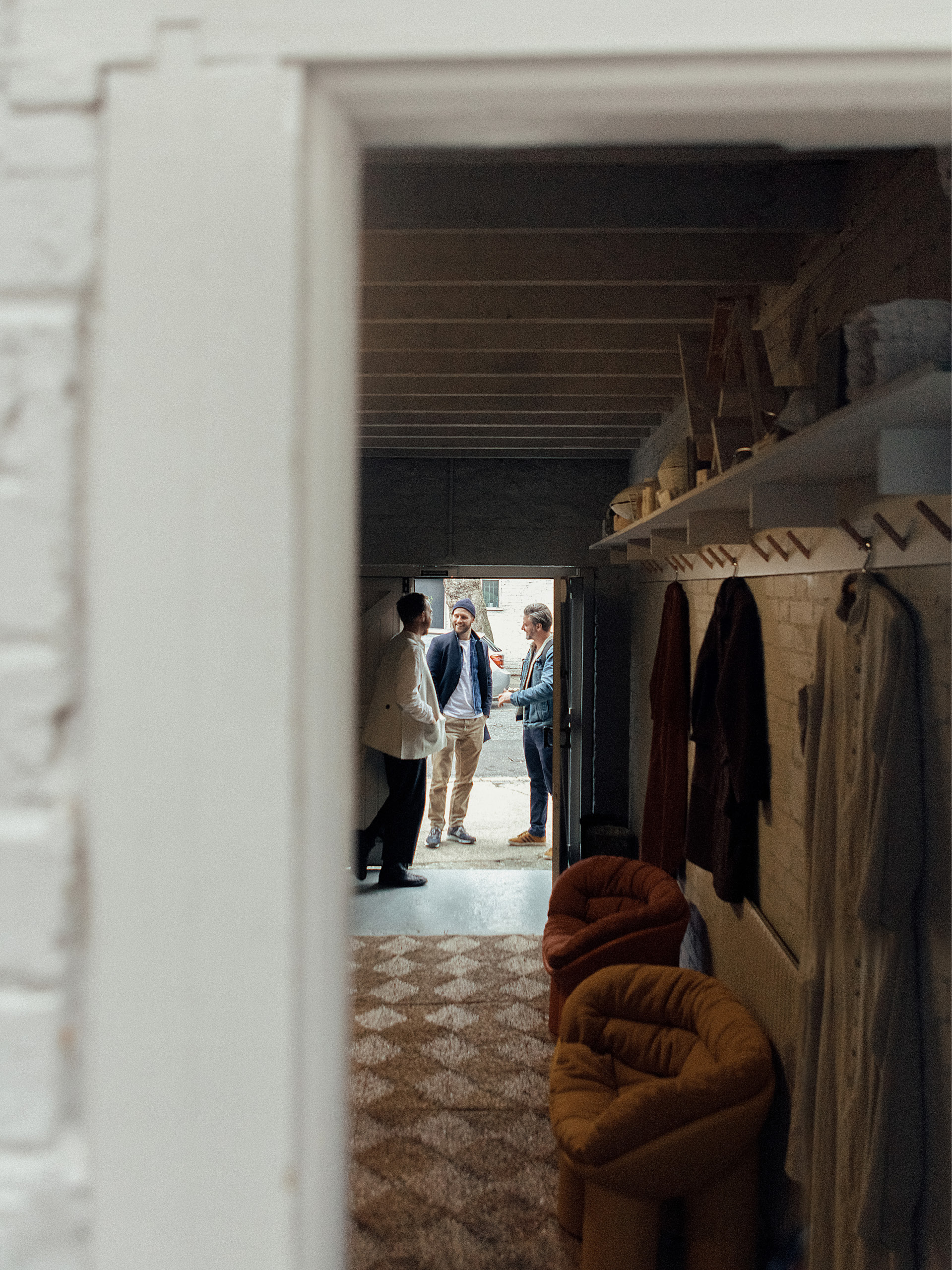 Carbon footprint

A key milestone in Reform's commitment to fighting global warming has been to work with Normative to measure our CO2 emissions from six years ago to today. Knowing our carbon footprint allows us to develop a long term strategy for reducing past, present, and future emissions.


SBTi approved-targets

The Science Based Targets (SBTi) was launched along with COP 21 to support companies in defining GHG emissions reduction goals. We aim to reduce our baseline 2020 emissions by 42% by 2030. This target was SBTi-approved in 2021.


WWF and Reform: Partners for Nature

Since 2022, we have partnered with WWF on a biodiversity conservation project called Partners for Nature. With this partnership, Reform supports efforts to combat the climate crisis, with special support for the preservation of tropical forests and unique biodiversity in the Greater Virunga Landscape, Uganda.


Cradle to Cradle

In 2022, Reform applied for Cradle to Cradle certification of our cabinets. Cradle to Cradle Certified® is the global standard for assessing the safety, circularity, and responsible production of materials and products.
There is a lot that goes into our products before and after they are in the hands of the customer. It is therefore a fundamental principle in Reform's design development to make sure that all processes have the lowest environmental impact possible: from idea, to sourcing, to manufacturing, to distribution, to assembly, to usage, to disposal.

Our creative process starts with consideration for environmental impact, thereby offering our customers the best products for themselves and the planet. This applies to all levels of the product life cycle.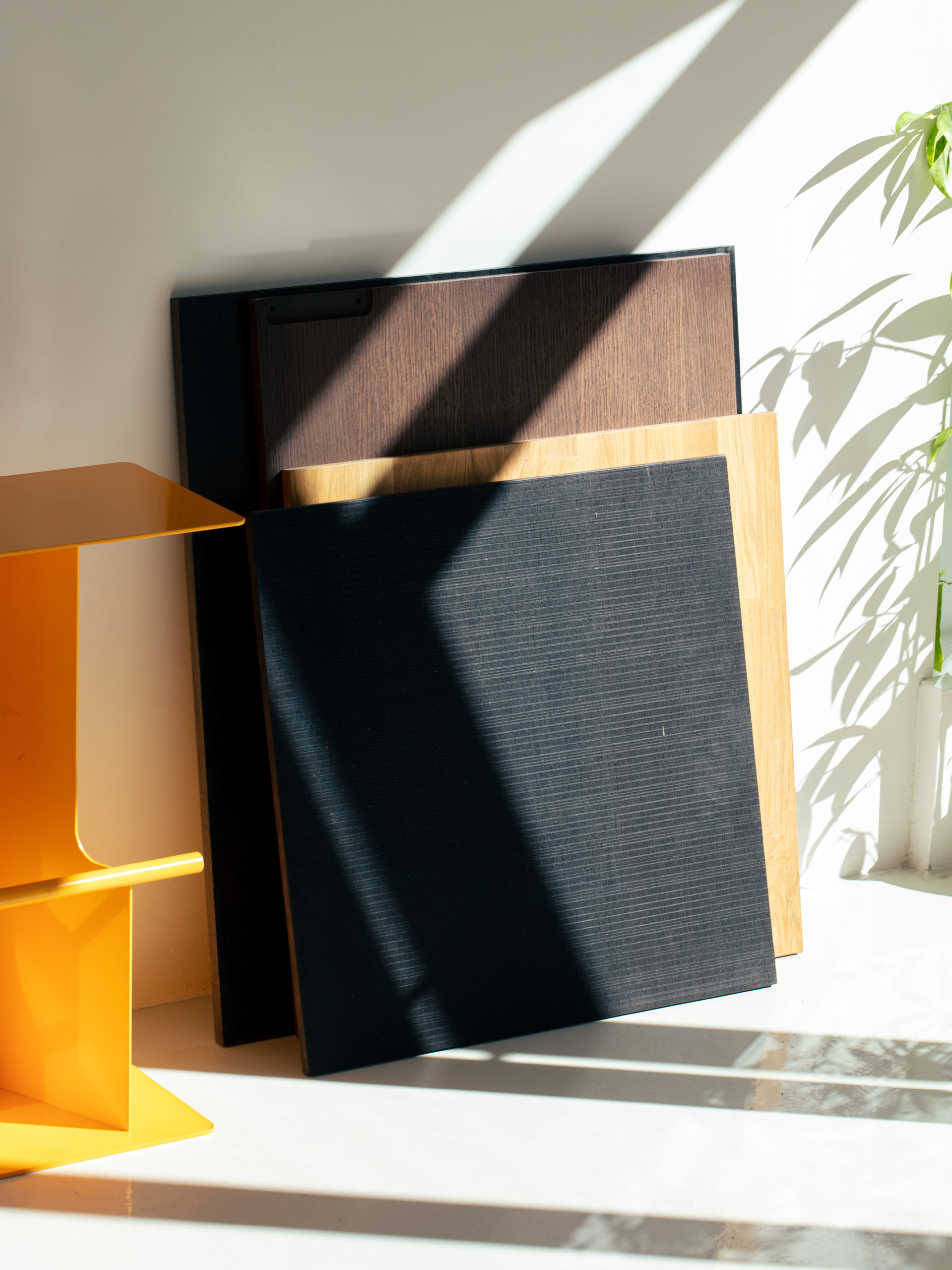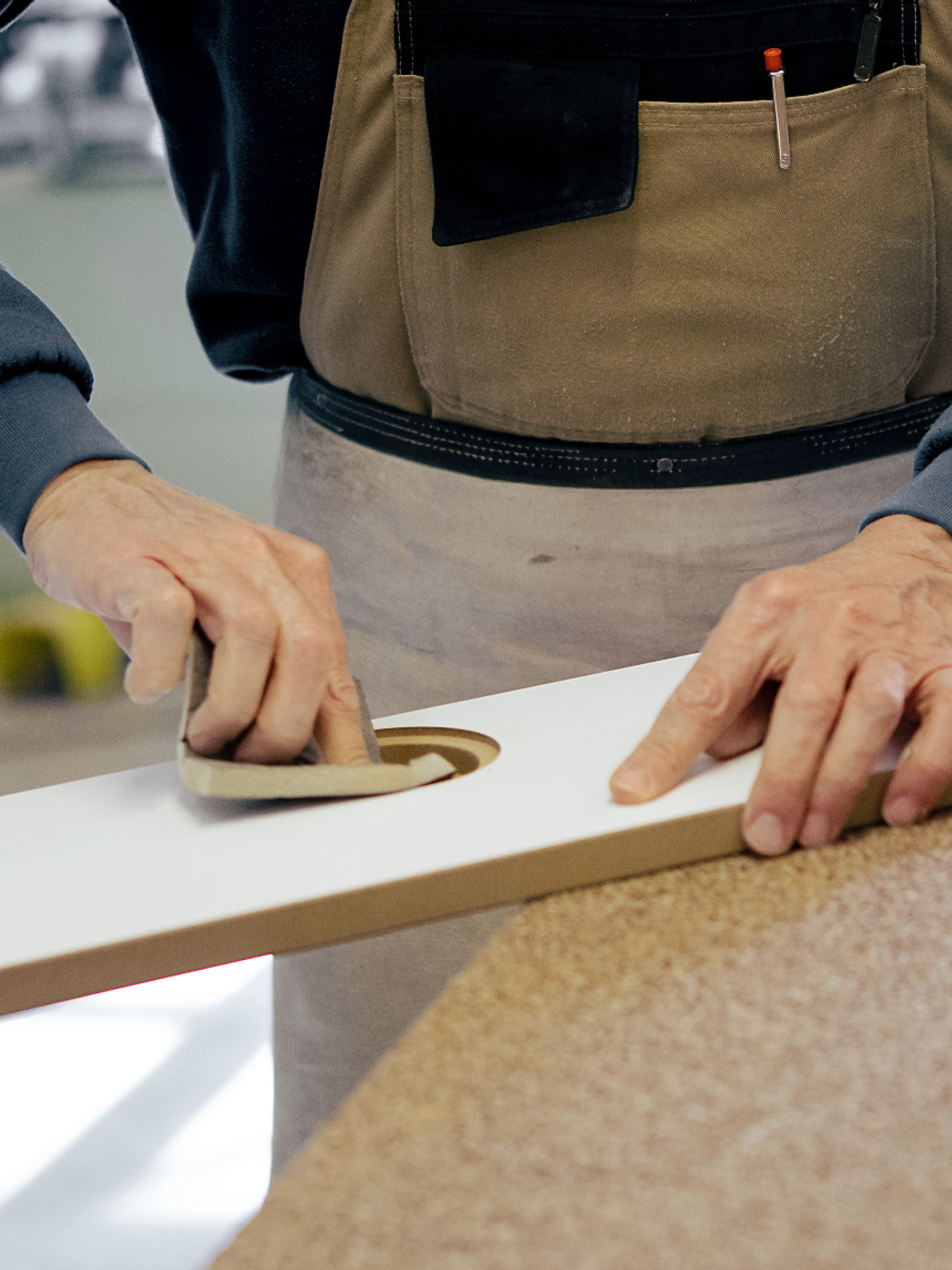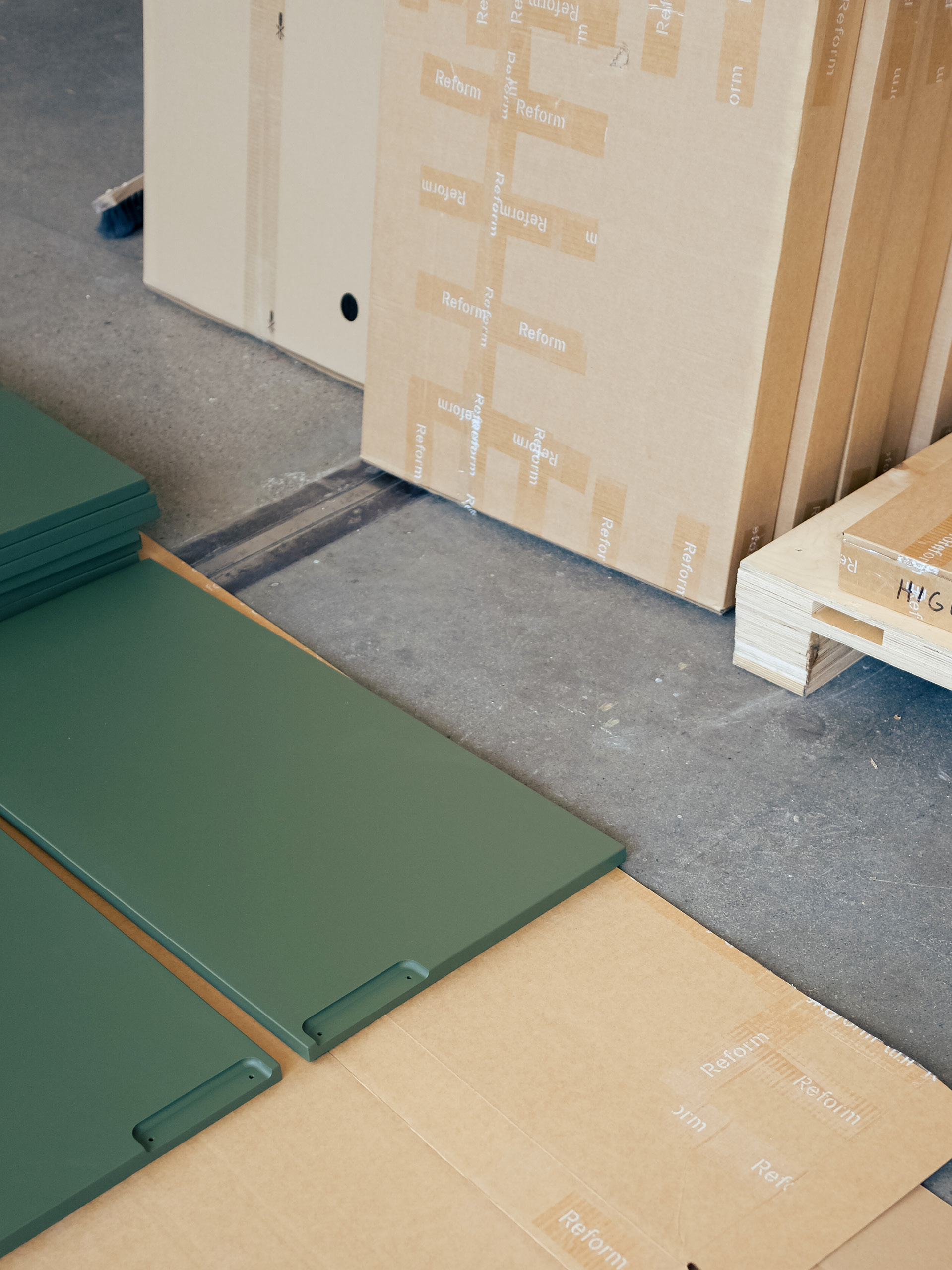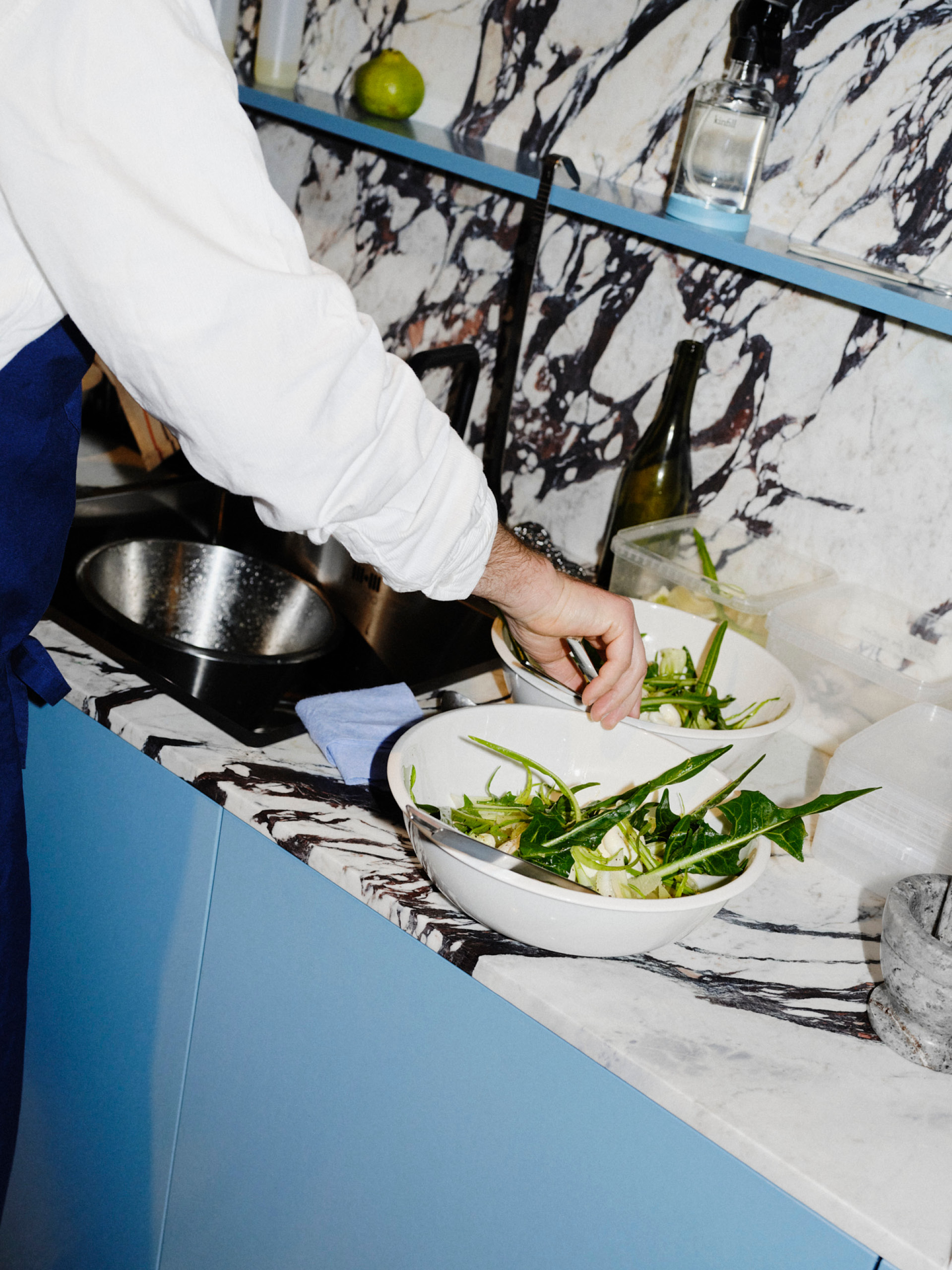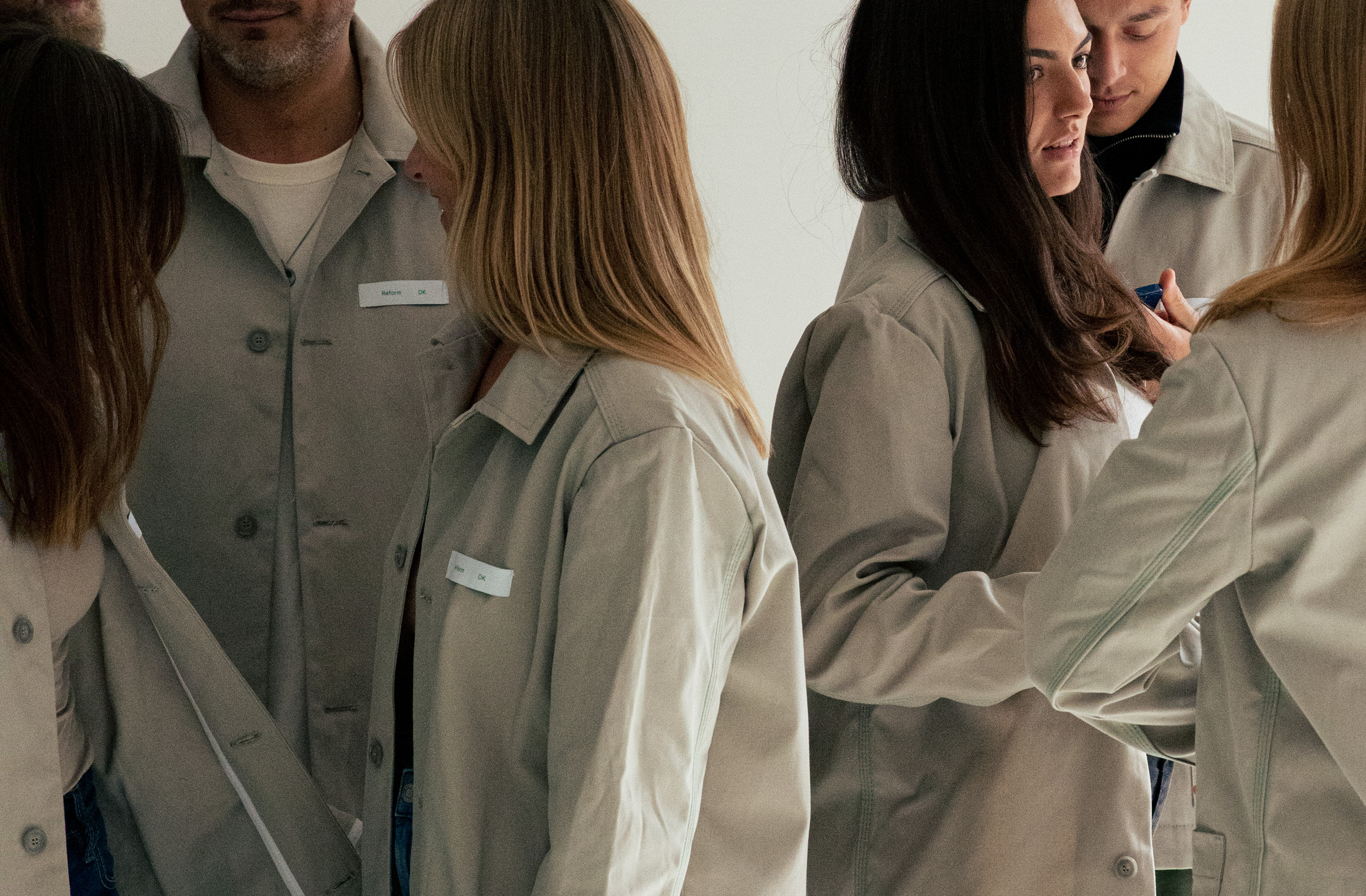 We put people at the center of everything we do, both in terms of our customers and our colleagues. Our colleagues, from 16 different nationalities, are the driving force behind the company.

Within Reform as a company, we focus on attracting and retaining talent, as well as offering training and promotion opportunities. It is essential that our colleagues feel nurtured, safe, and inspired in their roles at Reform.