Porcelain handles by Yukari Hotta
The Atelier Collection invites four artists and designers to interpret four elementary materials; glass, ceramics, metal and wood, creating a series of handles. Nina Nørgaard, Yukari Hotta, Alberte Tranberg and Maria Bruun transform an everyday object into something highly personal, exploring the tension between craft and industrial manufacturing.
Working with ceramics in her daily practice, Yukari Hotta has contributed three different porcelain handles to the Atelier Collection. All three handles vary in shape and size and can be chosen in either black or white porcelain. The handles are compatible with the PLAIN and SHAKER collections.
Porcelain is a very hard-wearing material compared to other types of ceramics and stoneware, making it ideal for use in a kitchen. The handles have been sealed with a glaze, making them easy to clean and maintain.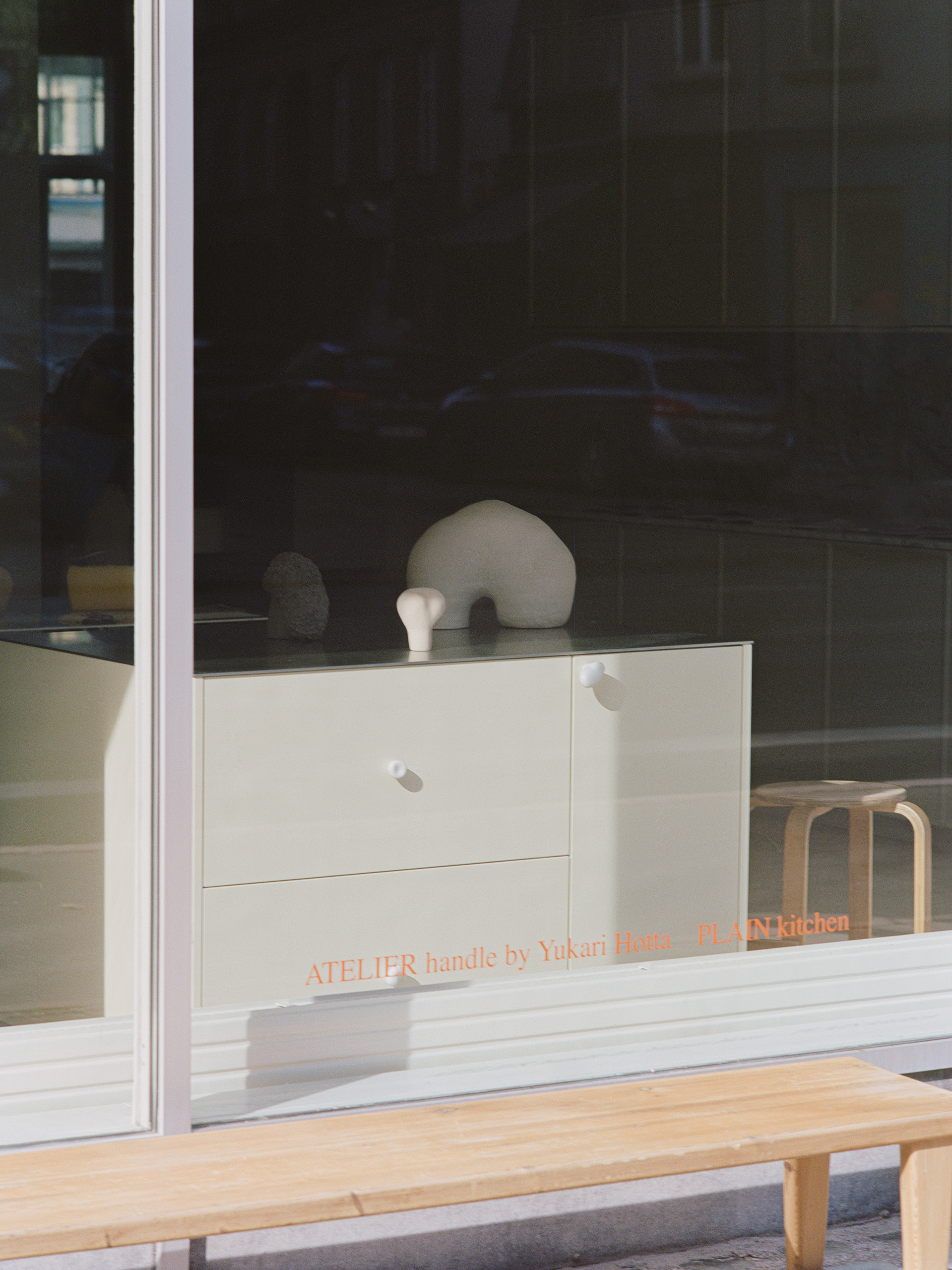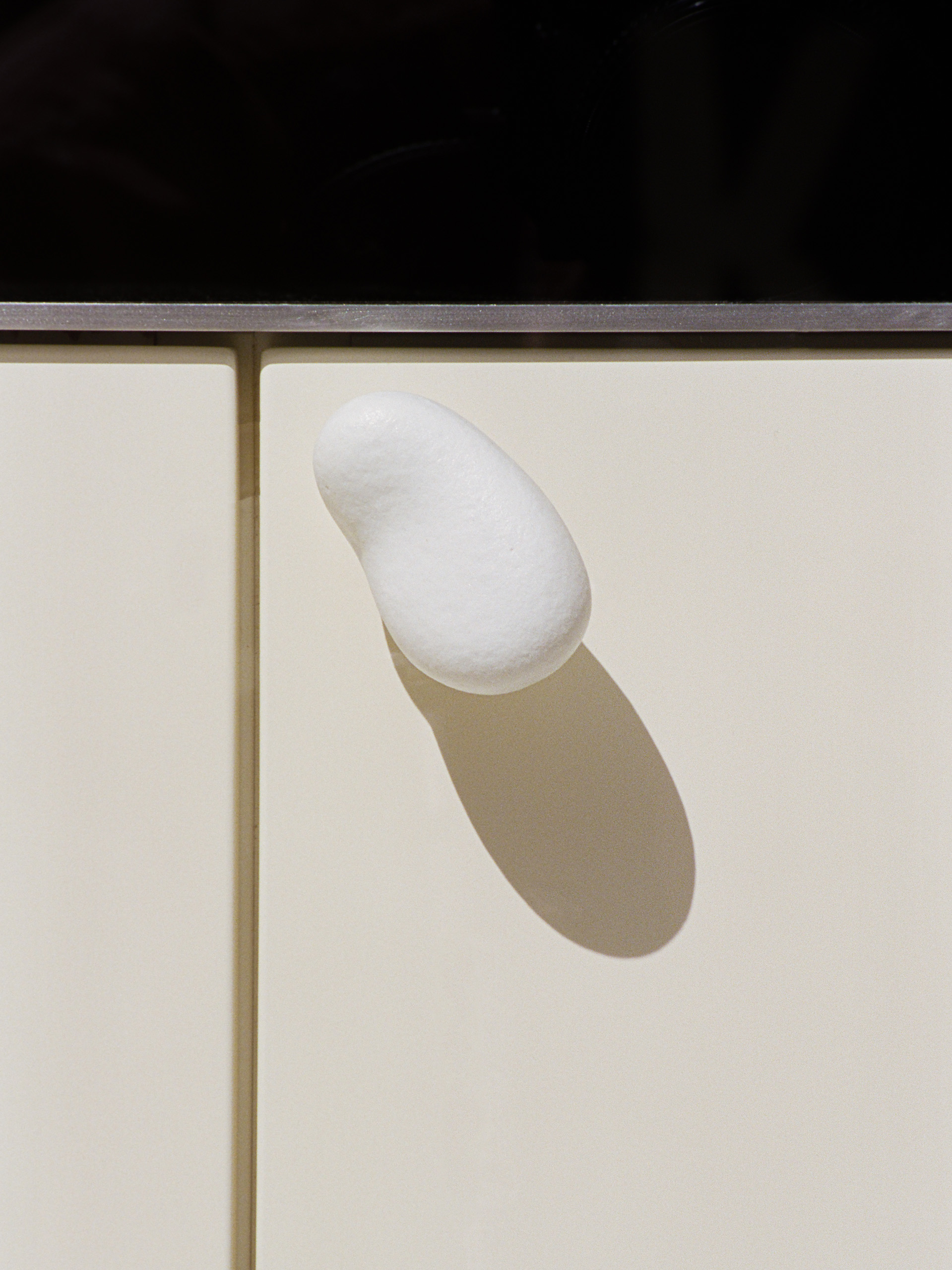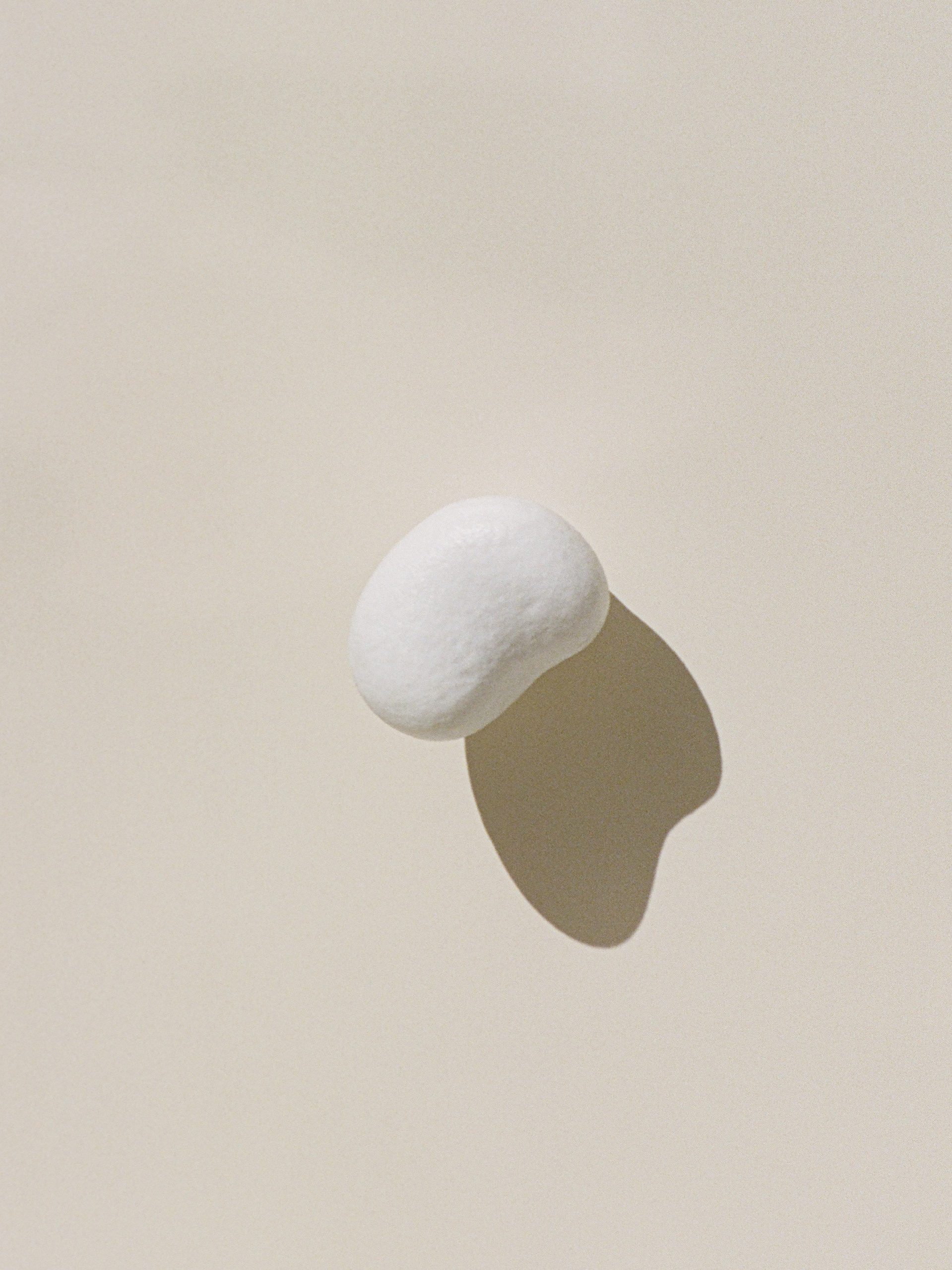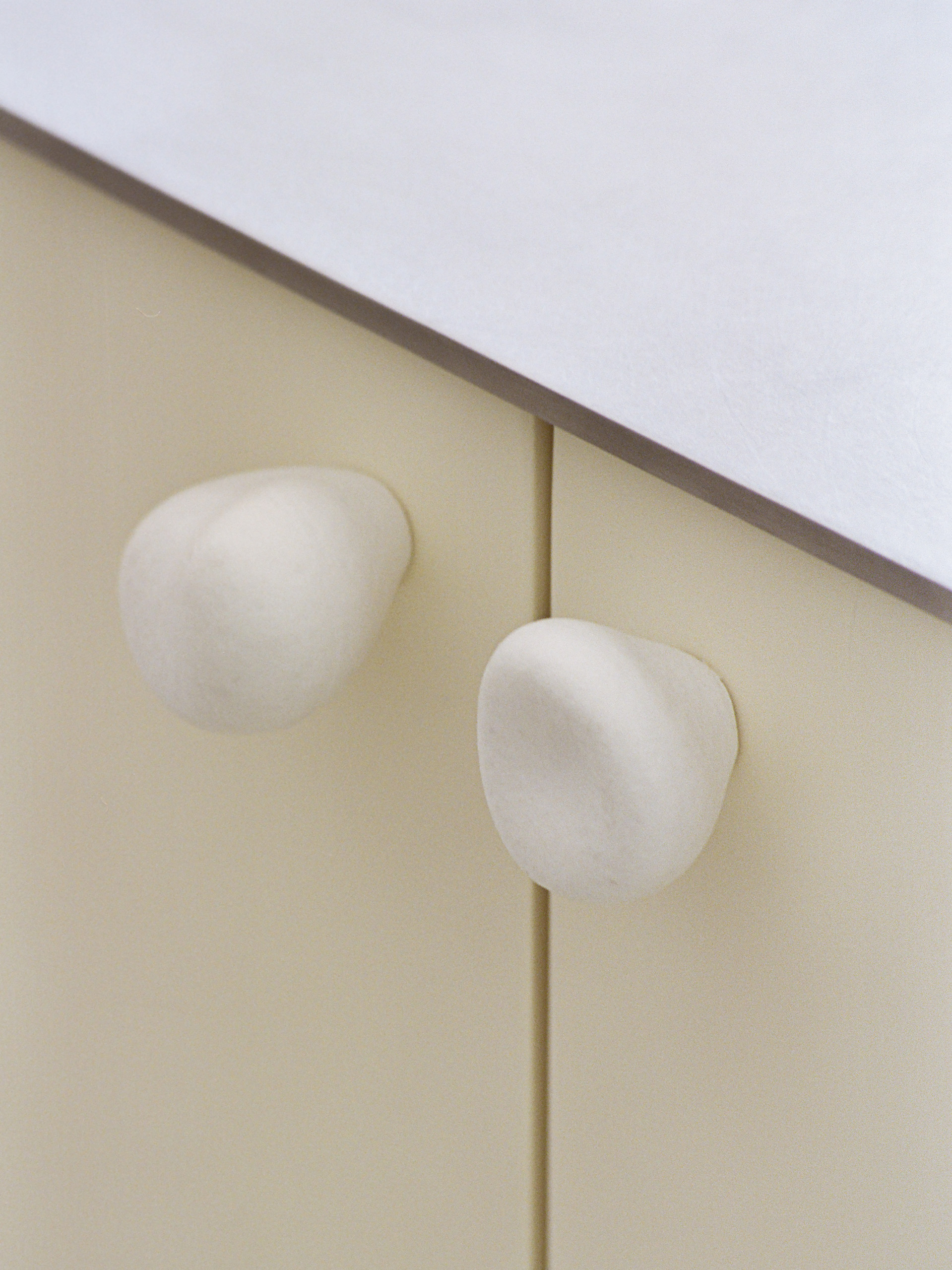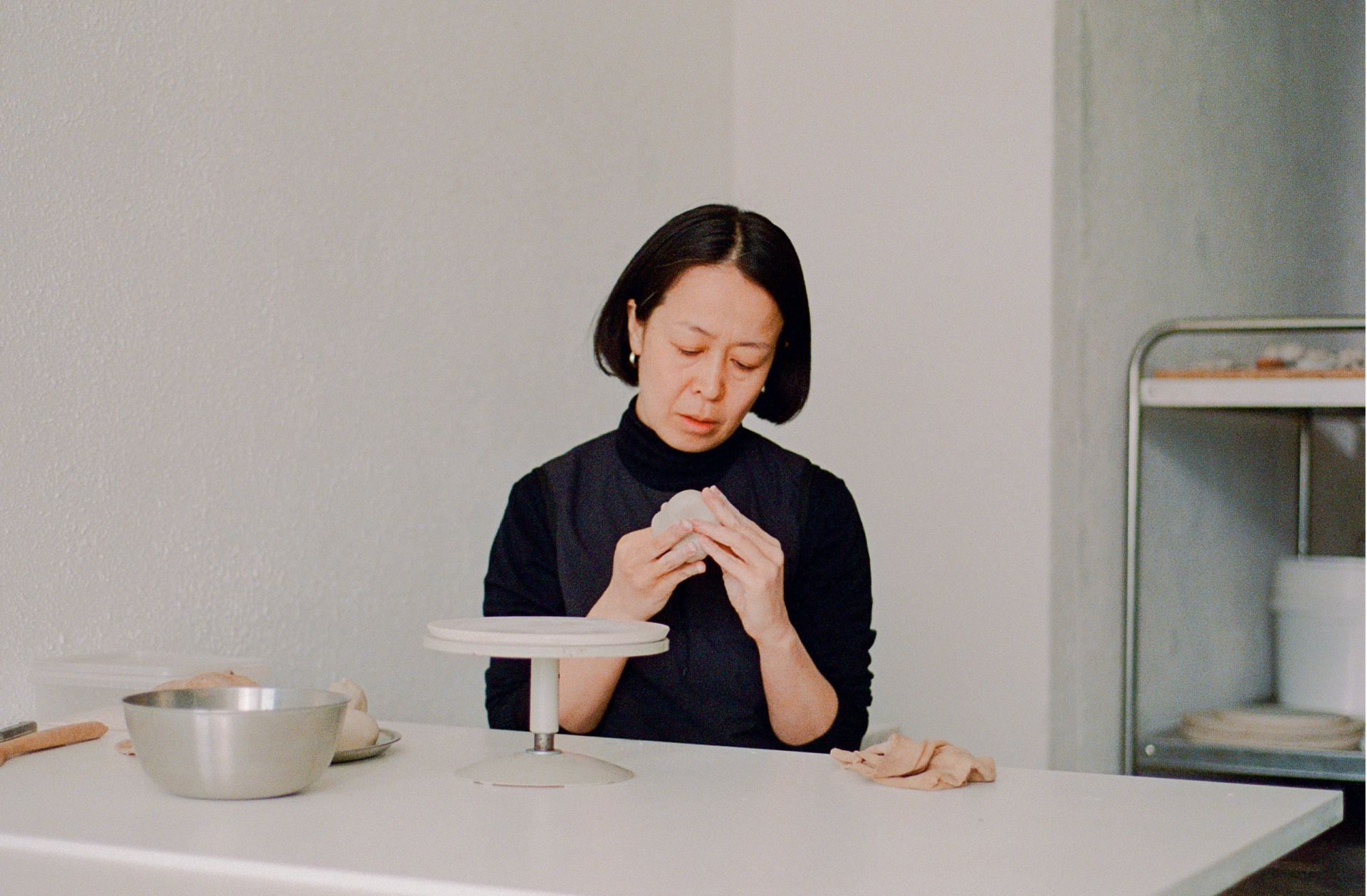 Coming to Denmark from Japan to study design and working as an interior and product designer, Yukari Hotta stumbled into ceramics by chance. She learned and practiced alongside and from other people in a shared studio, which offered a privilege of ease, of not caring too much about the final outcome. Hotta's pieces are all about the meeting between raw textures and almost bodily form—smooth in some places, rough in others. This combination creates a compelling dimension, inviting to be touched.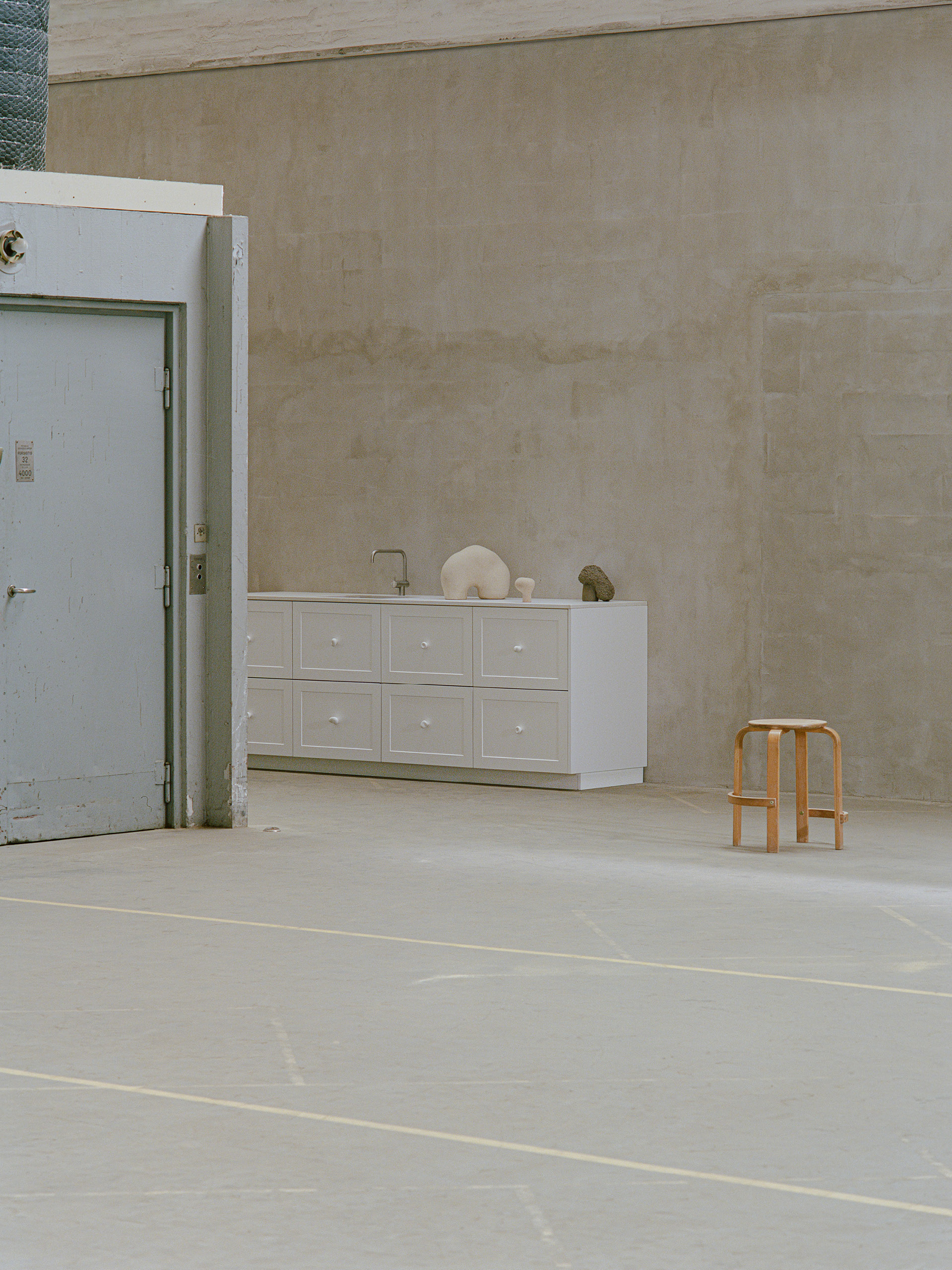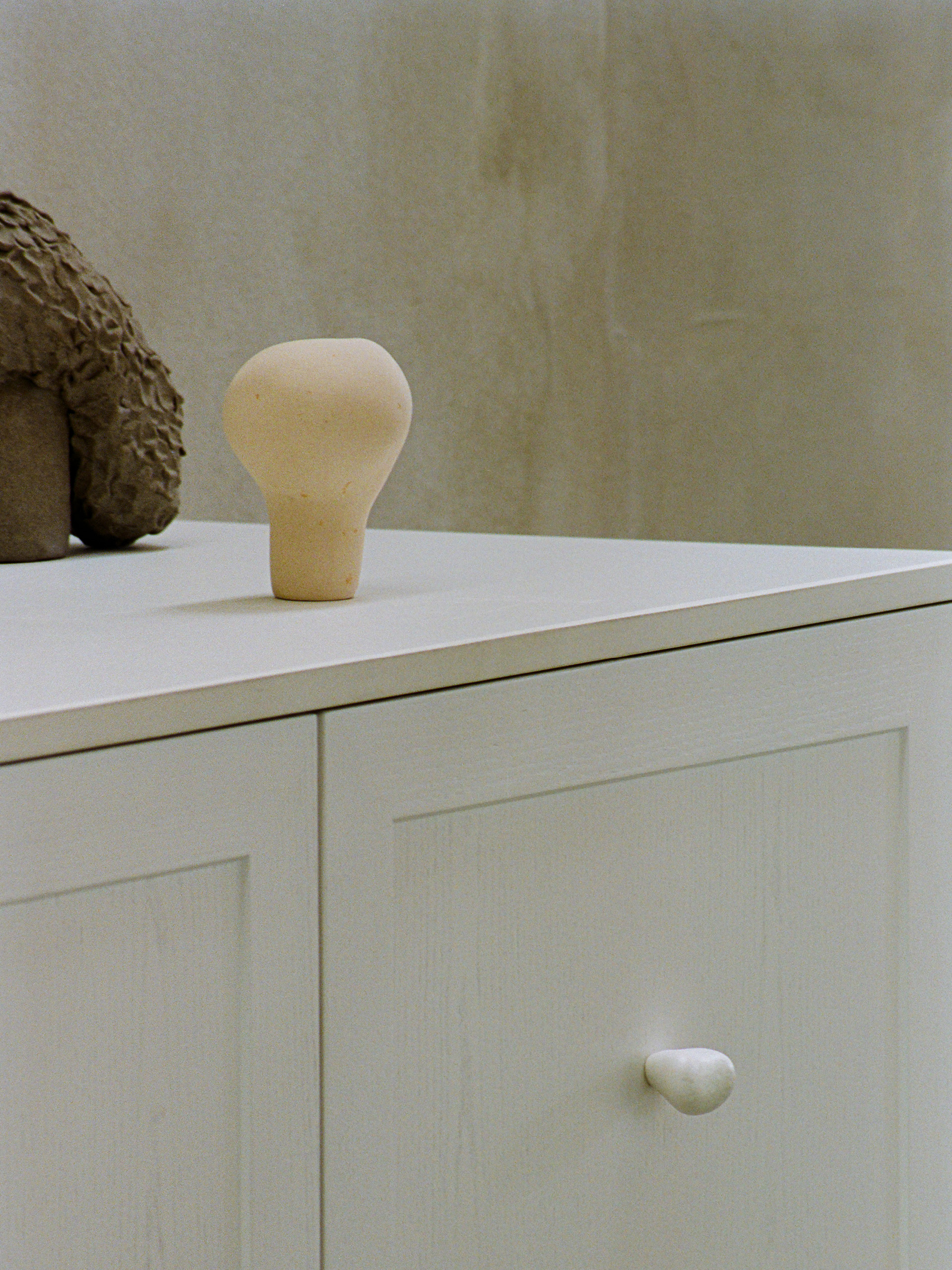 Explore other handles from the Atelier Collection