SURFACE by Norm Architects
A carefully considered kitchen of lasting natural materials that change and patinate as you live with them, designed in a rigorous process by stripping everything to its essence.
The SURFACE design comes in two variants of sawn-cut veneered oak. The sawn-cut surface adds a tactile look and feel to the design.
Choose a push-to-open solution without handles or add the external SURFACE handle made from either brass, burnished copper, black coated steel, or stainless steel.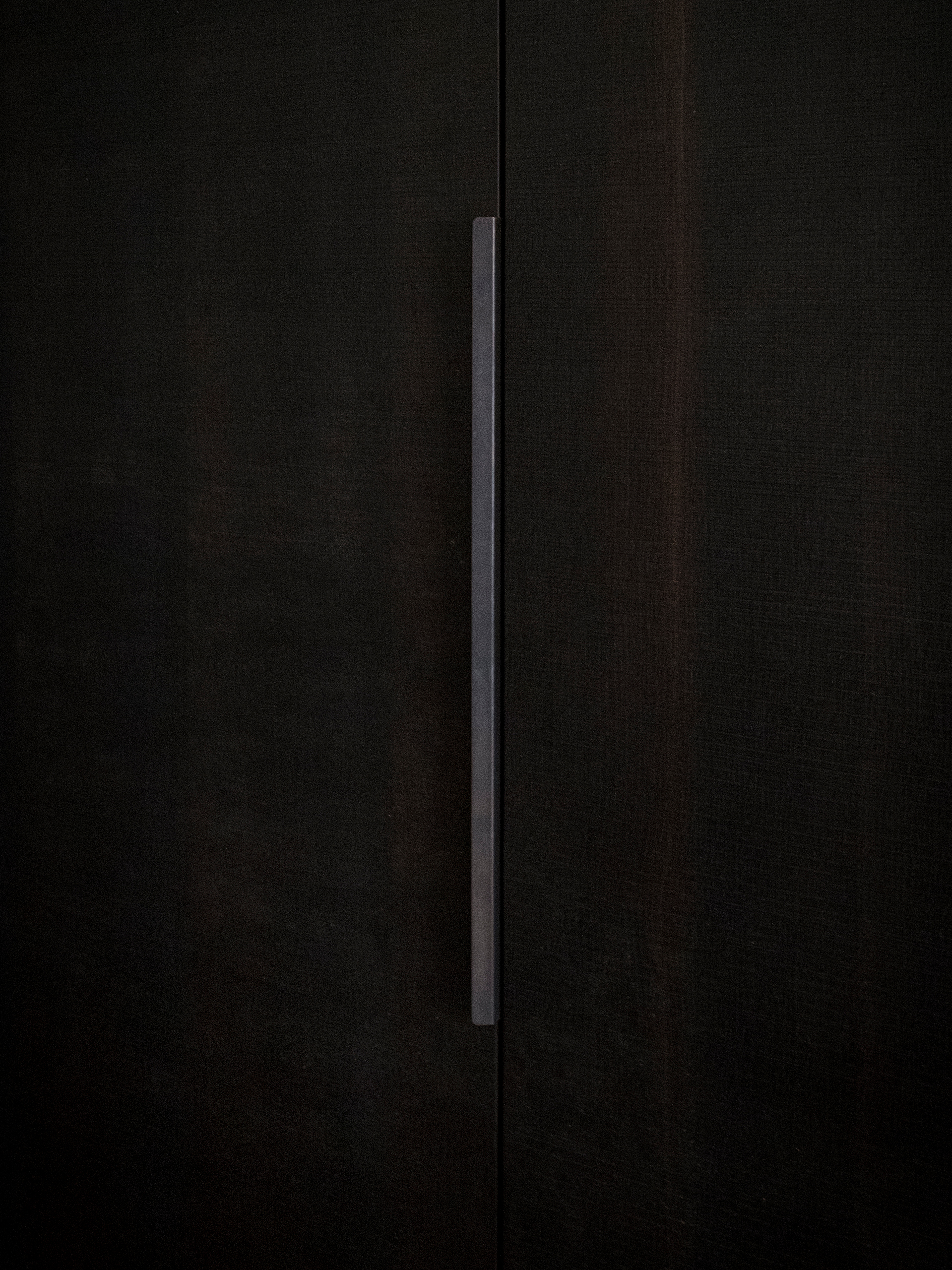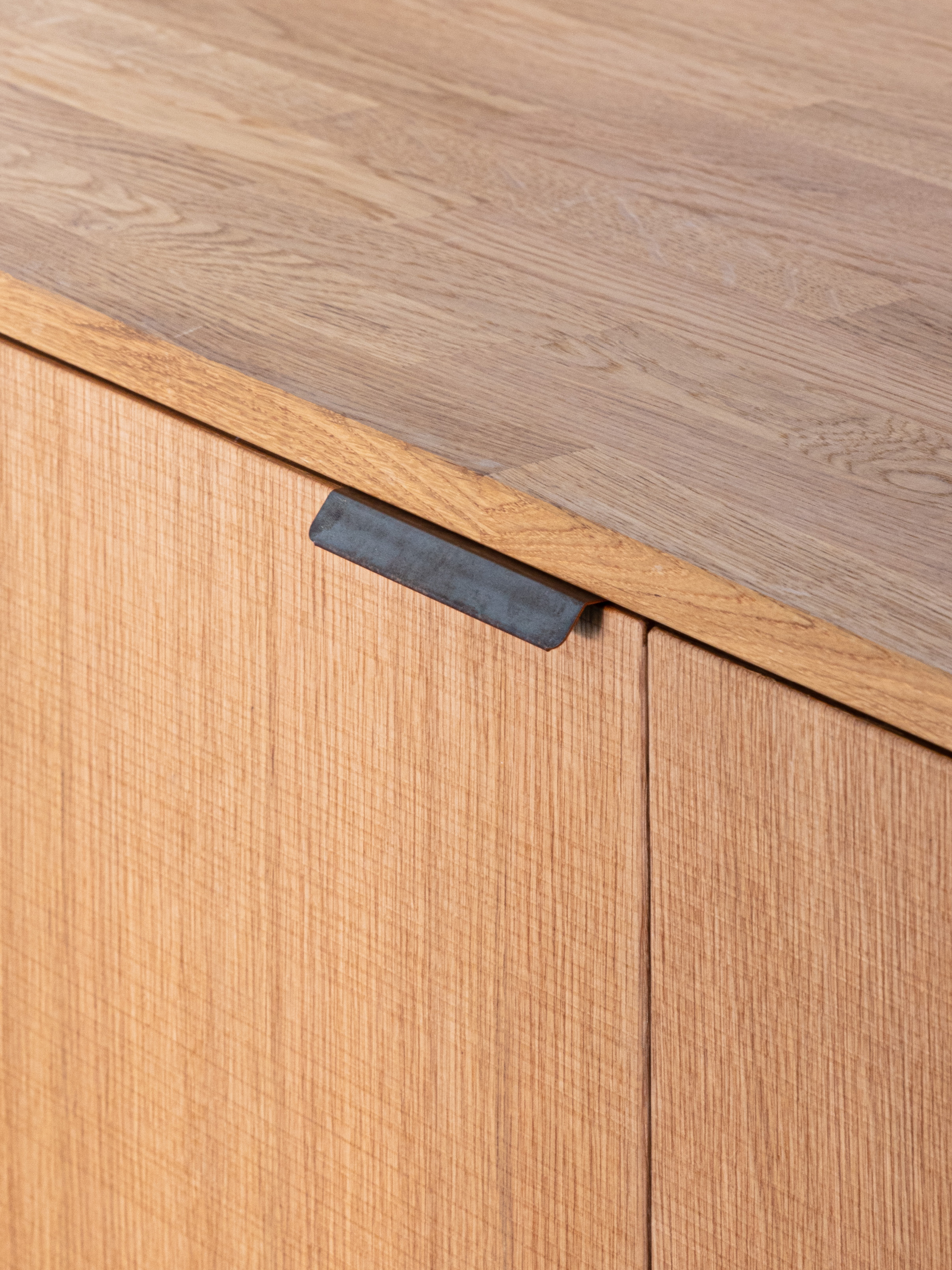 The recommended countertop is solid oak, completing the warm and natural look of the kitchen.
Designed by Norm Architects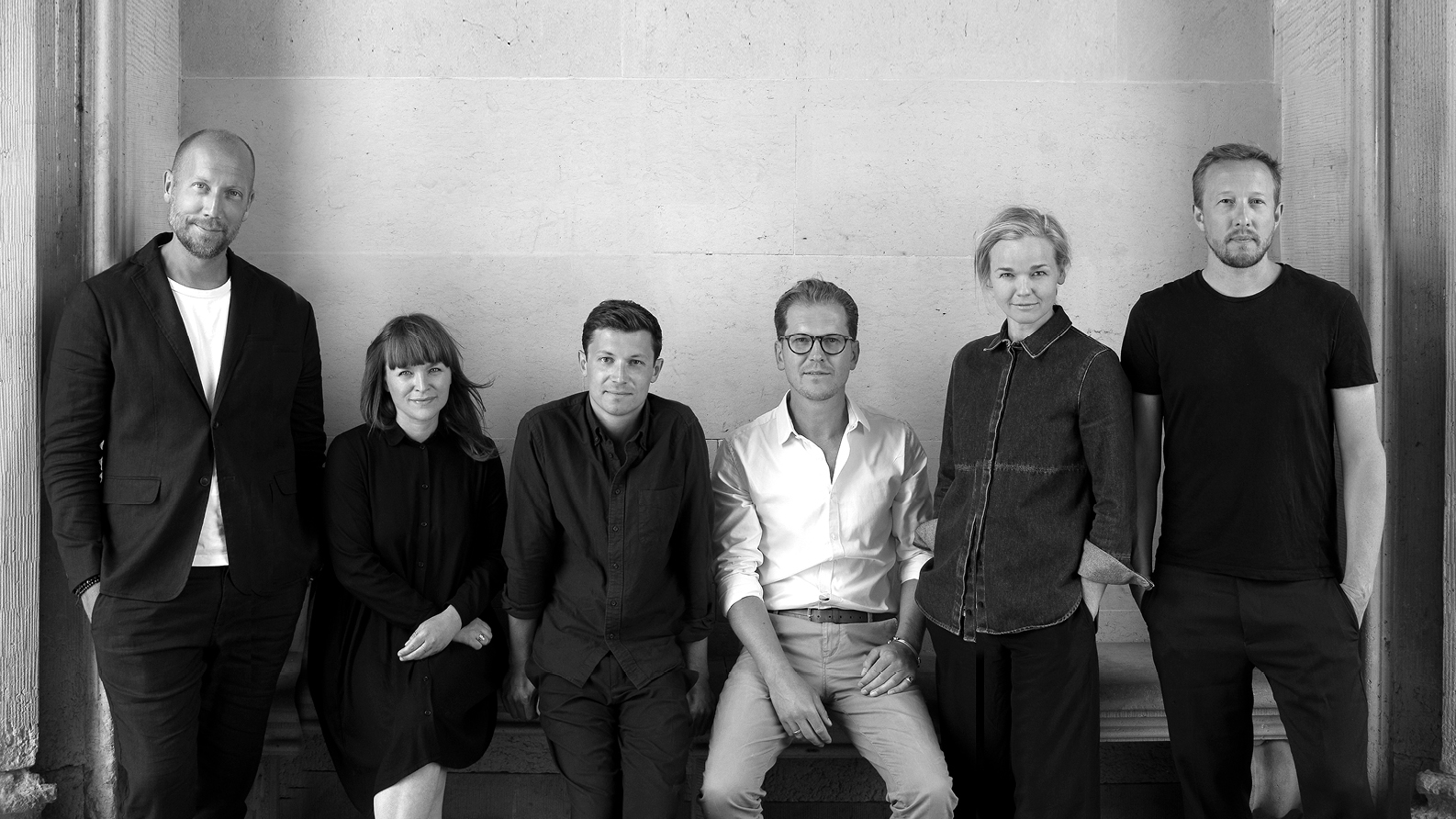 The essence of Norm Architects' work is found in the balance between richness, restraint, order, and complexity. Working across architecture, interiors, design, and creative direction, each project comes with the same intrinsic quality: a simplicity that carries bigger ideas. Guided by the body and mind rather than by trends or technology, Norm Architects explore ideas that not only look good but also feel good: architecture becomes thoughtful, minimalism acquires softness and visual matter assumes haptic qualities. The work is sharp and crisp, displaying a focus on quality, details, and durability. Use OUTLINE for a sketch of your new kitchen and a price estimate