Our most popular kitchens
Our kitchens are handcrafted in Europe using sustainable materials and are based on a modular cabinet system, so we can accommodate the custom requirements of any space.
Stop by one of our stores

Let's start planning your project
Explore all our collections

Get a sketch and a price estimate of your kitchen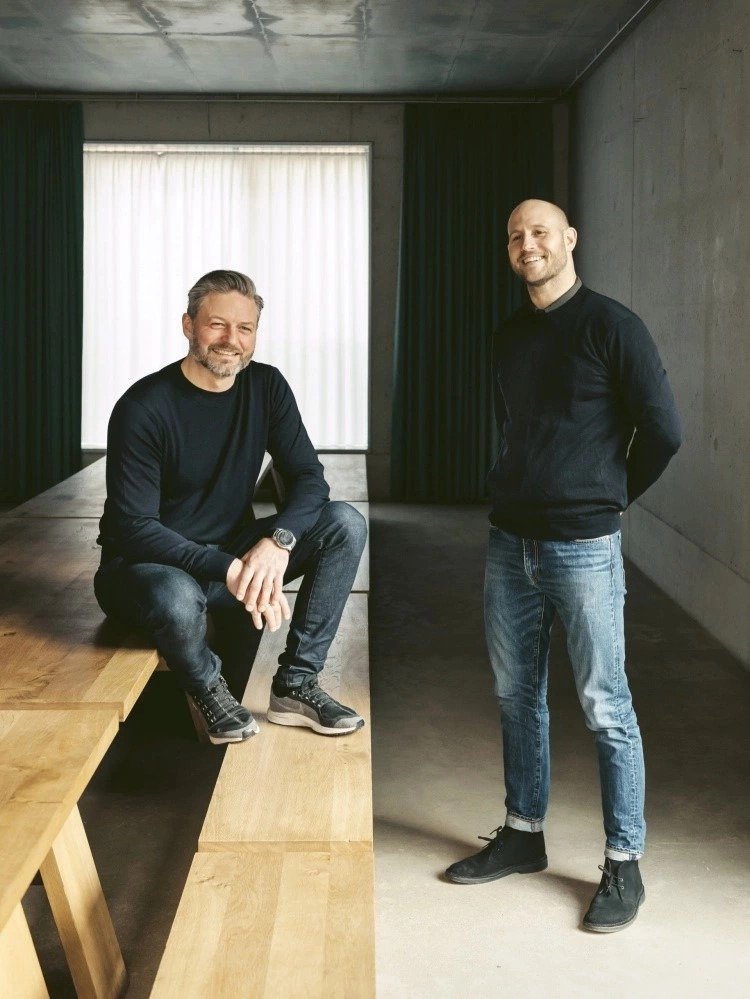 Reform was formed in 2014 by Jeppe Christensen and Michael Andersen with the aim of solving an age-old problem – that great kitchen design has always been exclusionary, expensive and out of reach for regular people.

The solution to that problem became Reform, a design company specializing in kitchens, on a collective mission to offer extraordinary design within a reasonable price range.

Today, Reform's mission remains the same; we aim to push the boundaries of the kitchen industry with award-winning, yet affordable kitchen design.