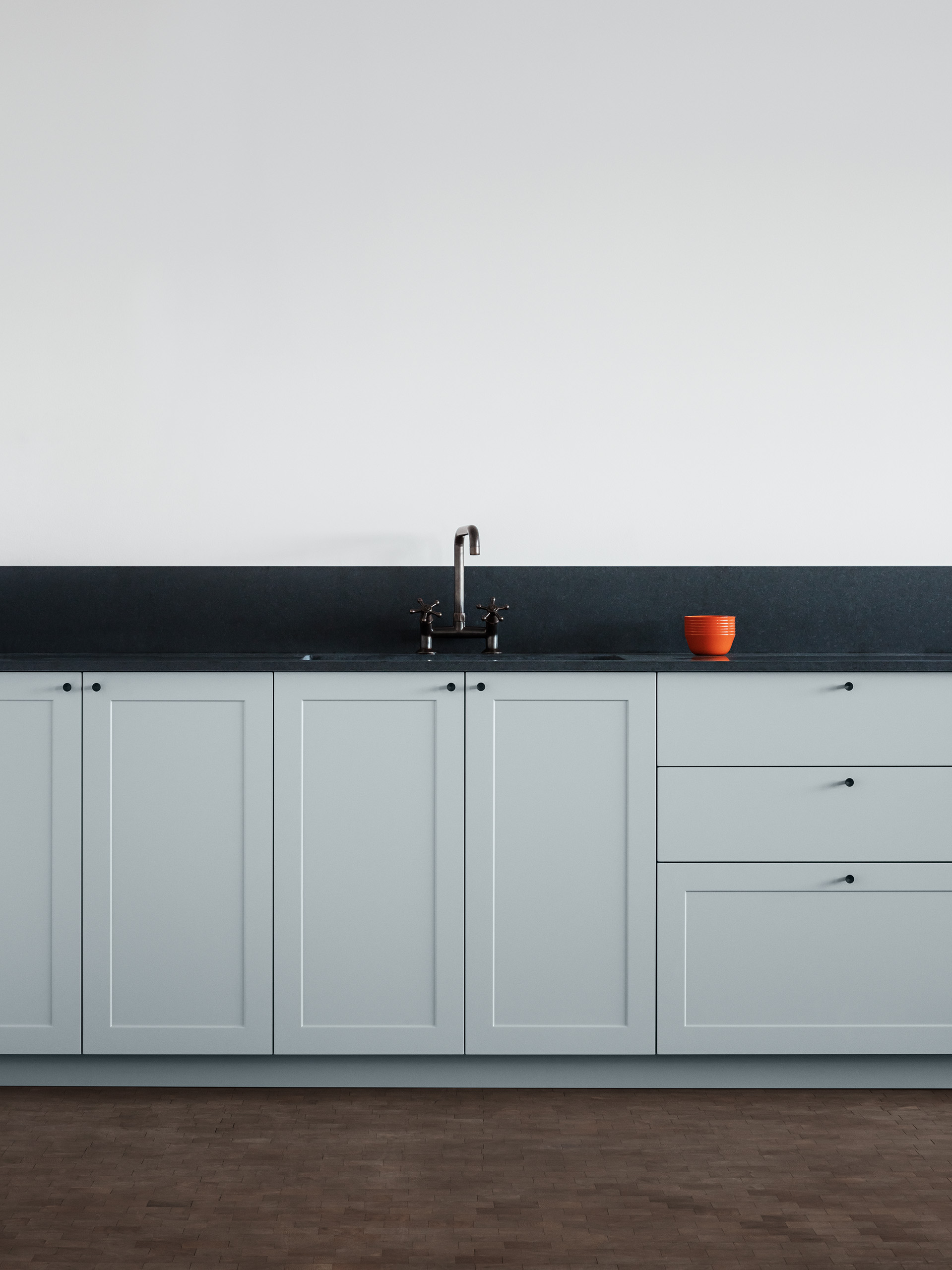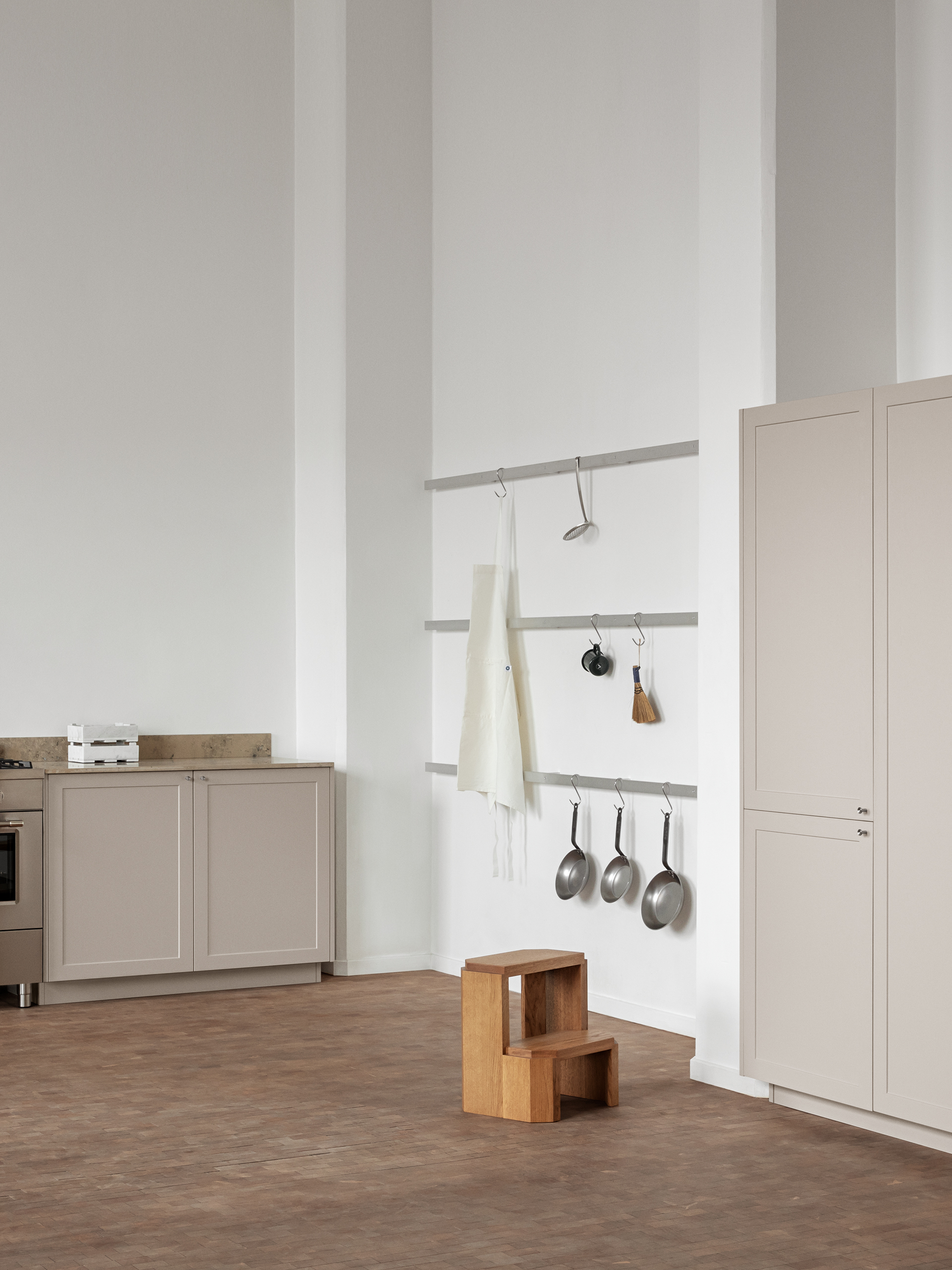 Made unmistakable by the embossed frame on its front, the SHAKER collection is a homage to the Shaker movement and its craft tradition. Serene and sensible, its ideas still deeply resonate with contemporary design and life.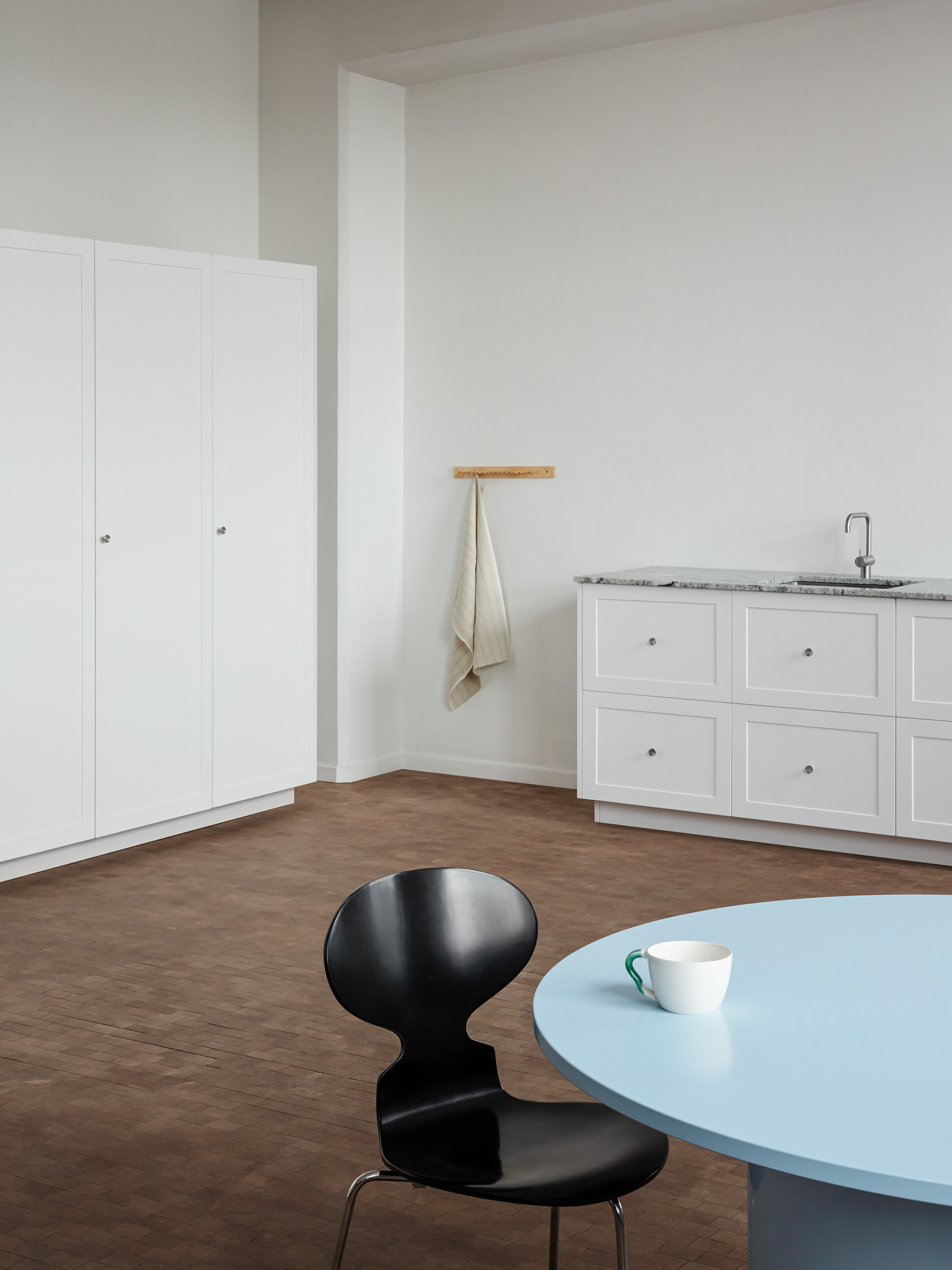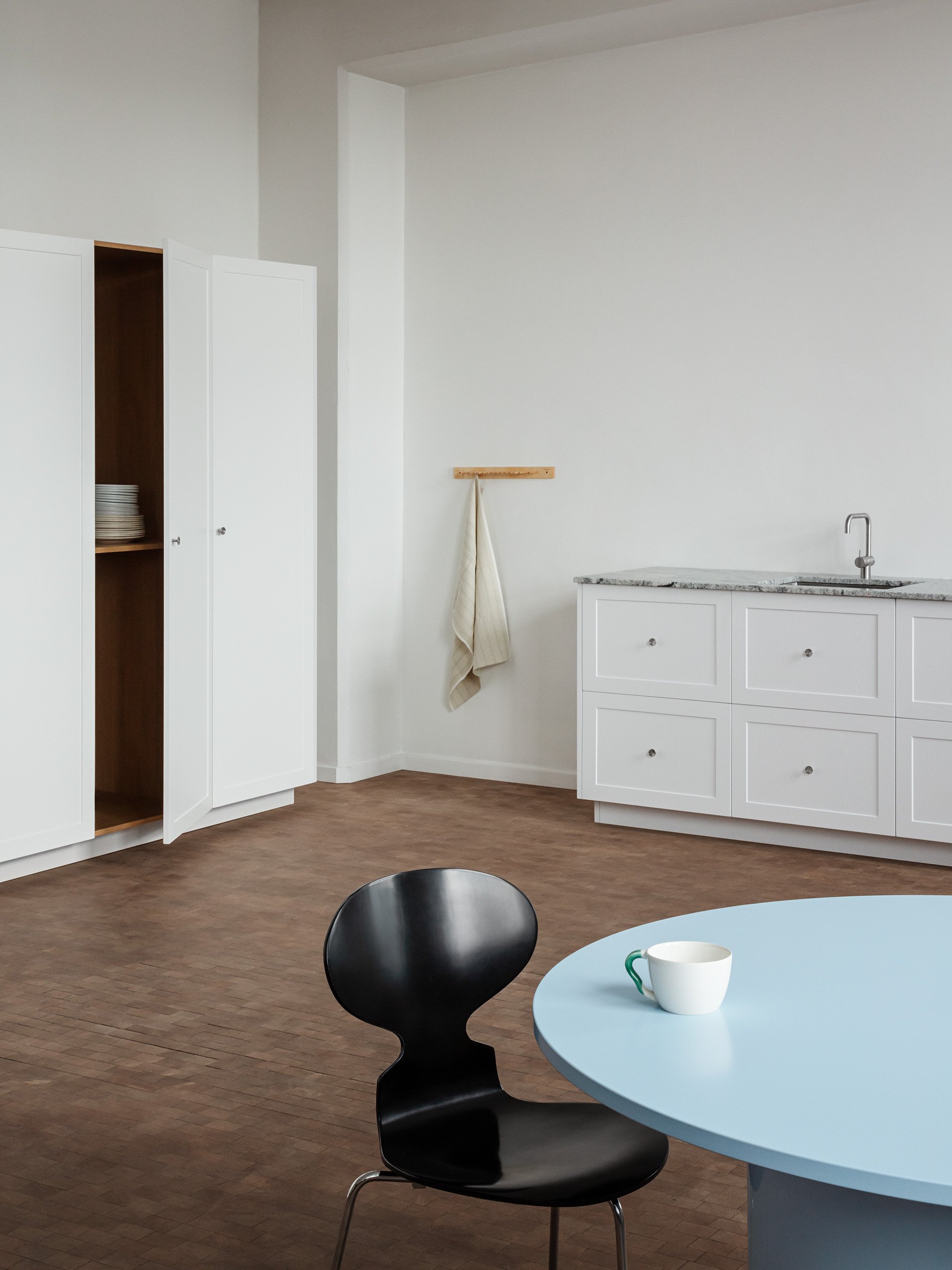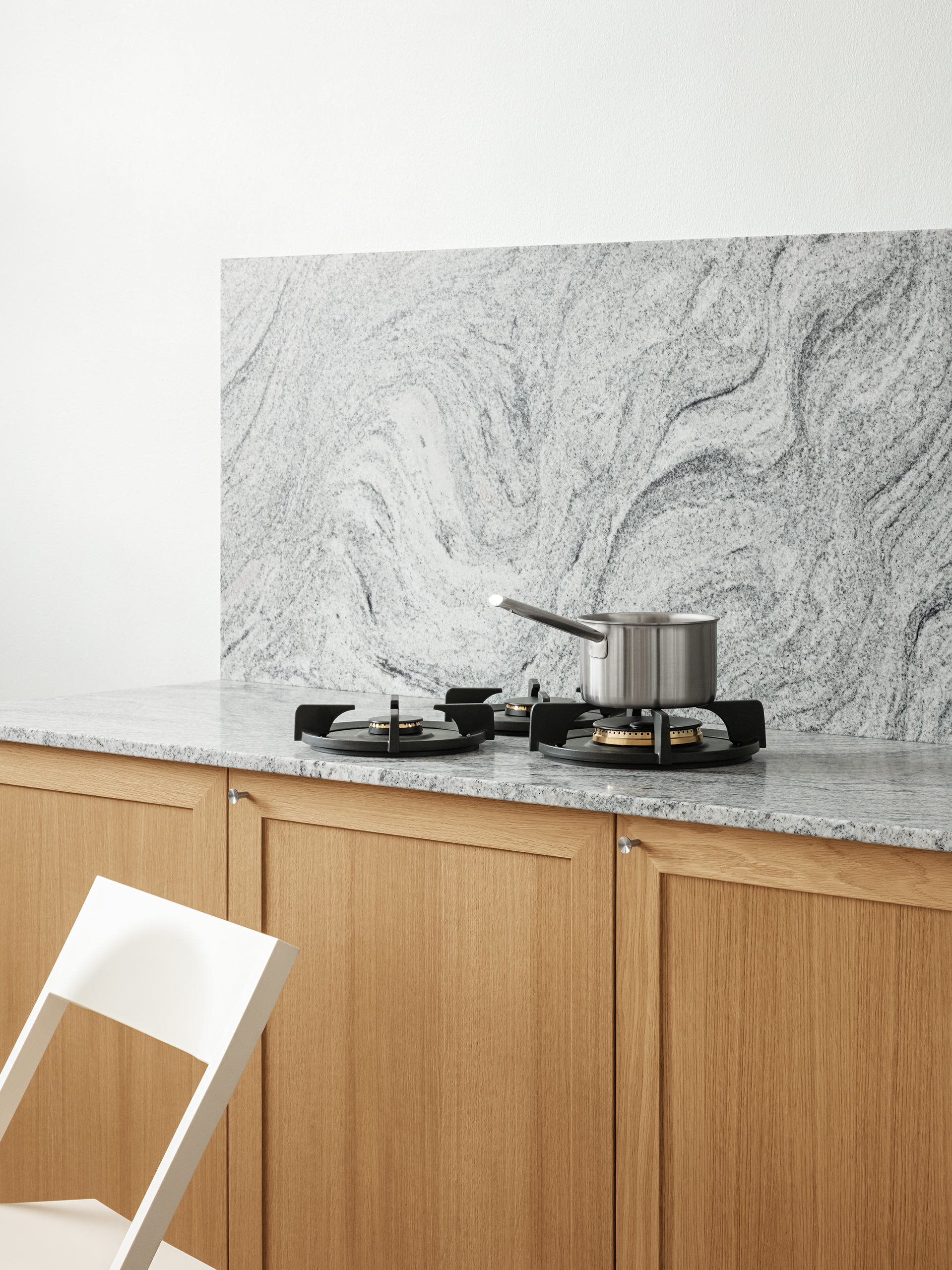 The SHAKER collection offers a classic kitchen rooted in the values of the craft tradition of the same name; honesty, simplicity and utility. Its most notable feature is its embossed frame, a homage to the understated design language of the archetypal Shaker kitchen. These persistent qualities make for a contemporary take on tradition — a new edition to an age-old space or vice versa.
Key features of the collection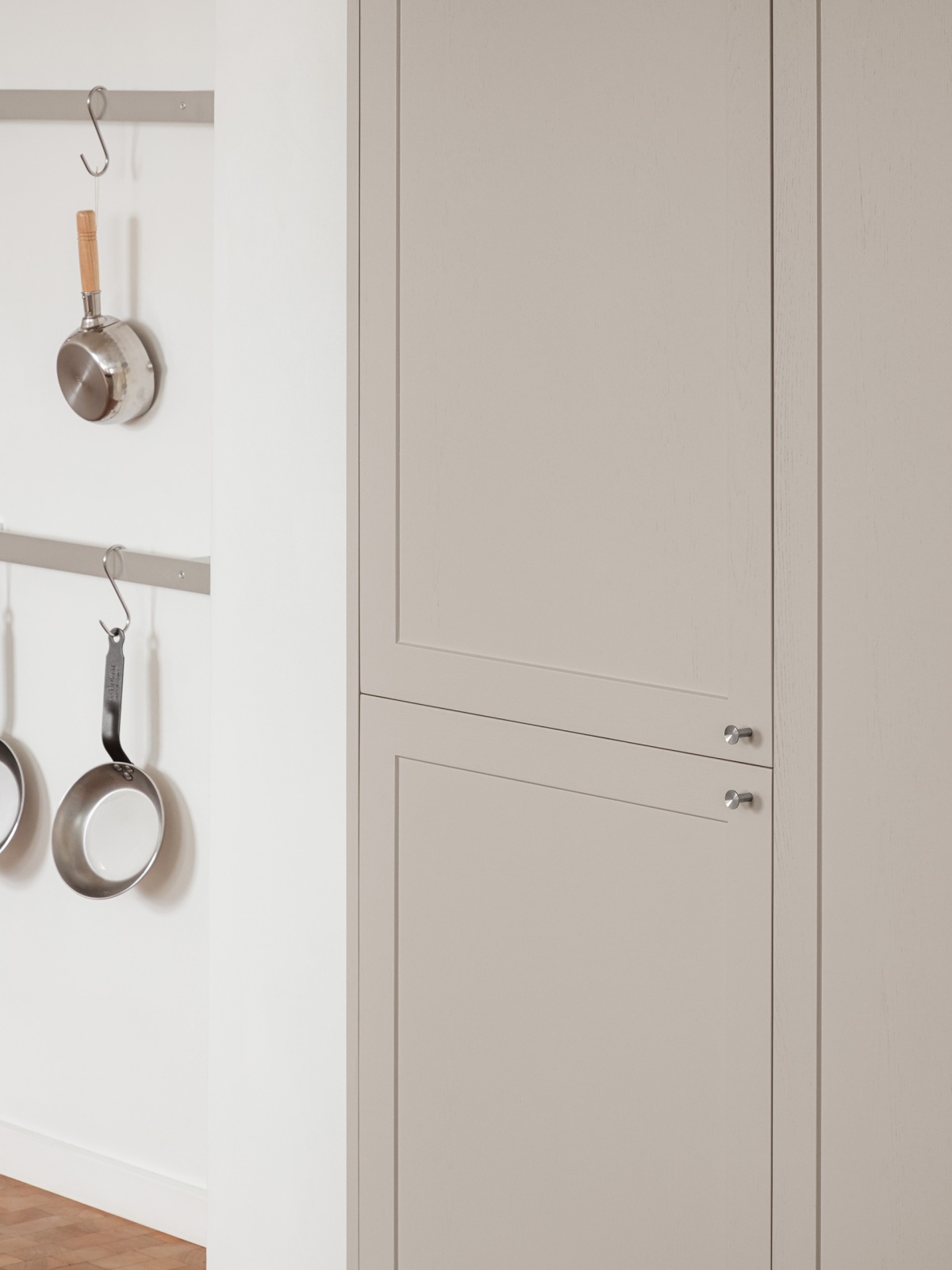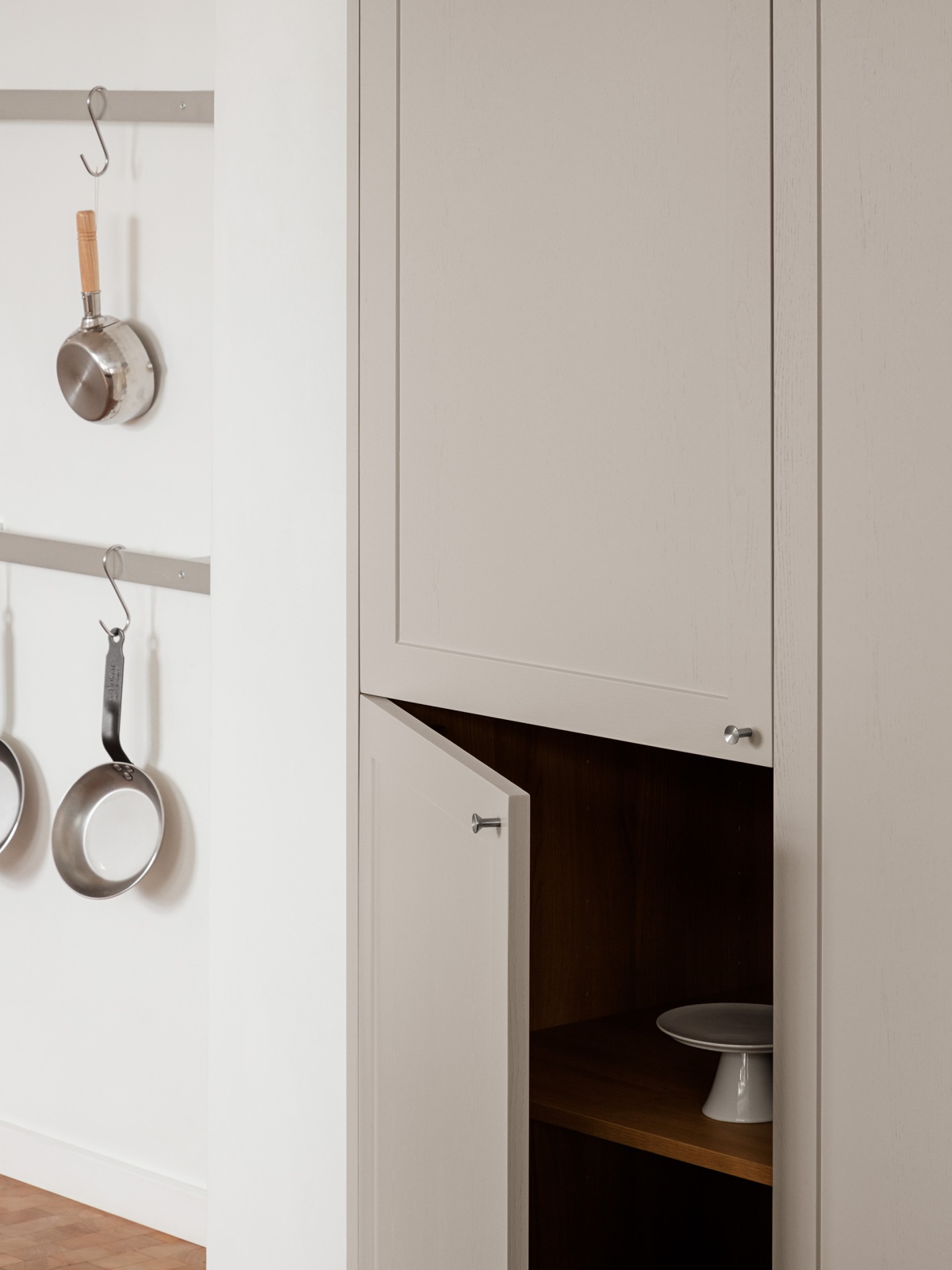 Unmistakable features

The collection is a nod to the Shaker movement and its sentiments of craft, simplicity and utility. An embossed frame on its front gestures to an iconic visual cue of the Shaker kitchen.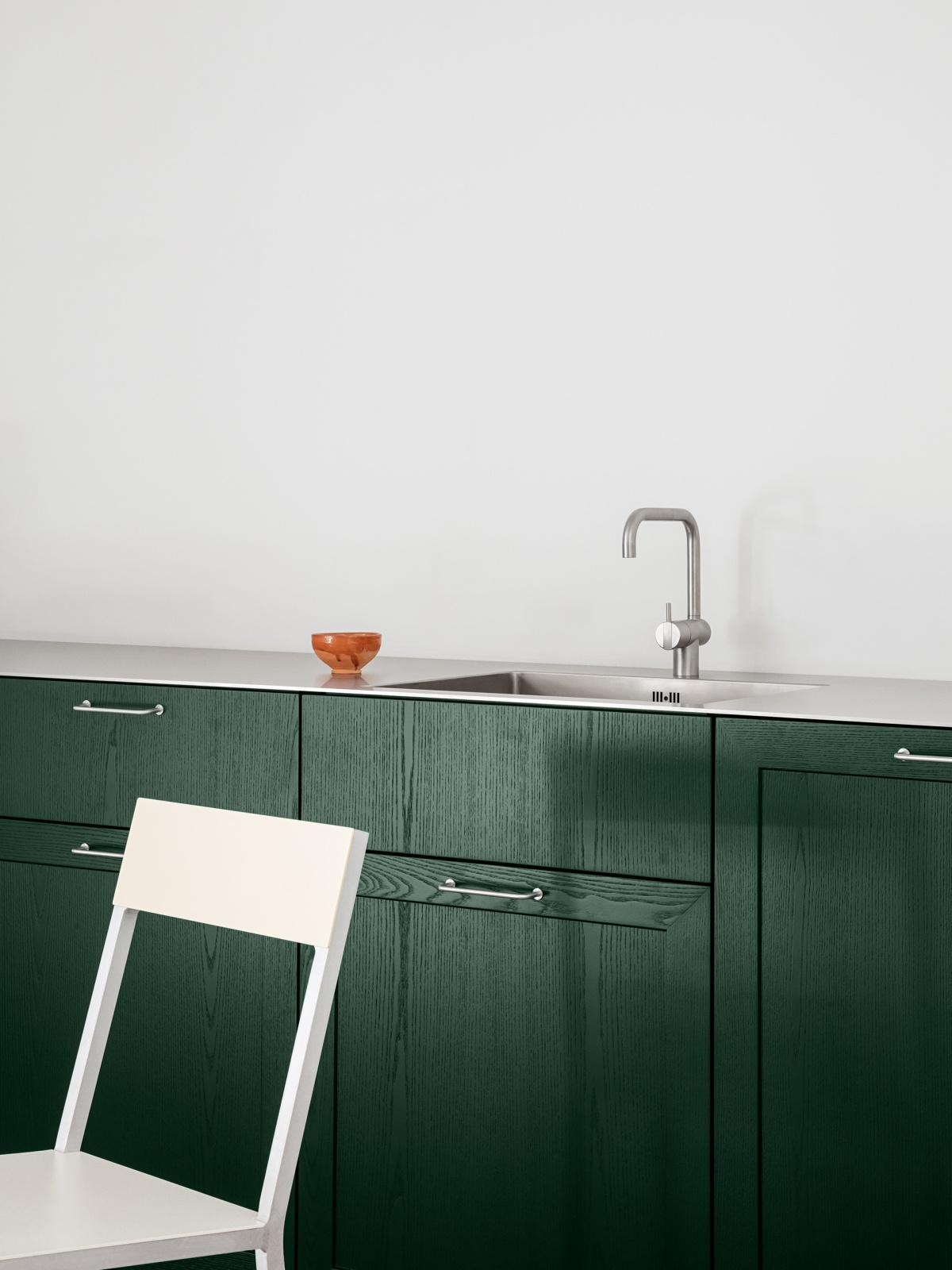 Enduring sentiment

The Shaker crafts tradition is enduring and continuously inspires contemporary design and living. Its serene formal language and nonsensical approach to design is embodied by the SHAKER collection.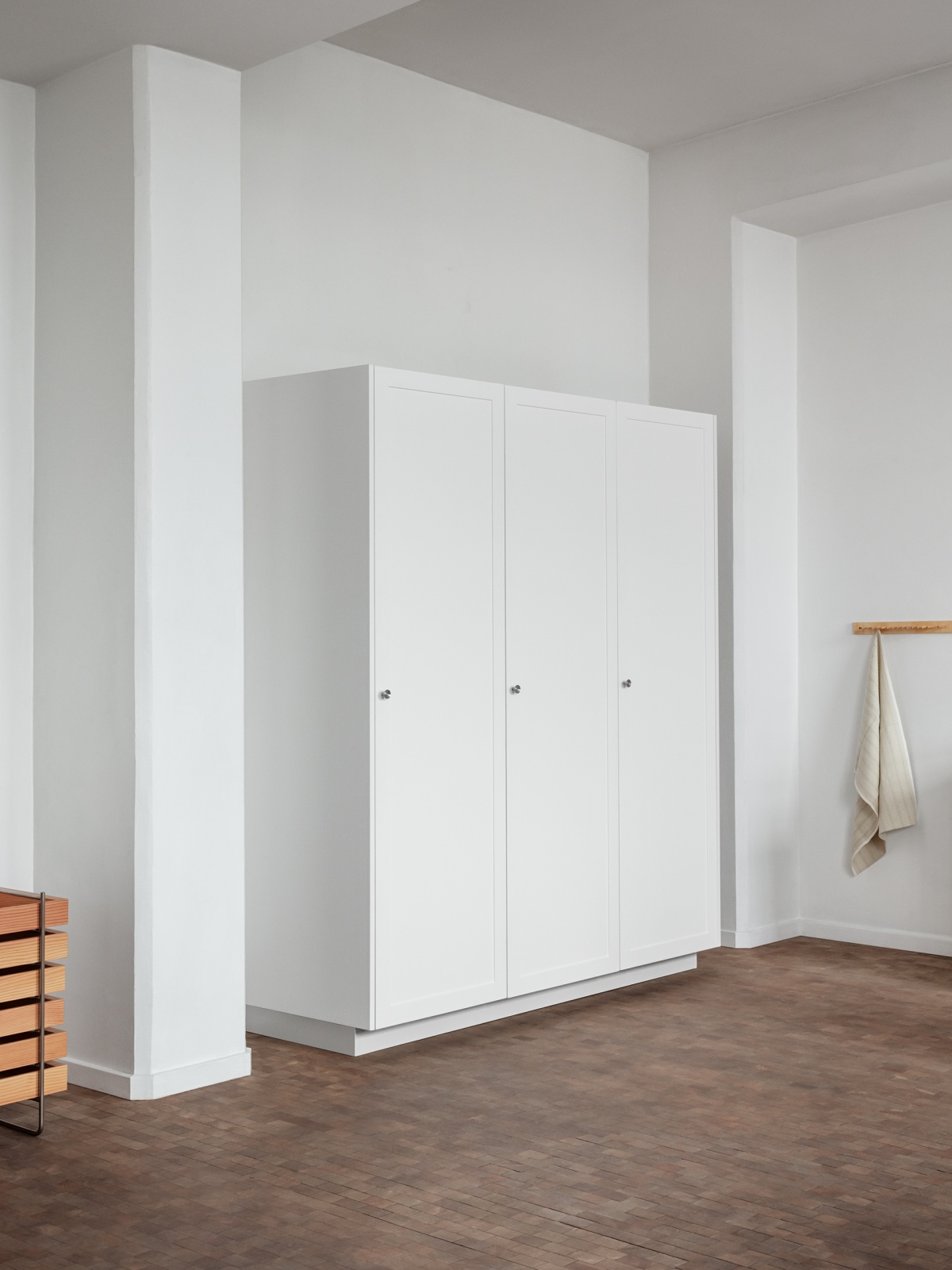 Tradition meets contemporary

Its historical connection makes it as much an ideal match for age-old architecture as a compelling reference for a modern interior.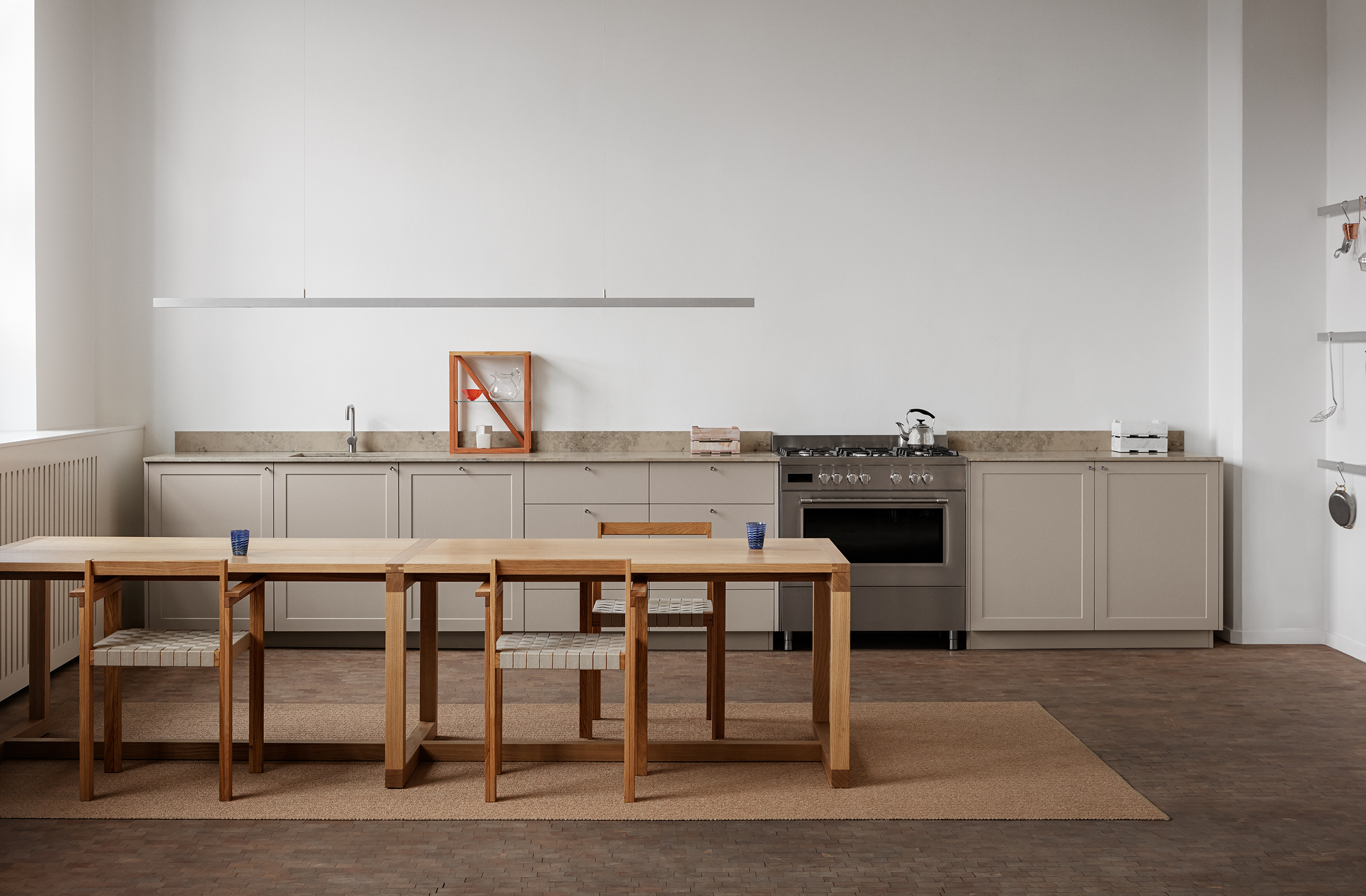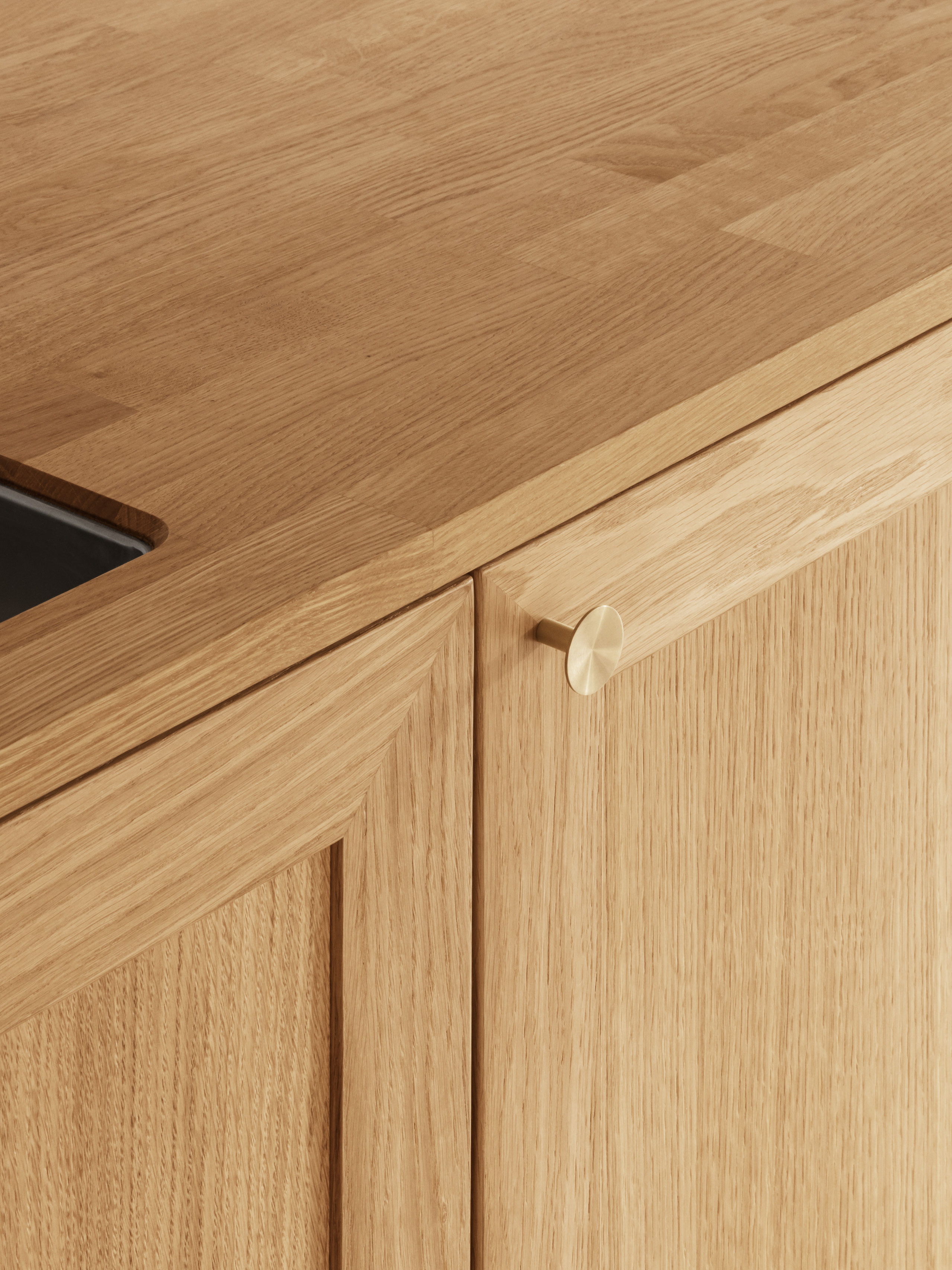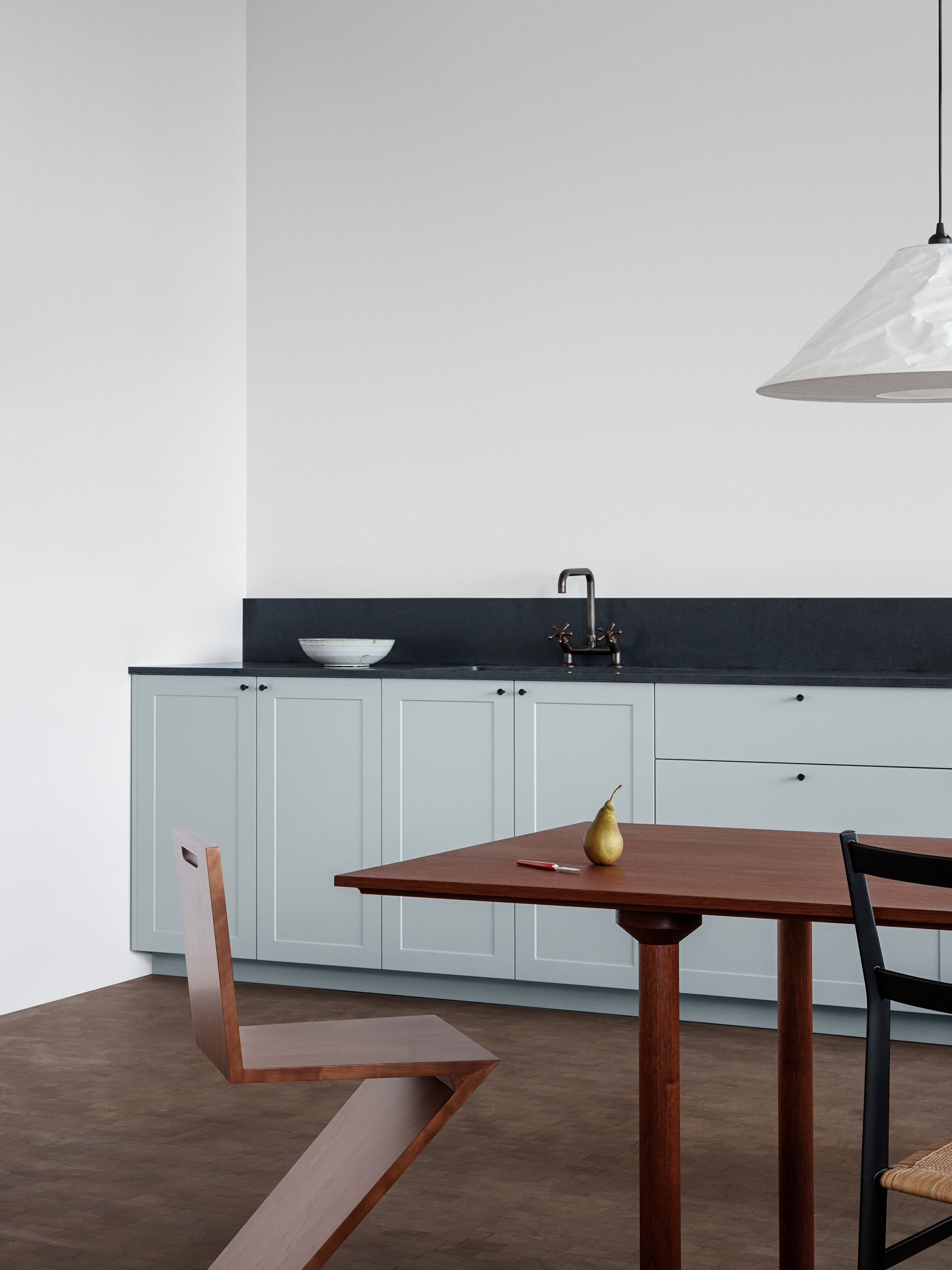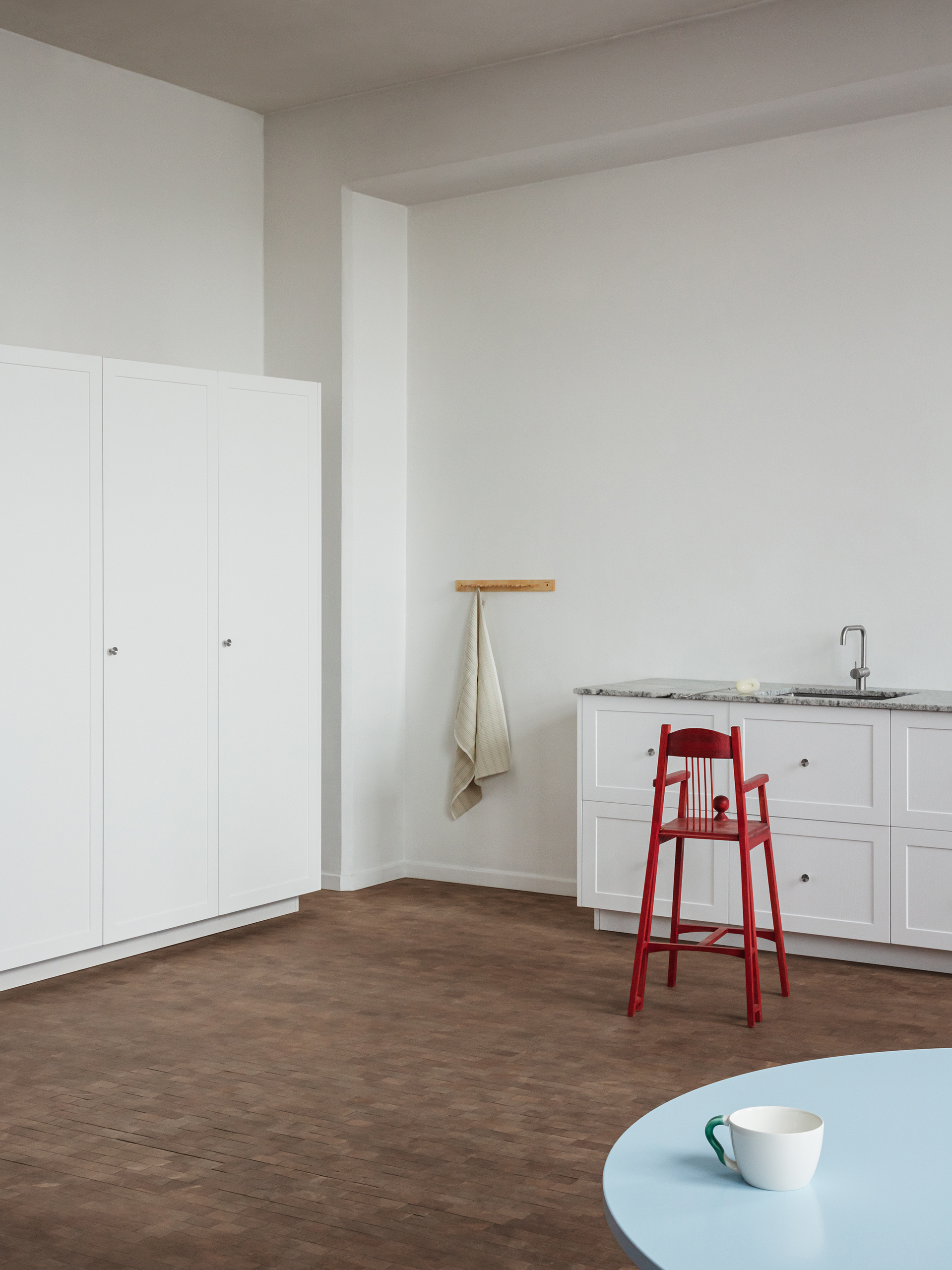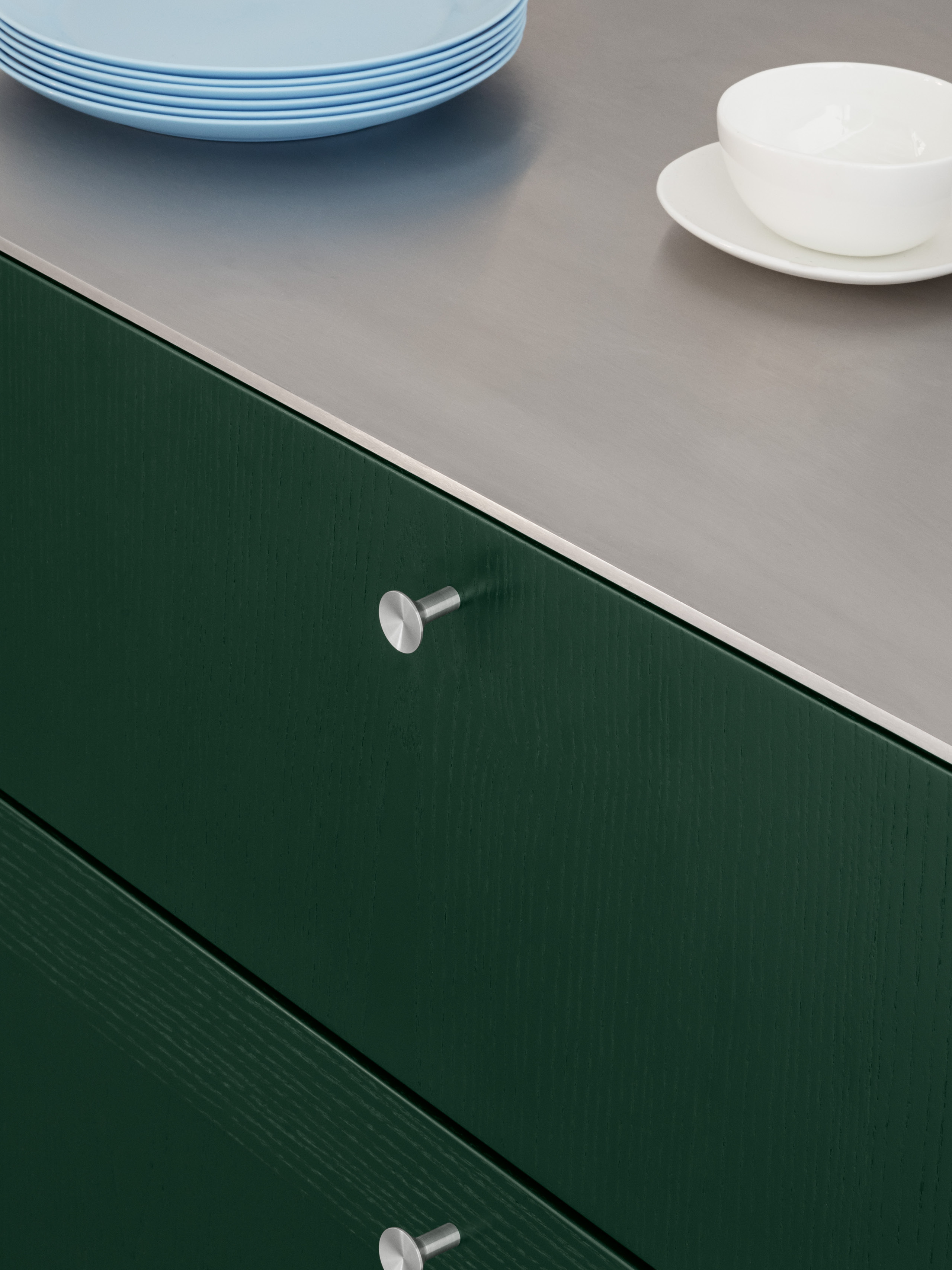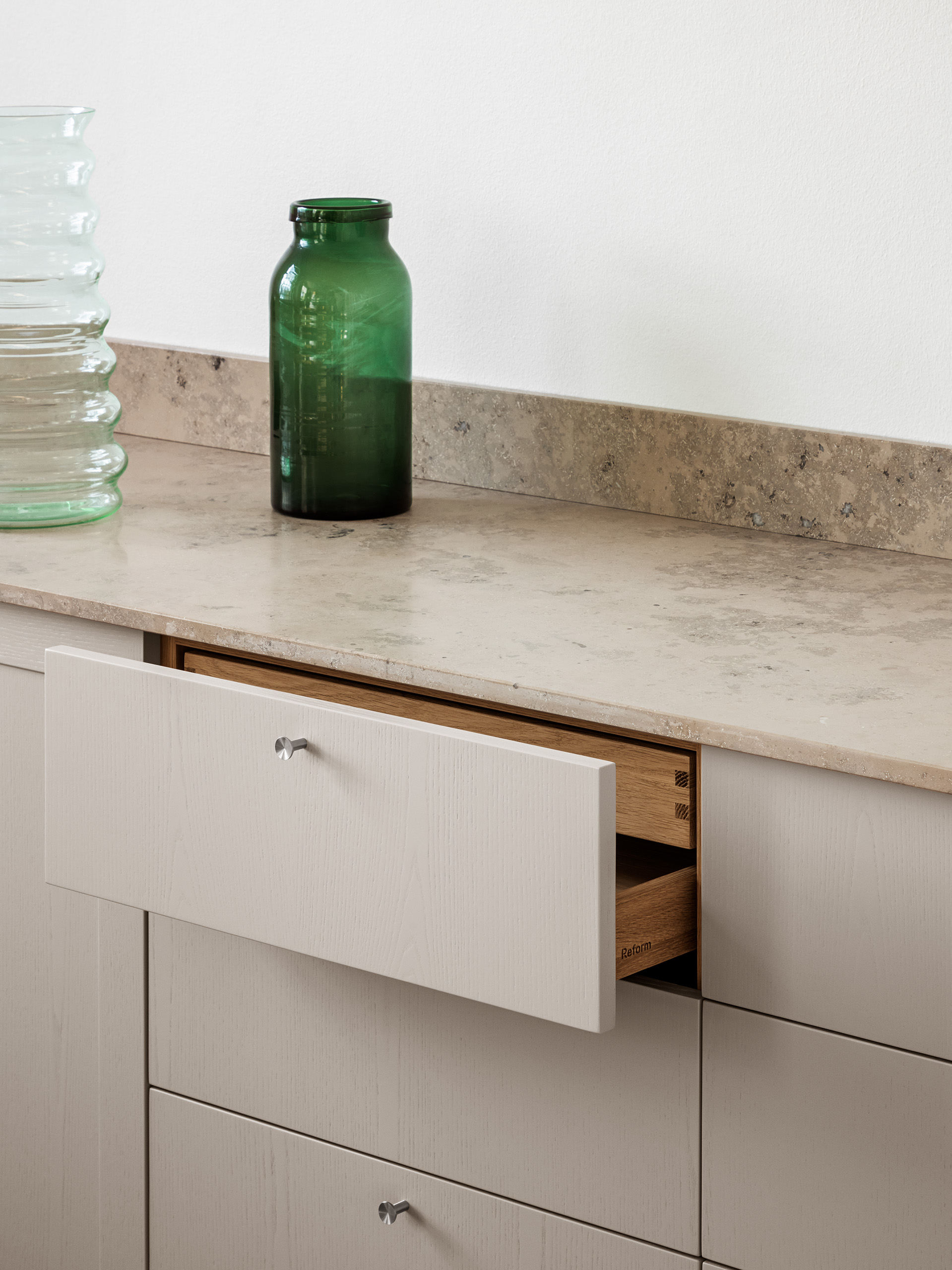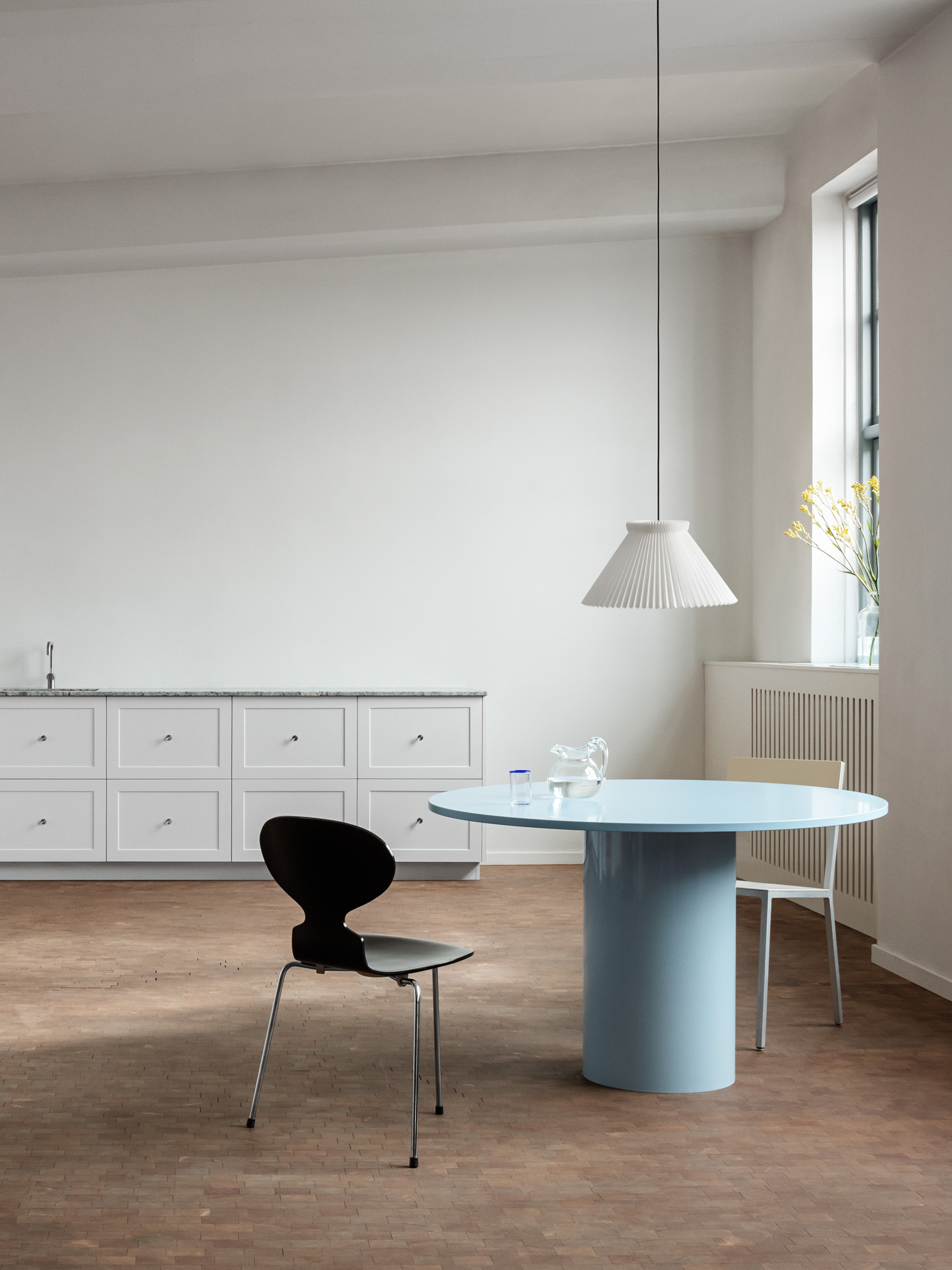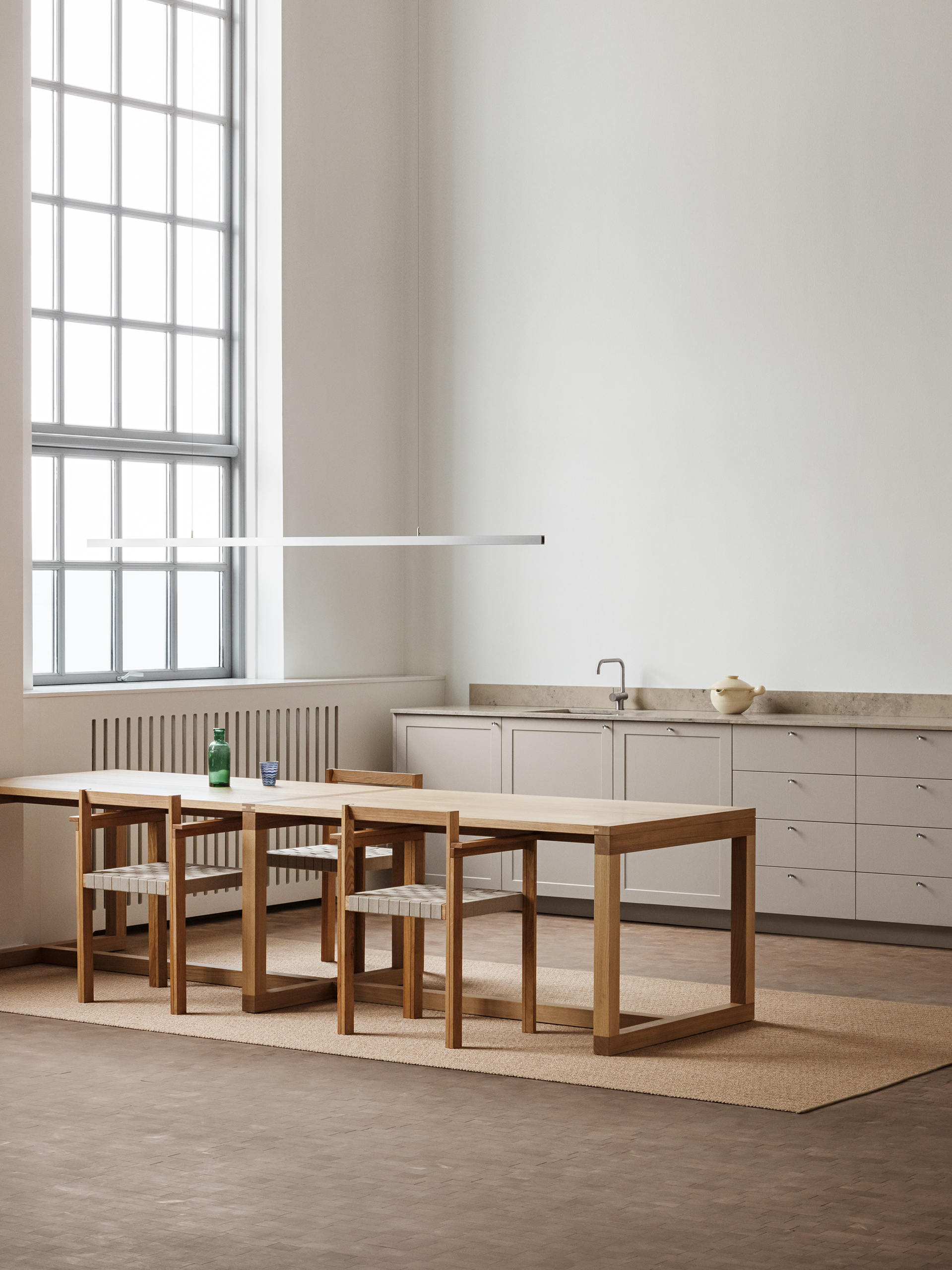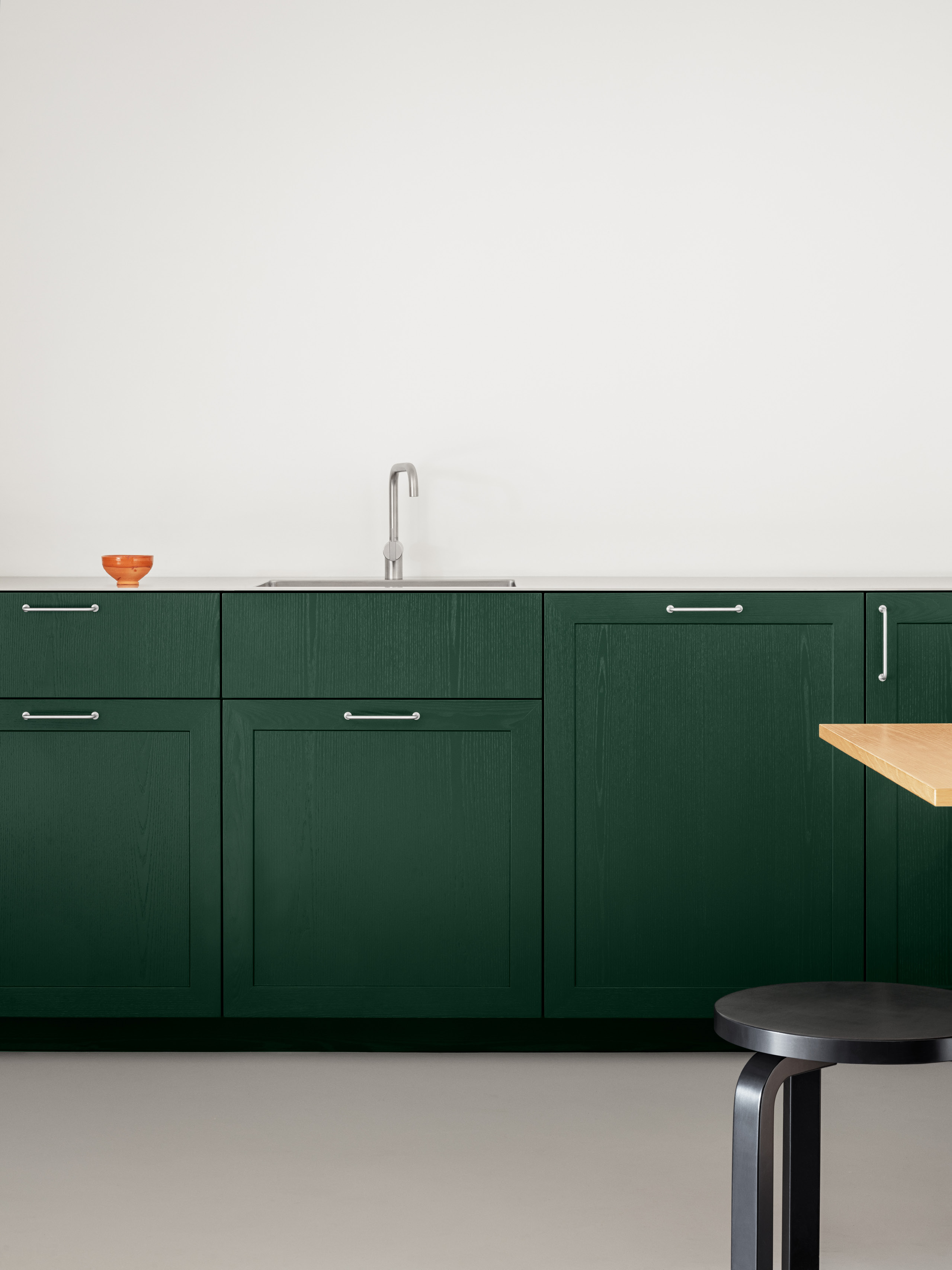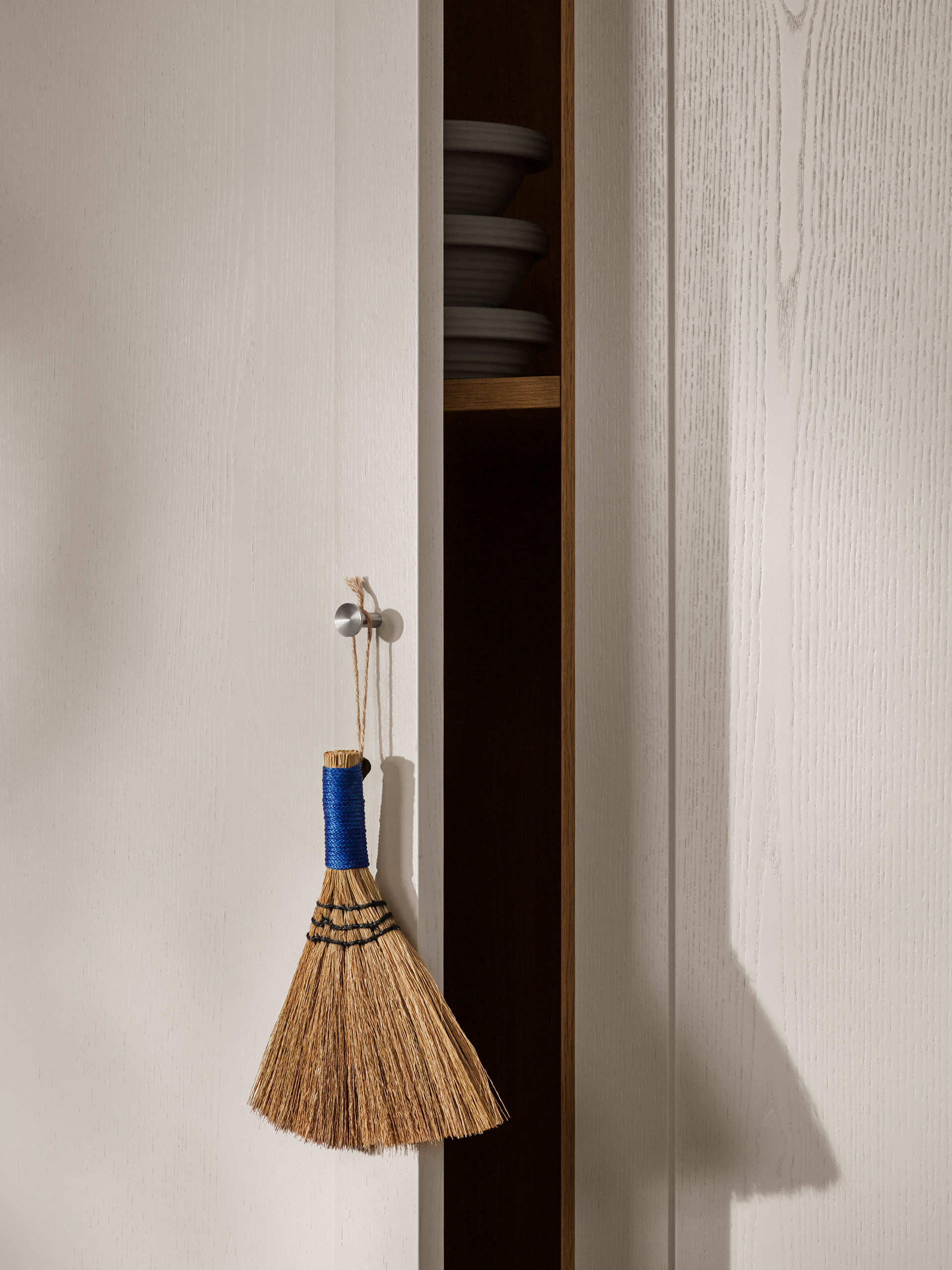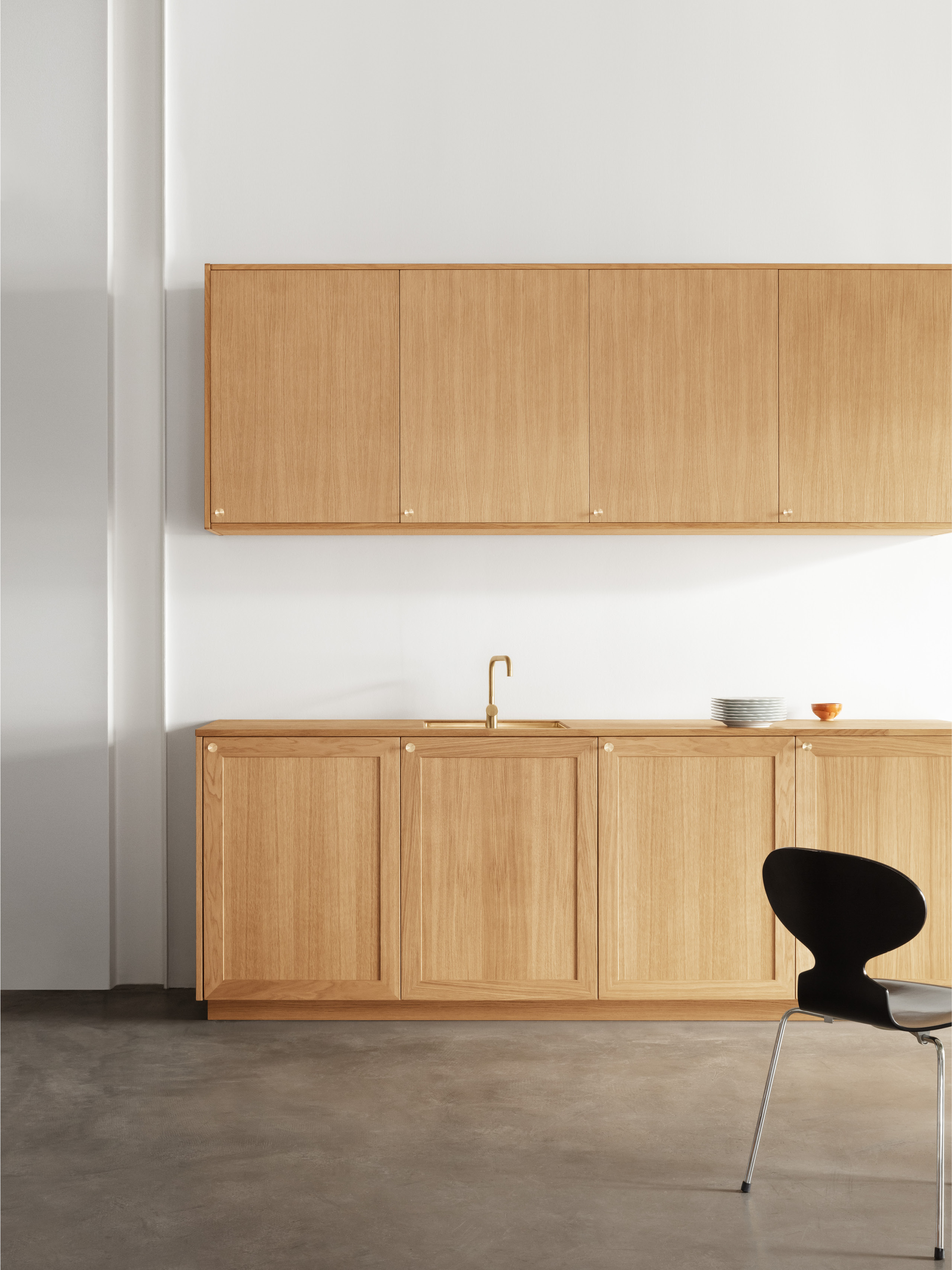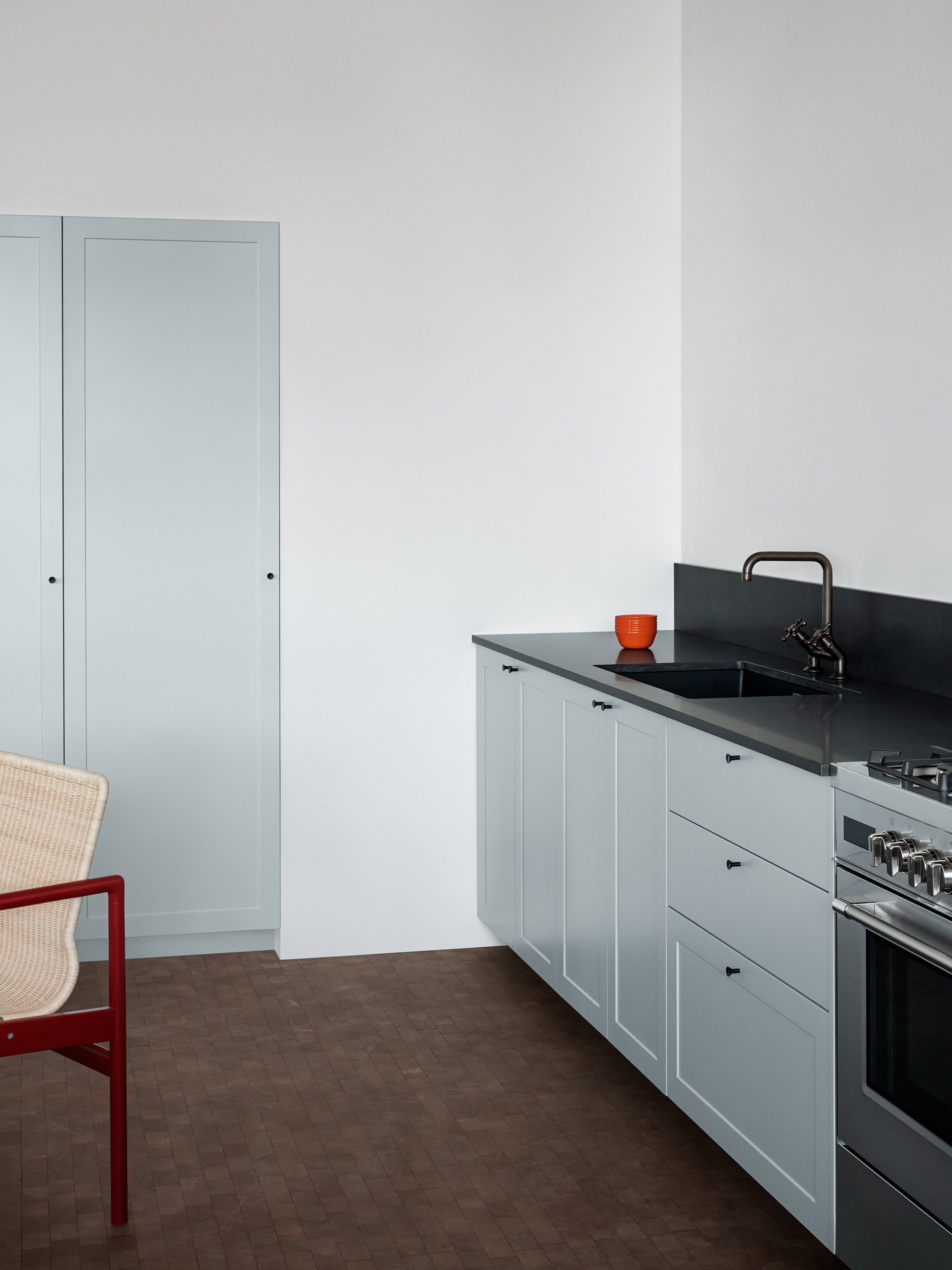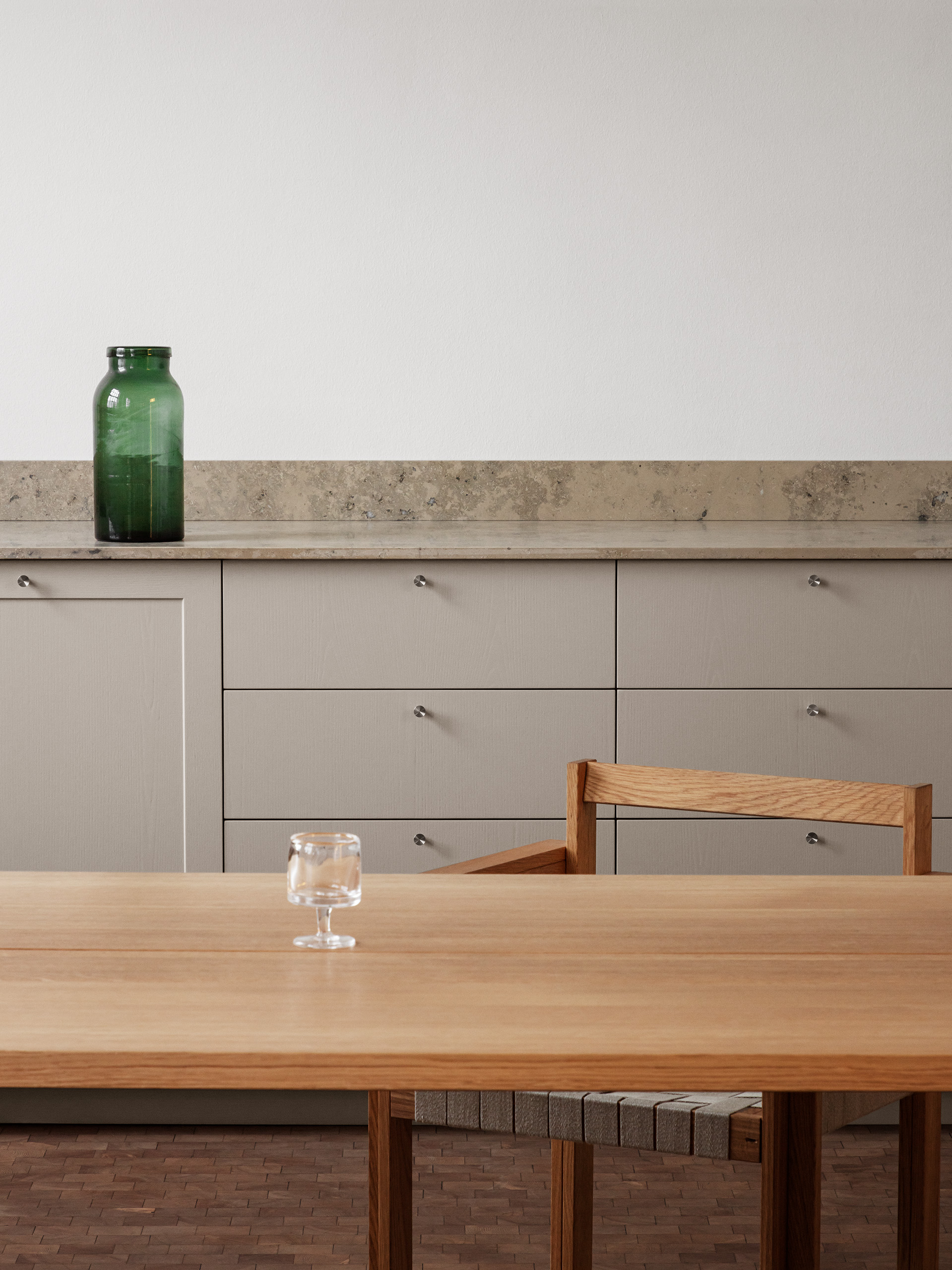 Use OUTLINE for a sketch of your new kitchen and a price estimate