As the ridged metal surface reflects the world around it, the kitchen looks different in every home, transforming with the passing of daylight. The result is a compelling meeting between material and space, both soft and sturdy.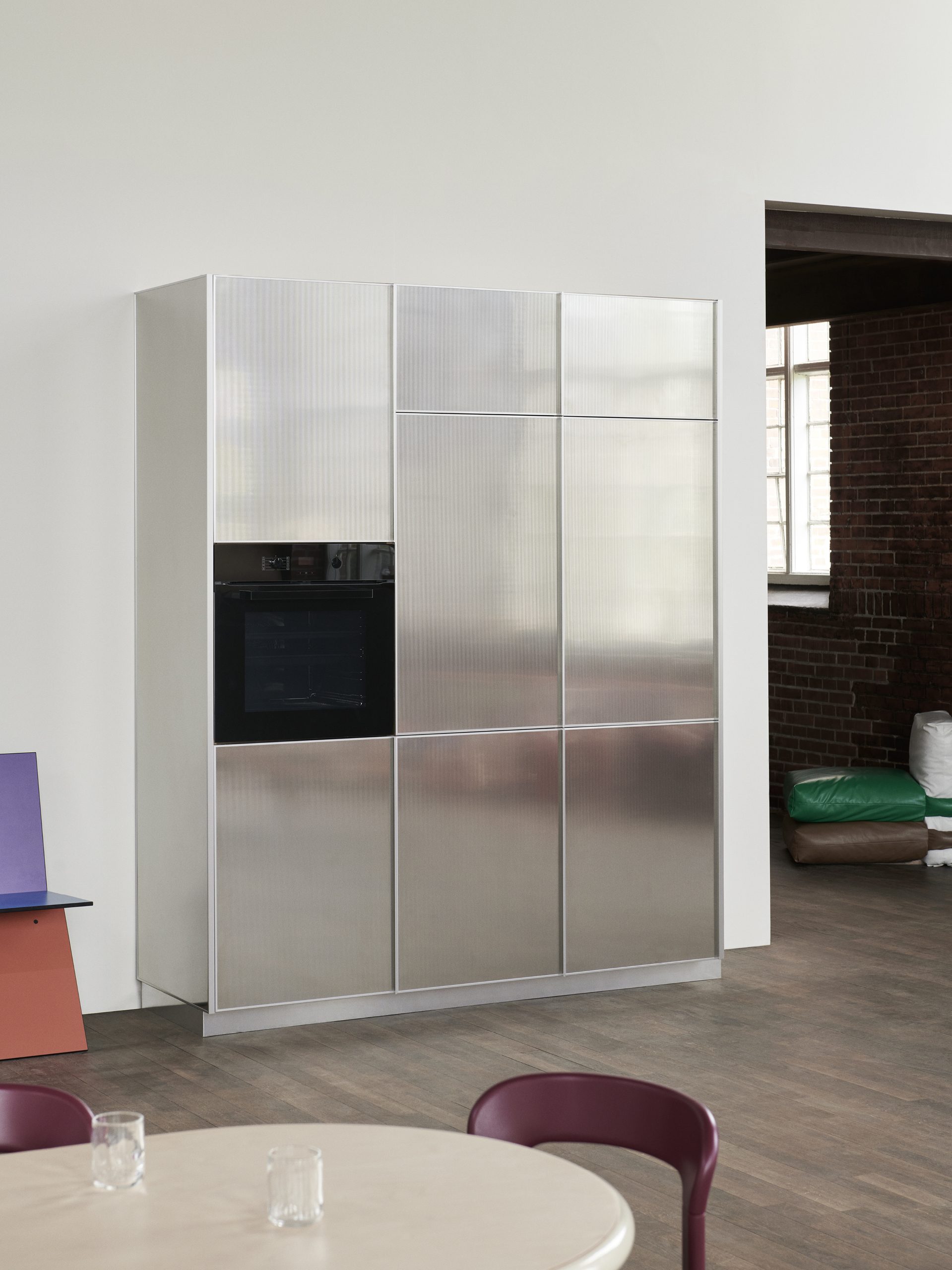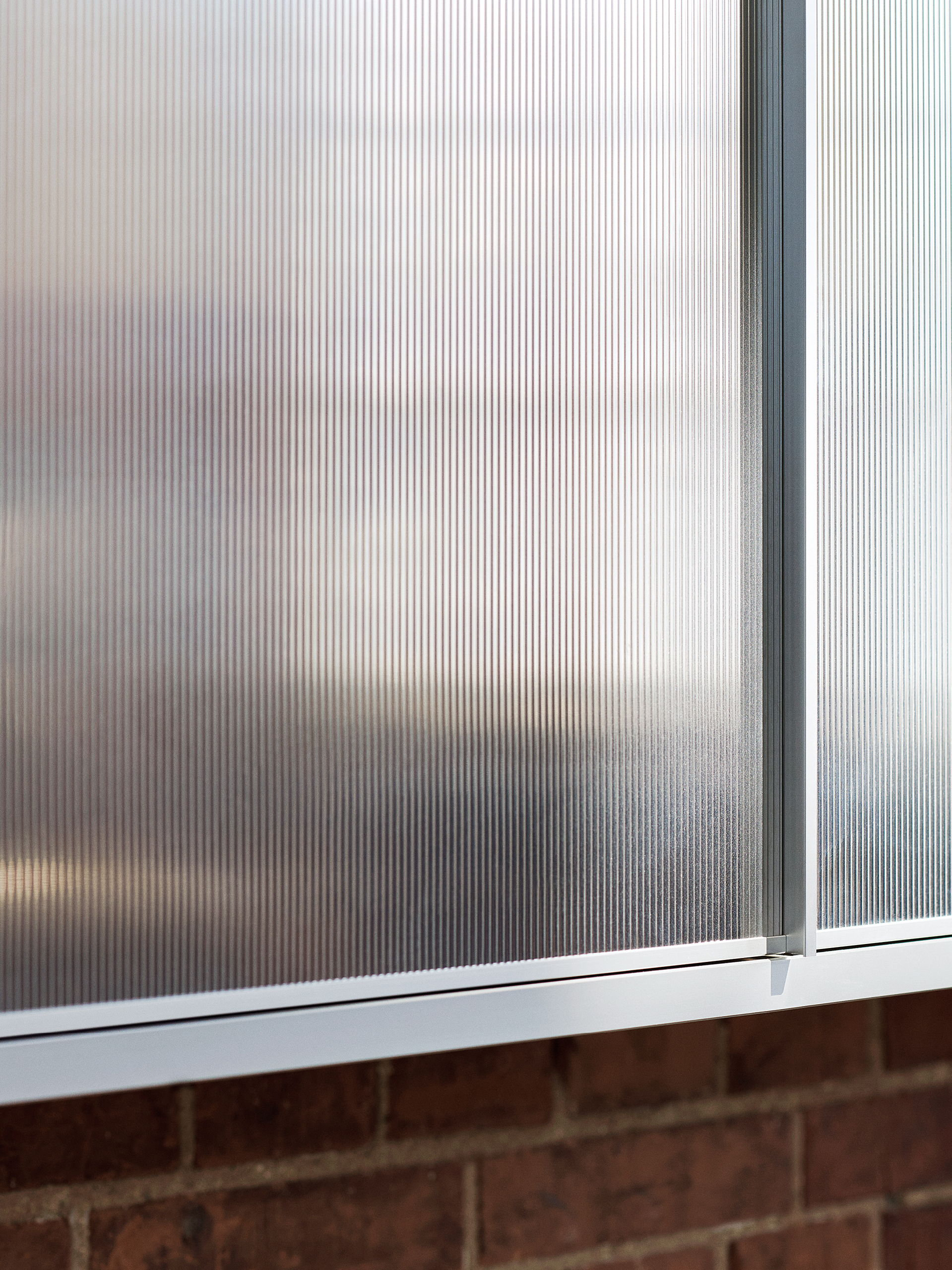 Architect Jean Nouvel's REFLECT plays, as he often does, with how we see the world around us. The result is both contemporary and timeless. Throughout the day and as we move around it, the kitchen's face, or reflection, transforms. The brushed metal finish softens the kitchen's sharp industrial quality, subduing its reflective surfaces. Offering a distinctly architectural perspective, REFLECT reveals a new side of itself wherever you see it—an ever-changing backdrop for life.
Key features of the collection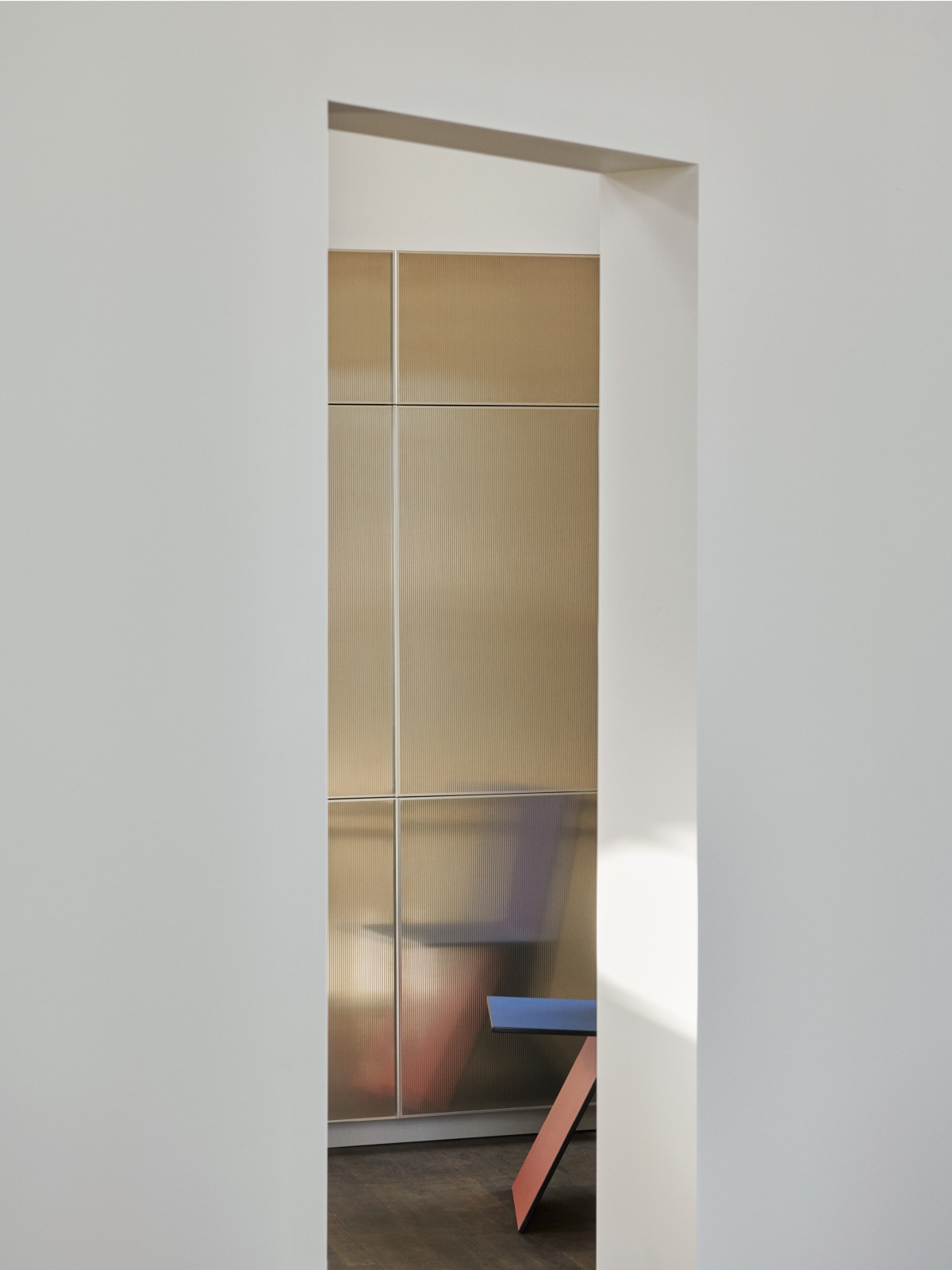 Soft reflection

A brushed stainless steel surface with vertical ridges gives a distinct quality; softly reflecting the space around and changing character over the course of the day. In this way, it is always attuned to its surroundings.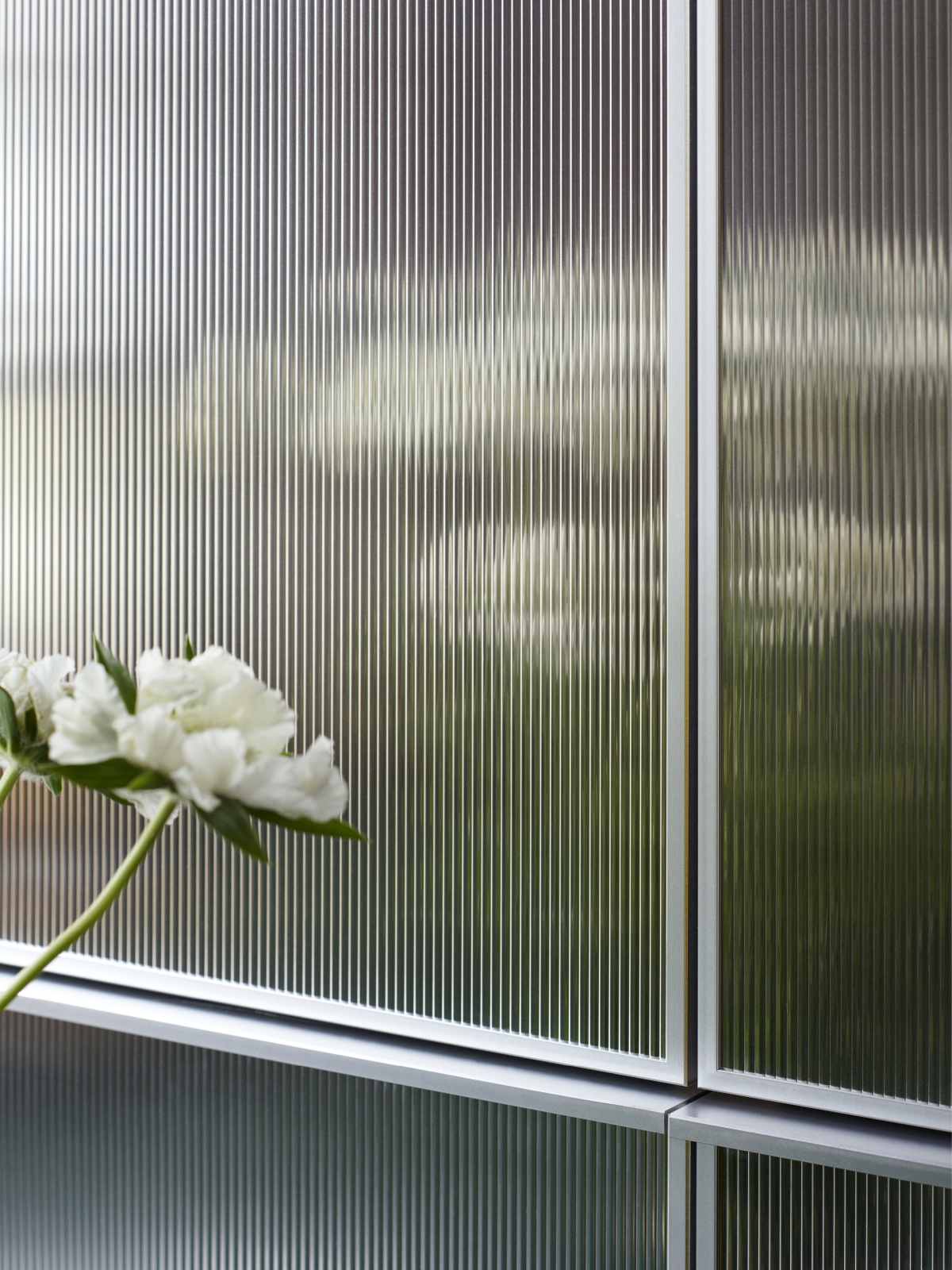 Integrated details

A metal band frames and gently contrasts the brushed surface. It extends into an integrated handle that elevates and completes a clear-cut silhouette.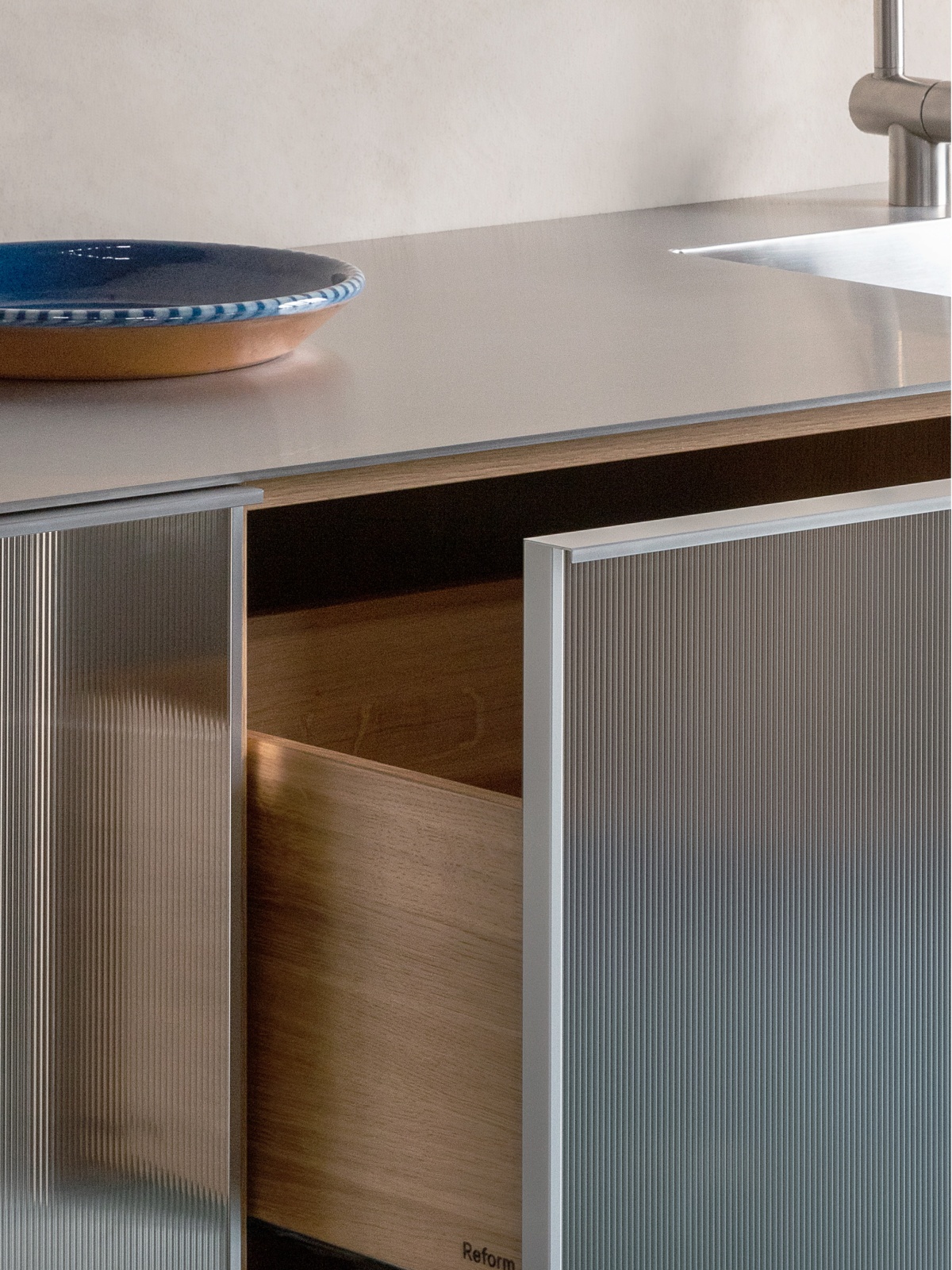 Industrial quality

The kitchen draws on Jean Nouvel's iconic architecture and design language, with a clear nod to industrial materials and processes. The stainless steel surfaces make for a durable solution with two faces; cutting a sharp figure in some spaces, a soft and barely there in others.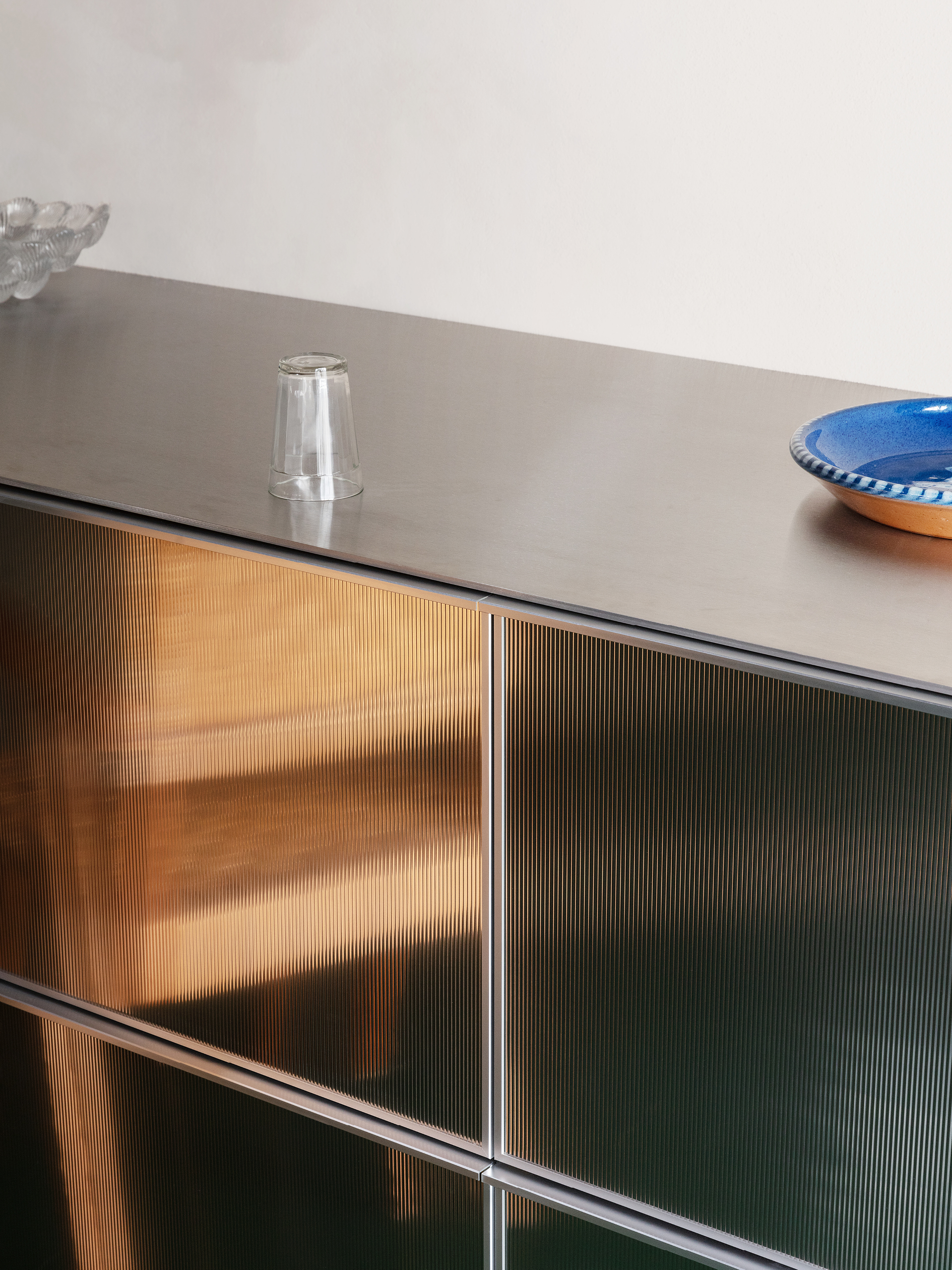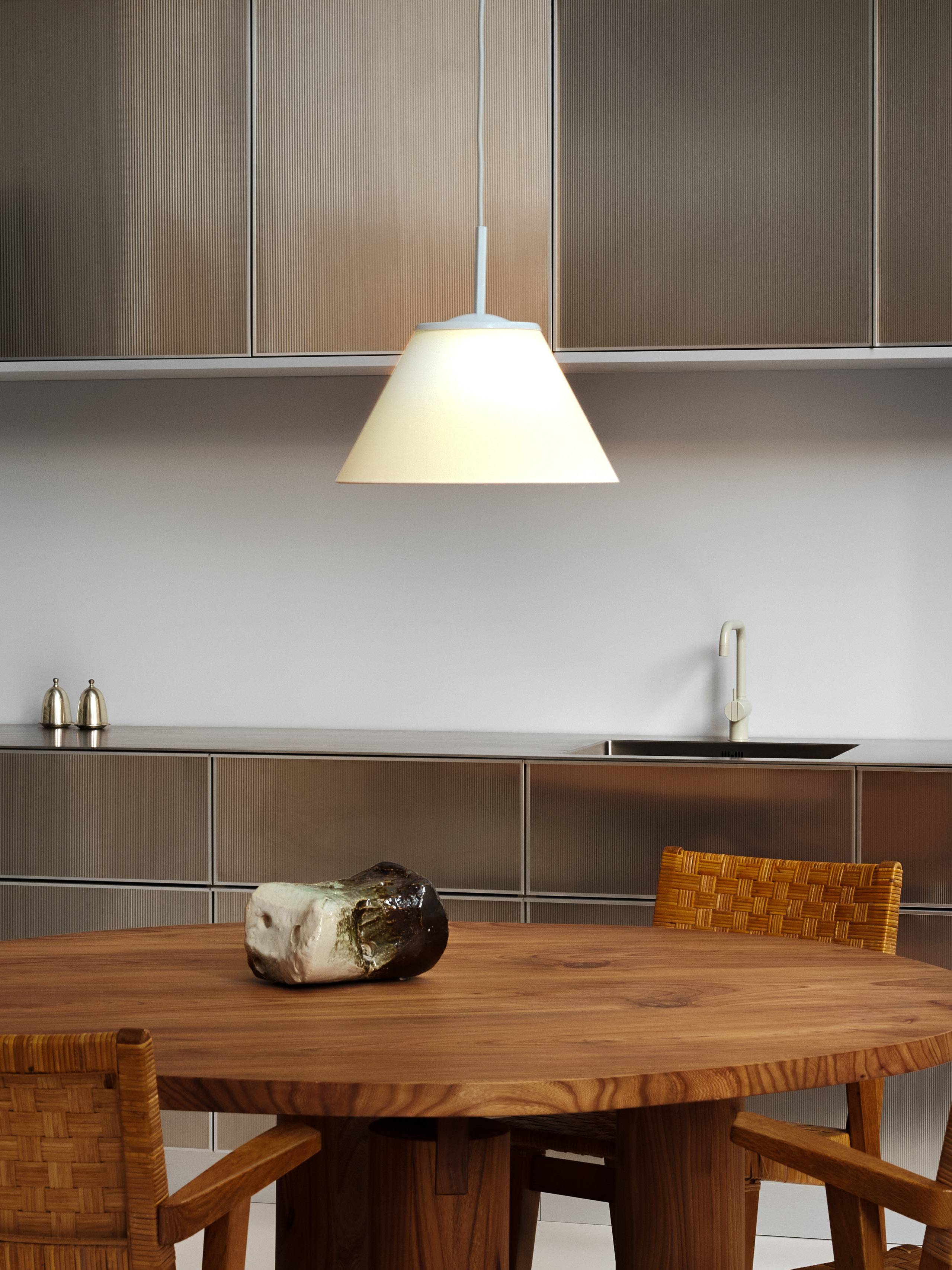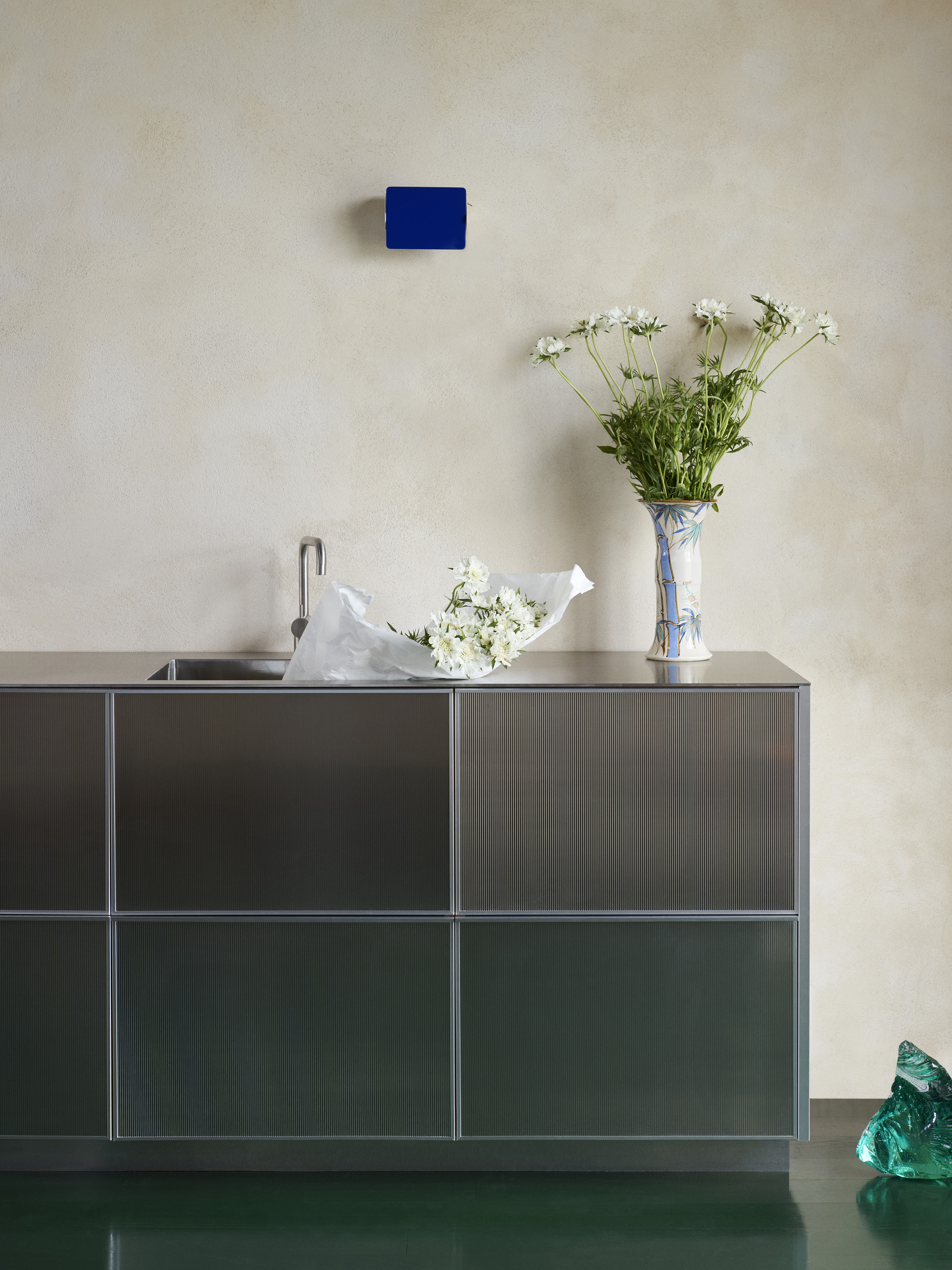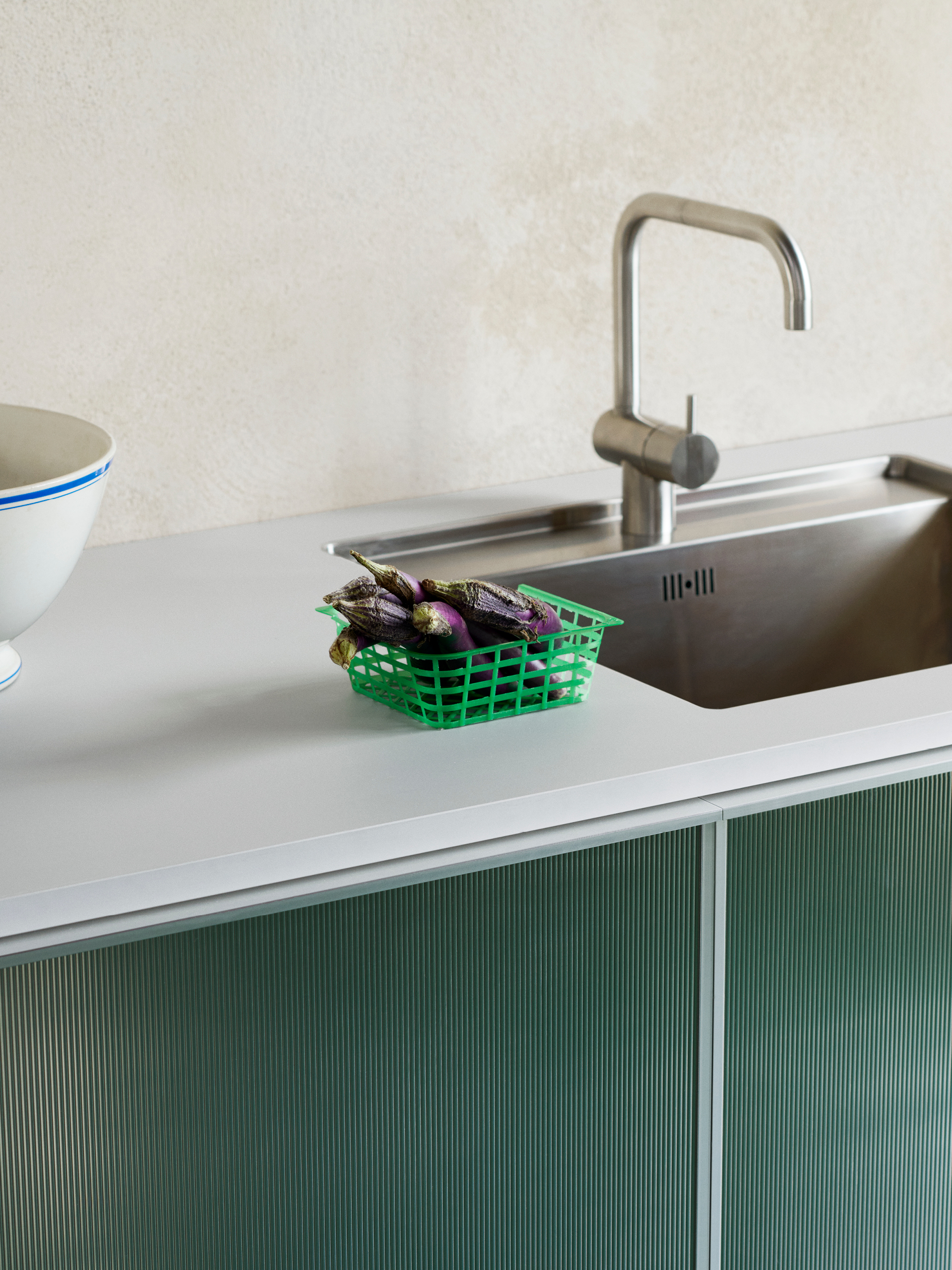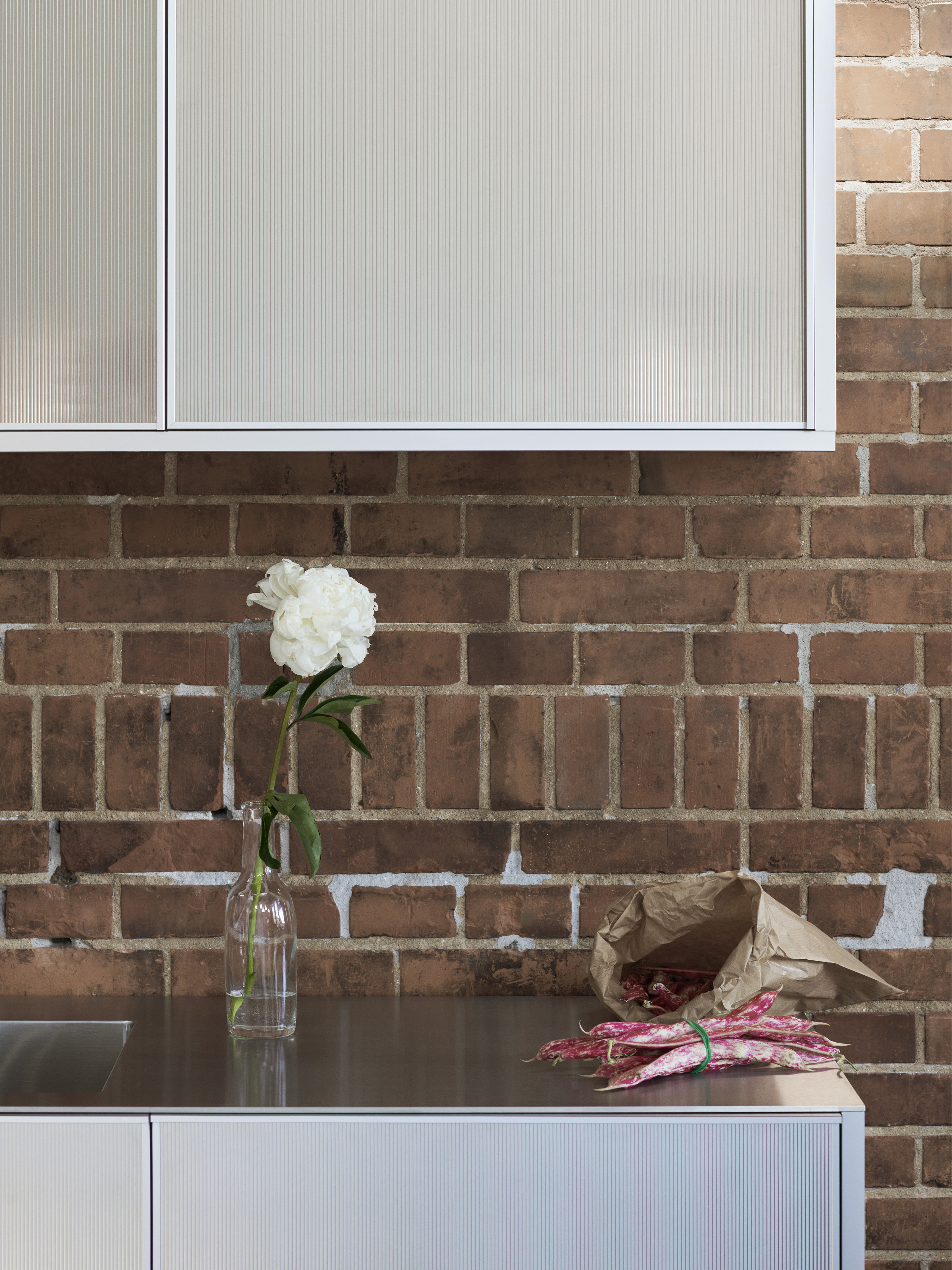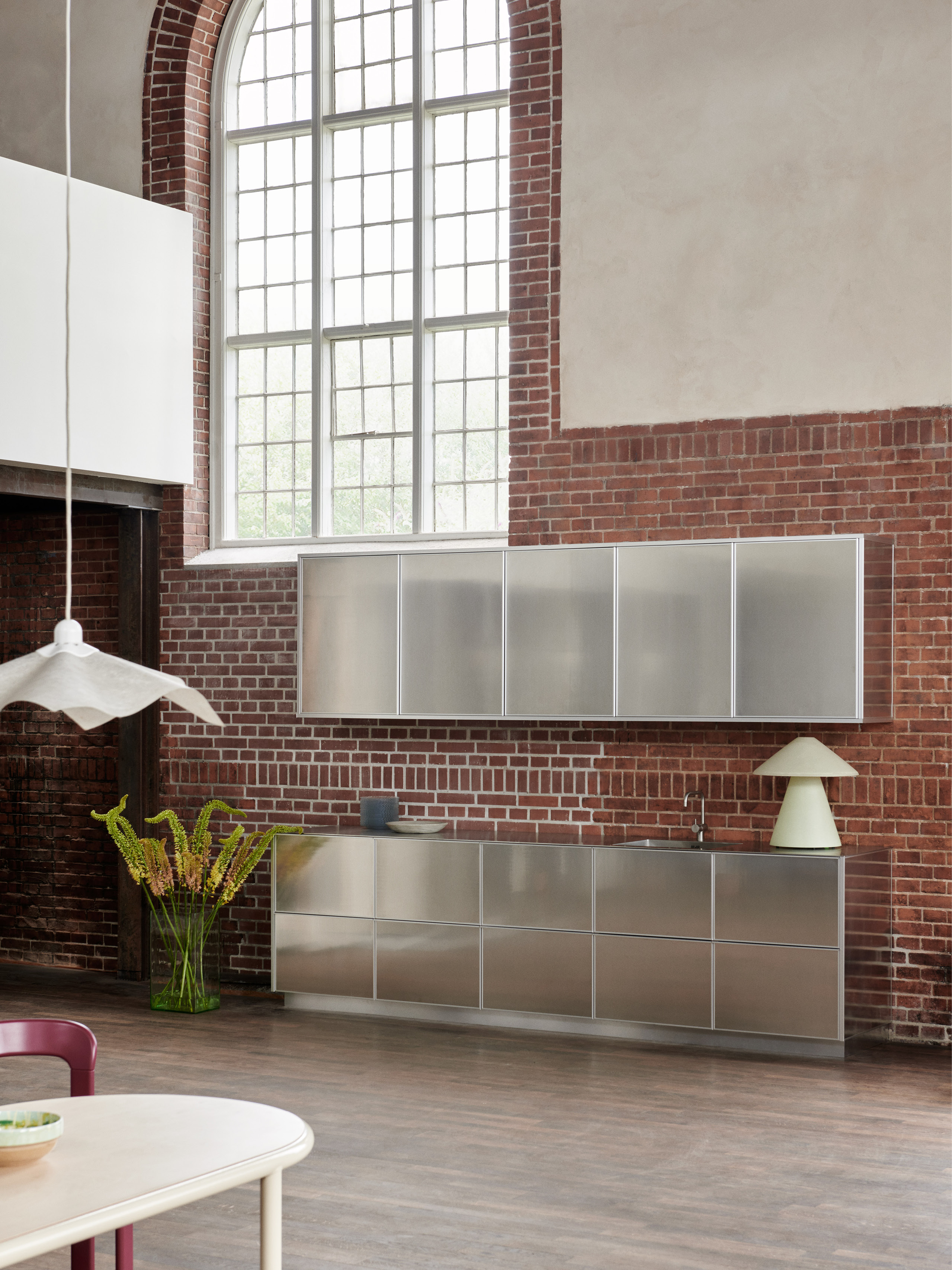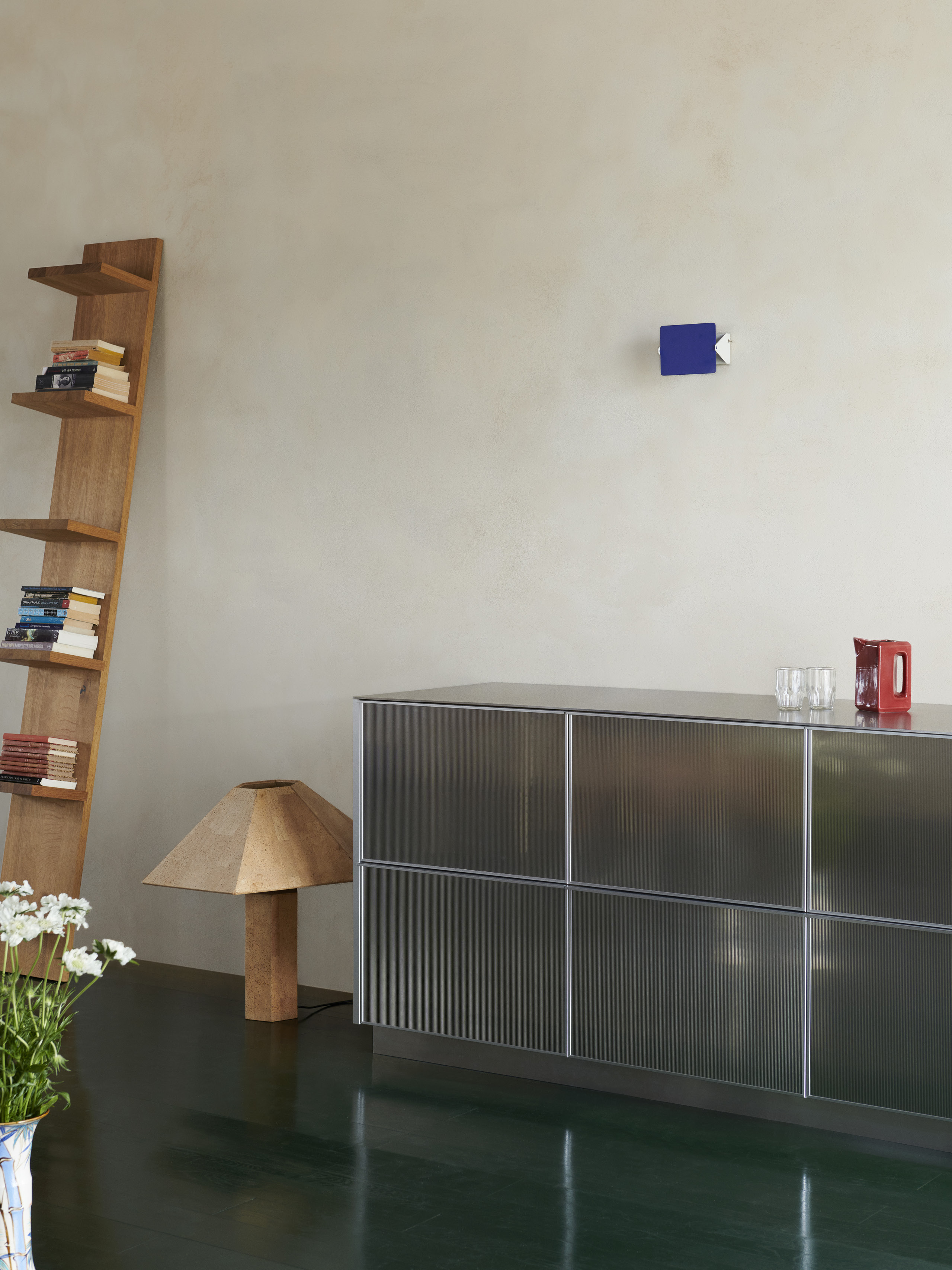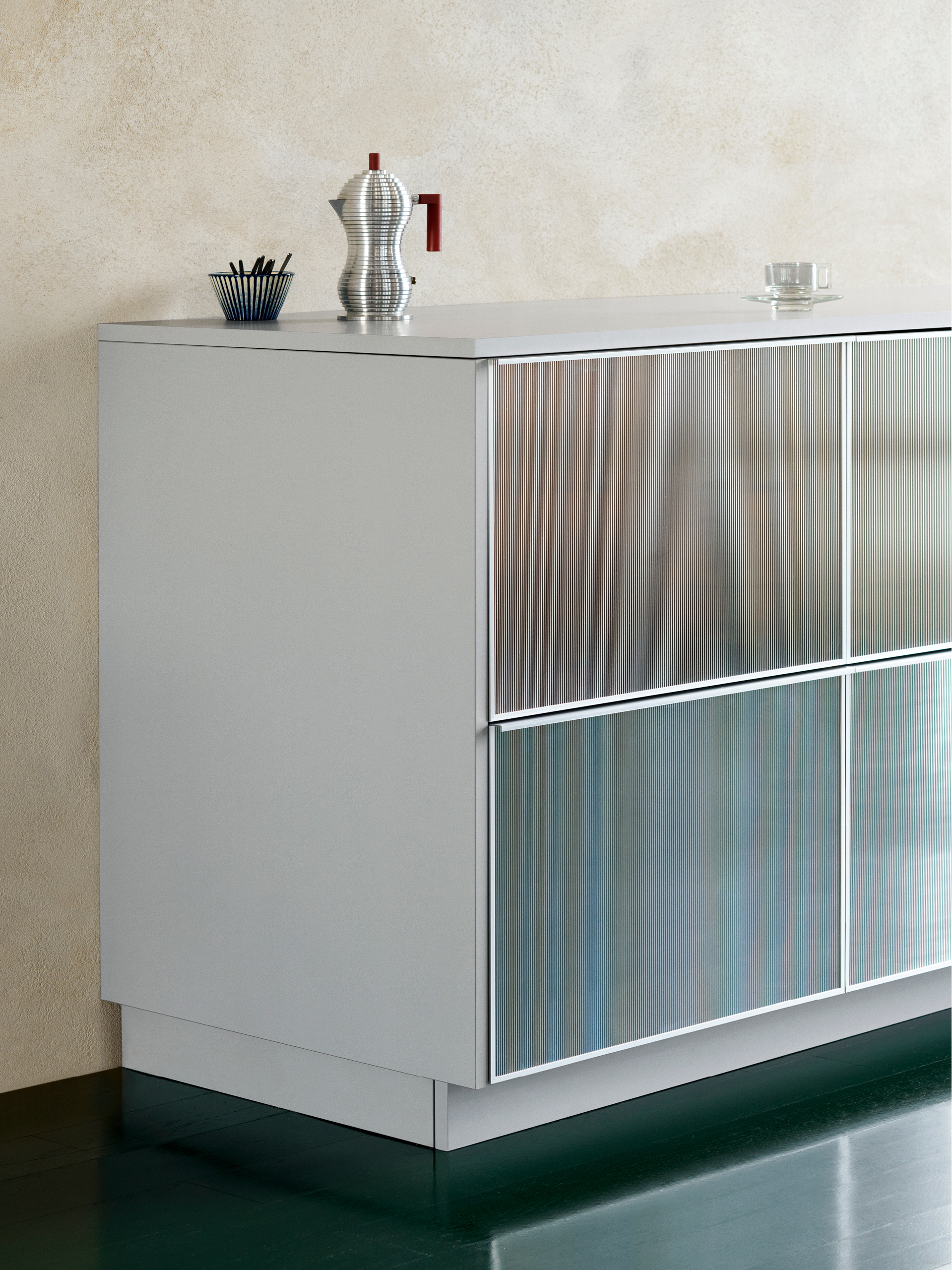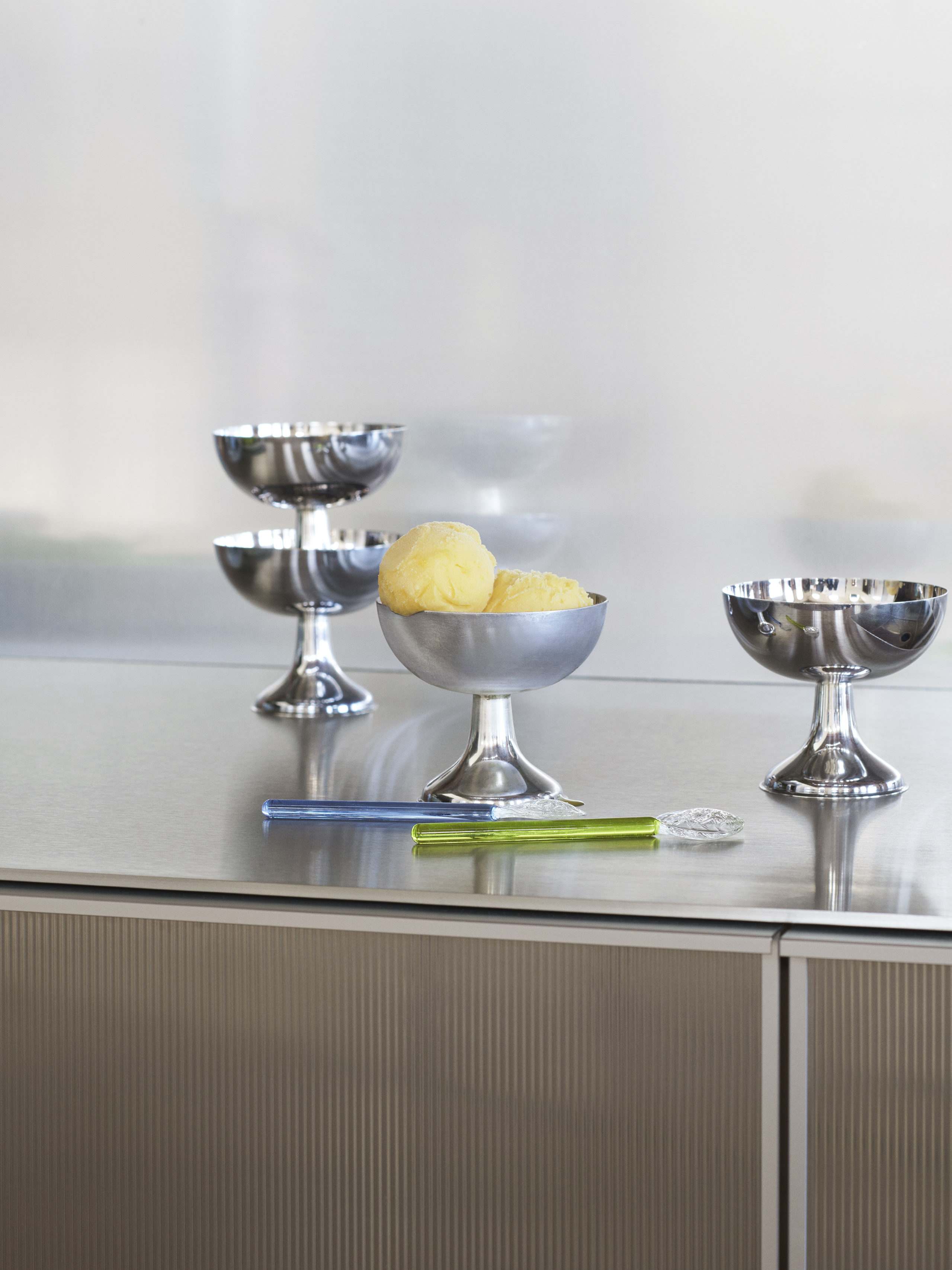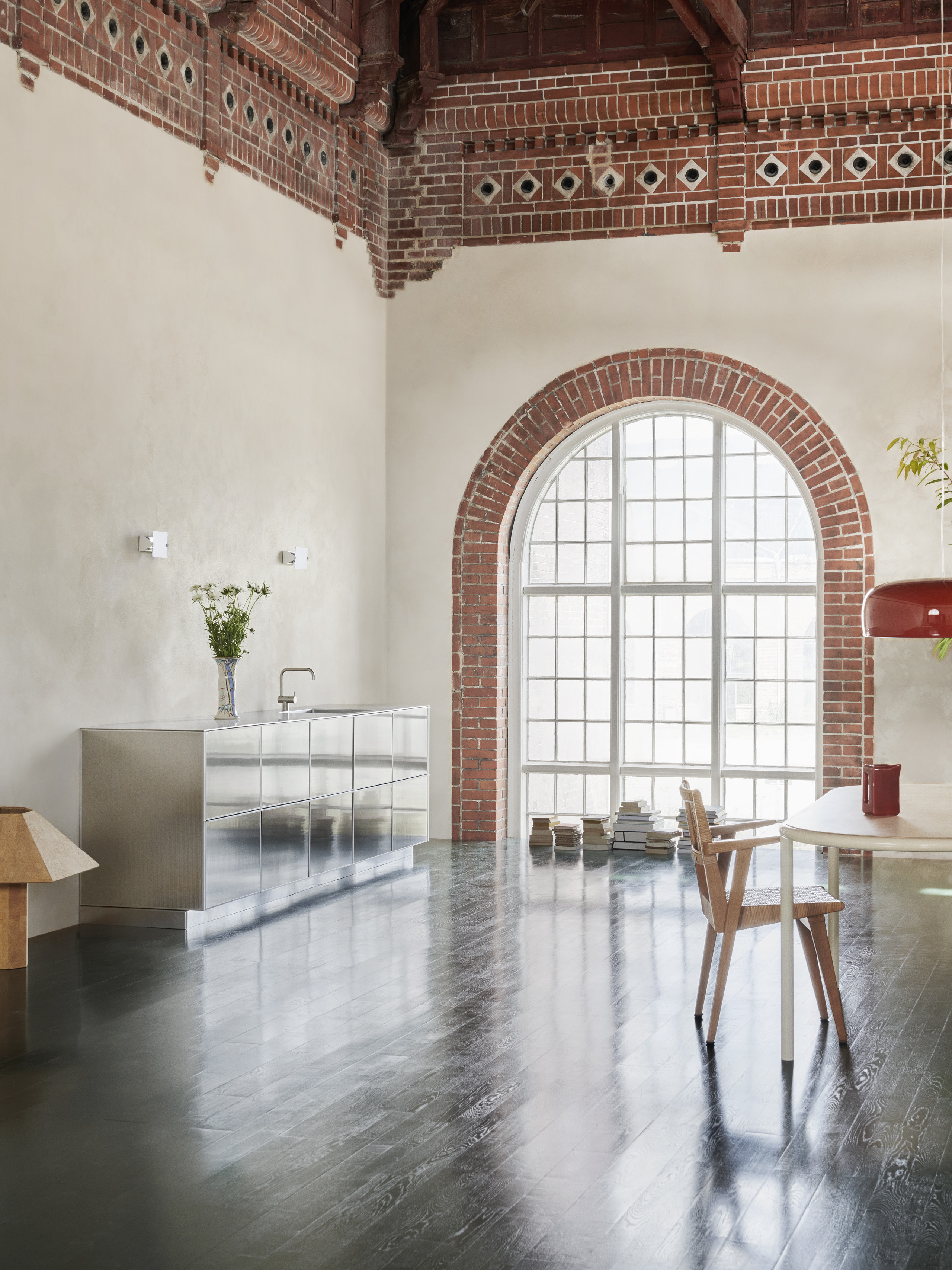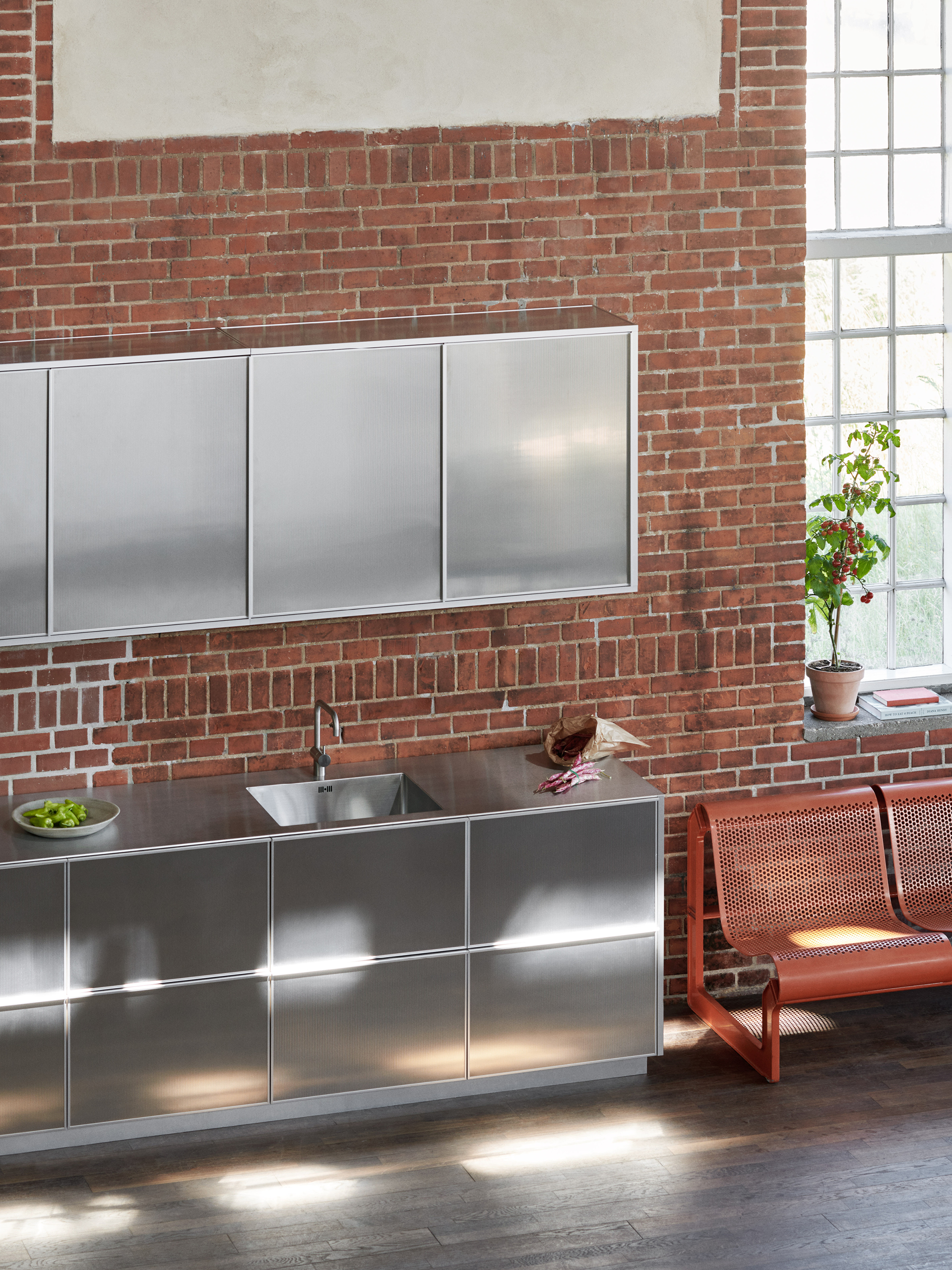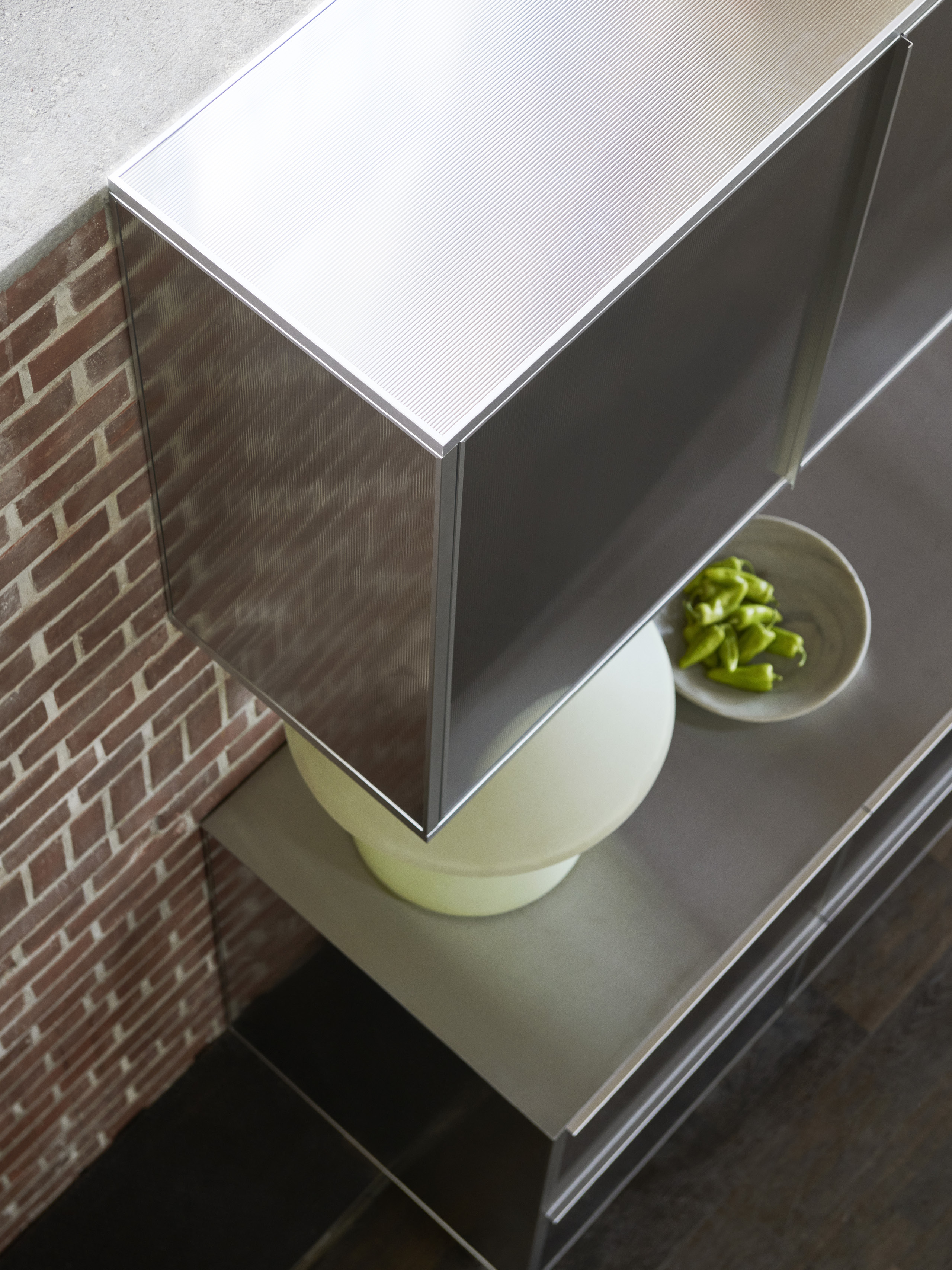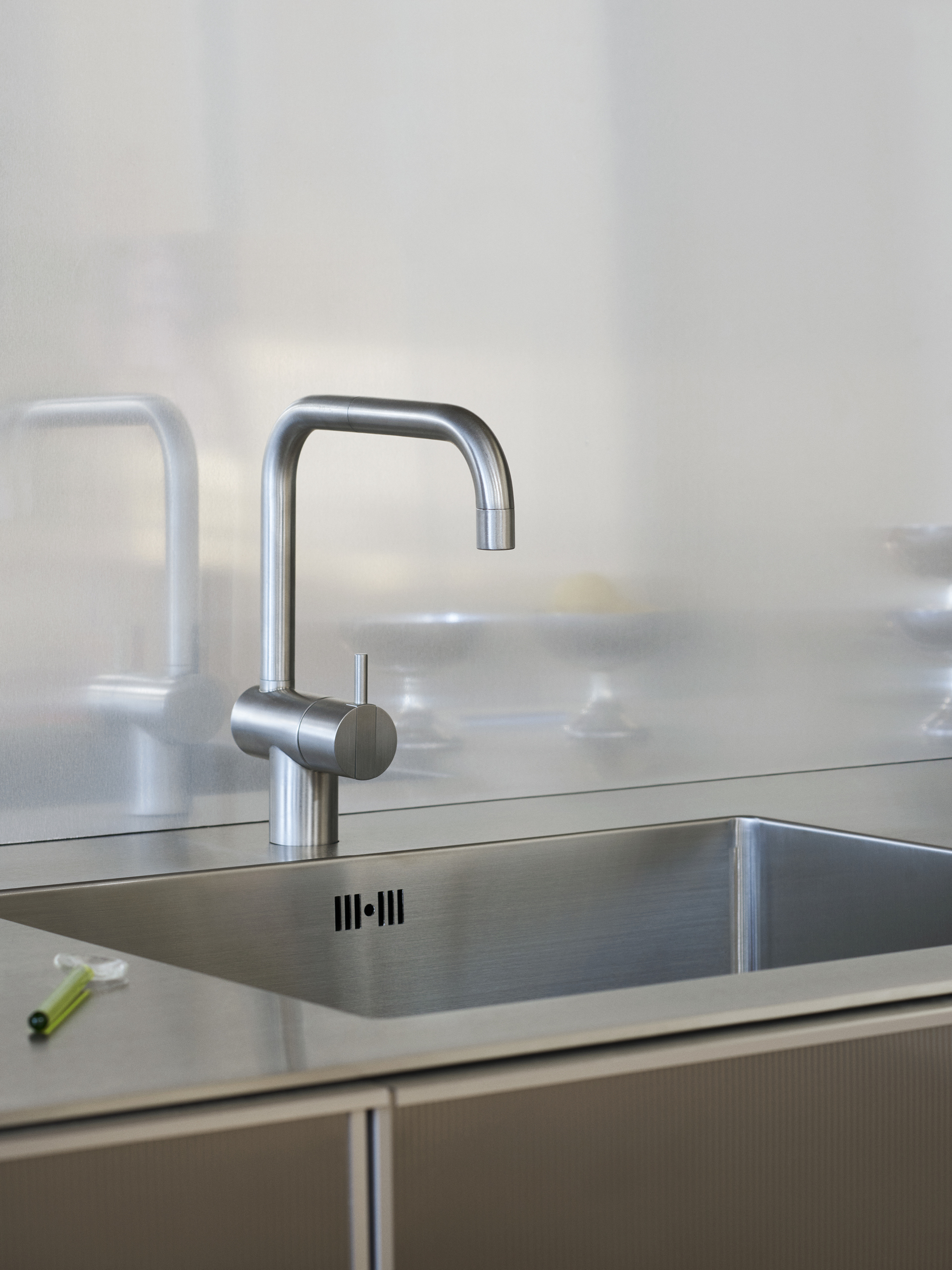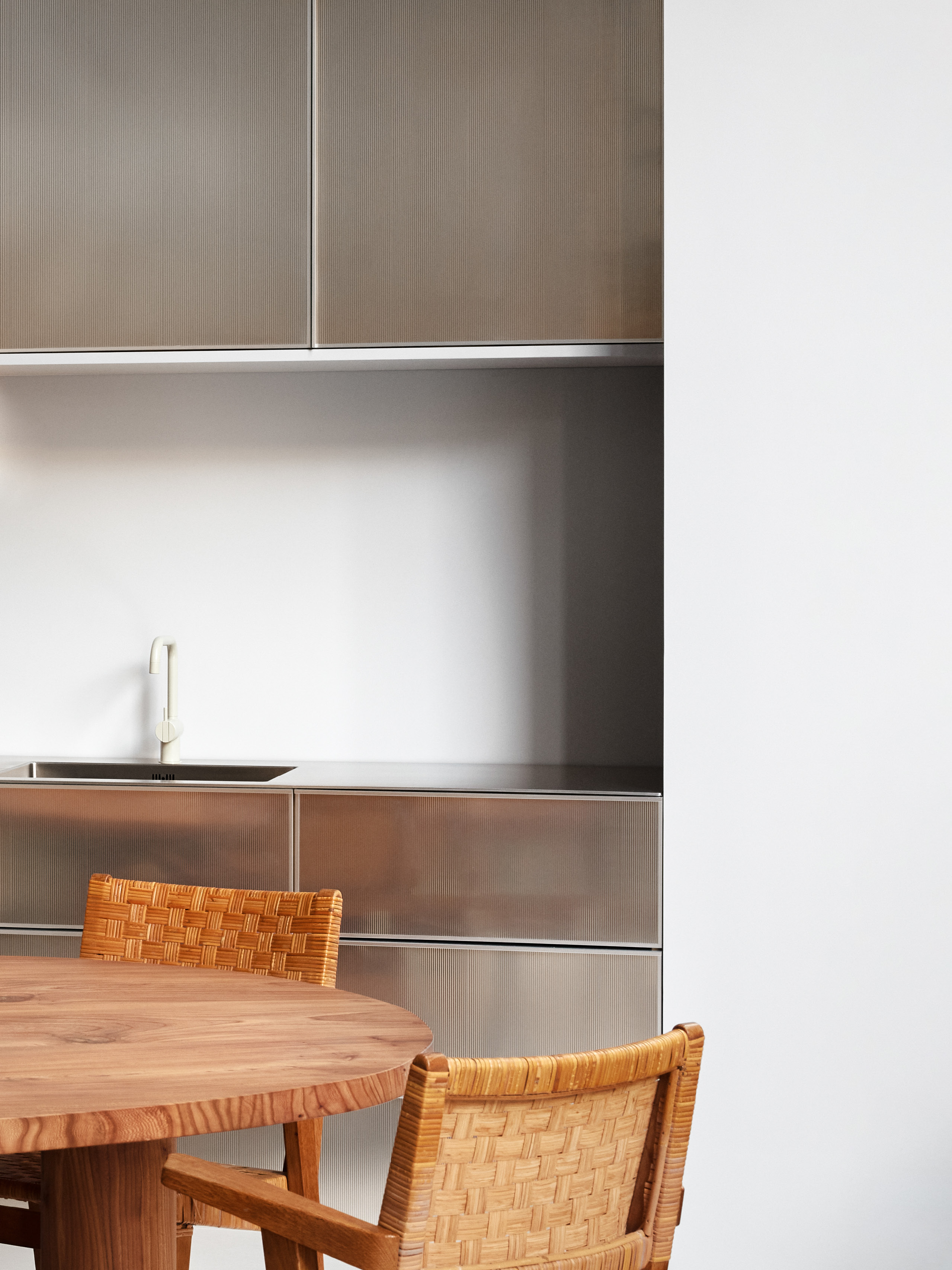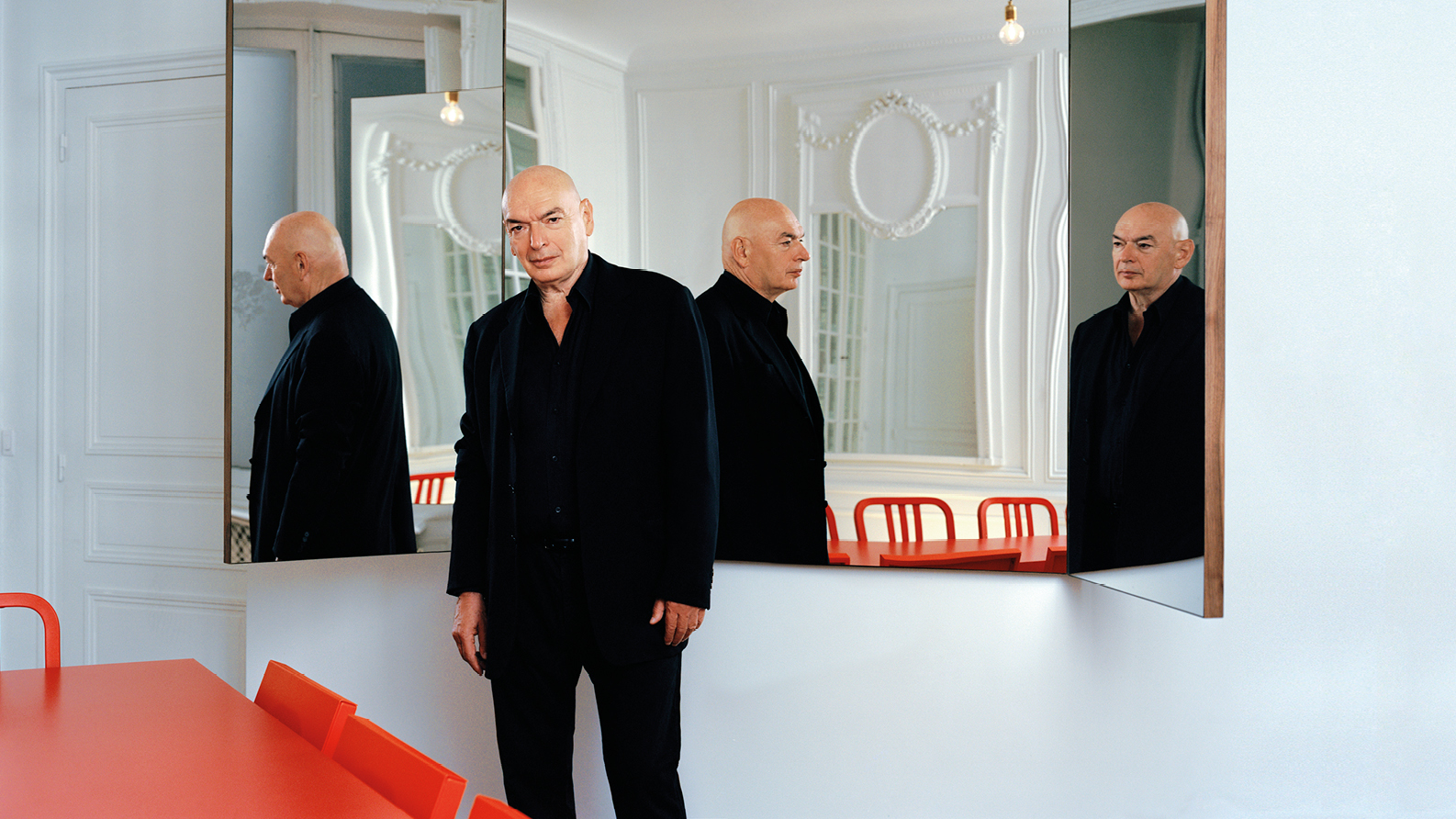 The Paris-based architect Jean Nouvel is one of the 21st century's great creative minds. Driven by the idea that architecture is an art form, the Frenchman tells stories and cultivates emotion through architecture and design, integrating the specific features of a building's surrounding landscapes. Jean Nouvel's work does not result from considerations of style or ideology, but from a quest to create a unique concept for a singular combination of people, place, and time. Use OUTLINE for a sketch of your new kitchen and a price estimate