Getting a new kitchen involves a bit of planning—and completing an uncomplicated installation process means getting acquainted with the basics of kitchen installation before you begin. We've made you this overview to prepare you for the kitchen installation process.

Find all instructions for installation in our installation guides.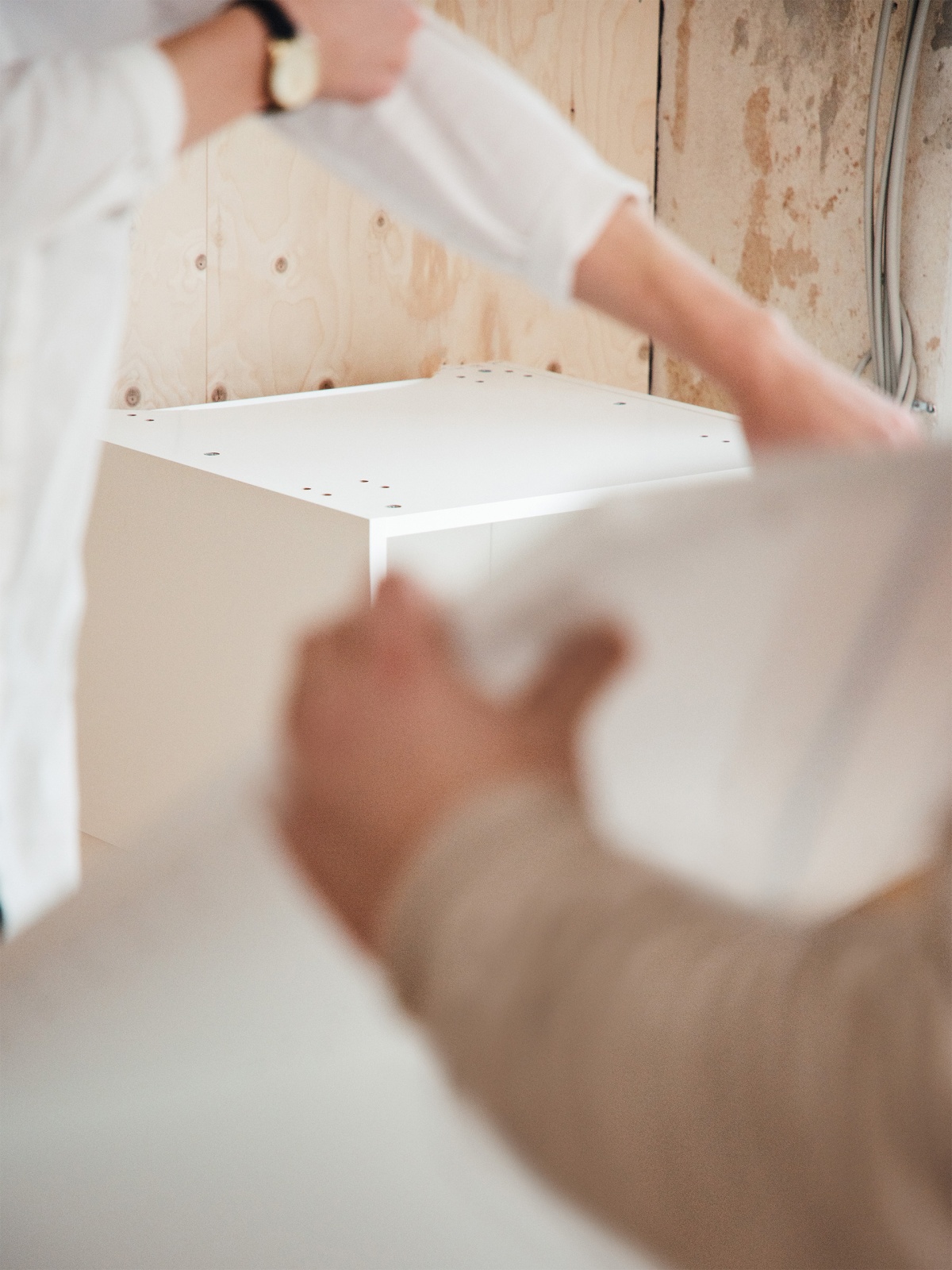 A kitchen installation should be carried out by qualified individuals, and we generally always recommend getting help from a professional kitchen installer for optimal results and a clean finish. It is therefore a good idea to start planning the installation early on in the process, so you can make sure to have the right help at hand.

You should get in touch with professionals early on in the process, so you can discuss the type of help you'll need—preferably around the time you've placed your order. Note that we recommend waiting to book the kitchen installer until you've received your order and made sure that everything is all set for installation. Read more about the kitchen planning process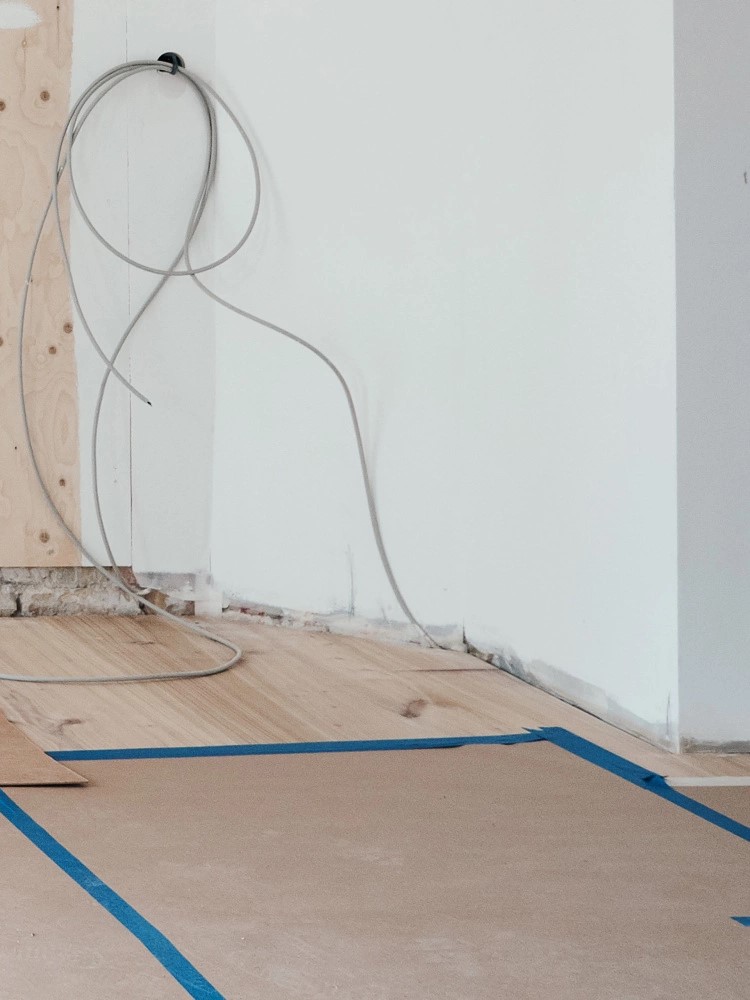 Prepare the room for installation
Once your new kitchen is in production, it's time to prepare your room for installation. Remove remnants of the old kitchen and make sure the room is completely emptied with enough room for the installation.

Prepare the walls and the floor. Make sure to even out the irregularities in the flooring, the corners, and the walls. At this stage, we also recommend that you prime and paint your walls and put tiles on your walls and floors.

Contact your electrician and plumber, so they can help you prepare for all appliances and install power outlets.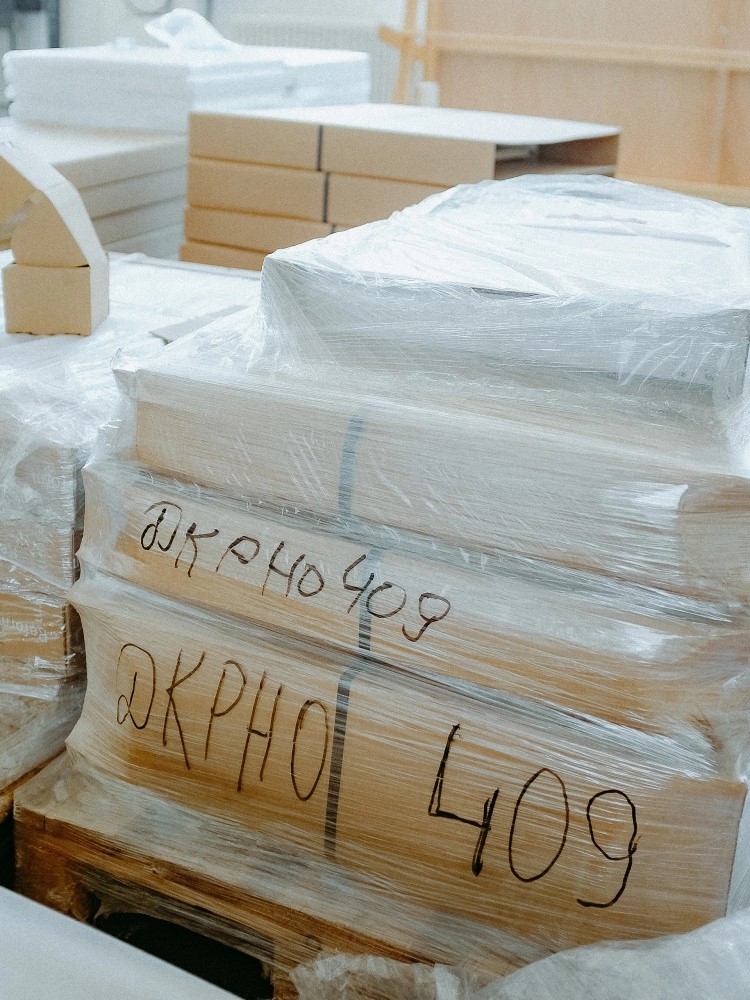 As soon as you've received and checked your order, the installation can take place. We deliver all the parts for your kitchen at the same time, which means it's ready for installation as soon as it's been delivered.

If you've booked professional help for mounting the kitchen, the installer should assemble and install the kitchen and make all the on-site fittings. All appliances will be installed loosely. Contact a plumber for the final installation of faucets and appliances.

If you didn't already order your countertop with the kitchen, the final measurements will happen after the rest of the kitchen has been mounted to make sure that the countertop fits accurately.

Find all instructions for installation in our installation guides.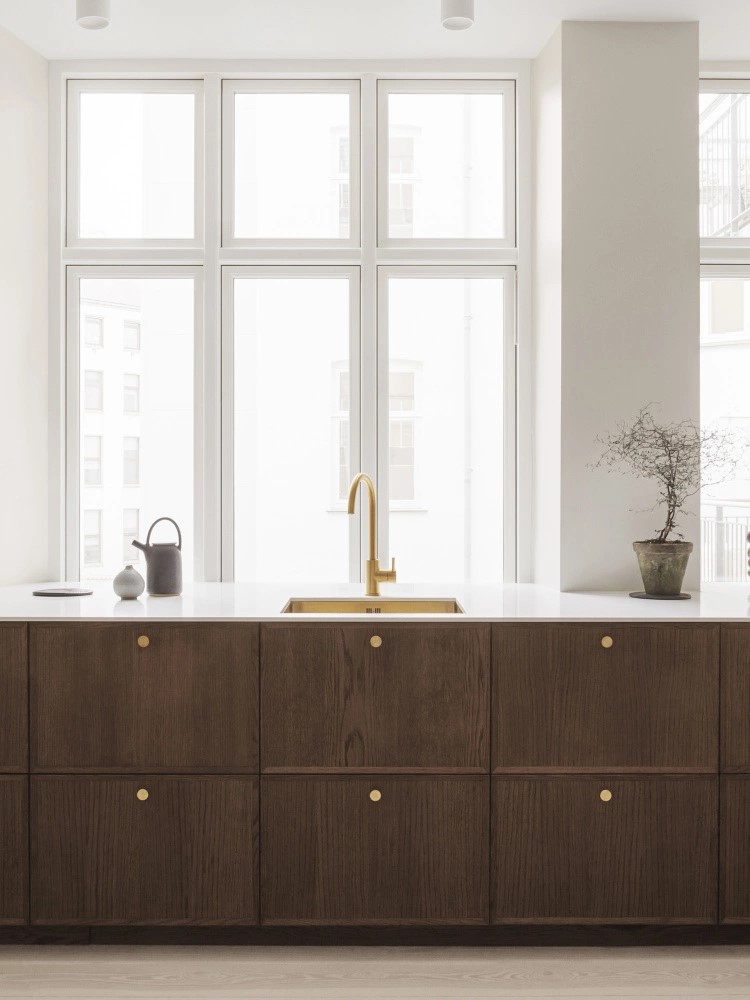 Professional installation service
We offer a complete installation solution*. This includes having your kitchen accurately measured for kitchen planning as well as the subsequent installation of your Reform kitchen and countertop. The kitchen installers will assemble and install your cabinets and drawers, adjust the fronts, and take care of all the necessary onsite fittings. All appliances will be installed loosely, so they're ready for the final installation.

*Please note this service isn't available in all countries. Get in touch with your nearest Reform showroom if you'd like to check the availability of the full installation solution in your area.