A home kitchen with an understated personality
Private home in Rødovre, Denmark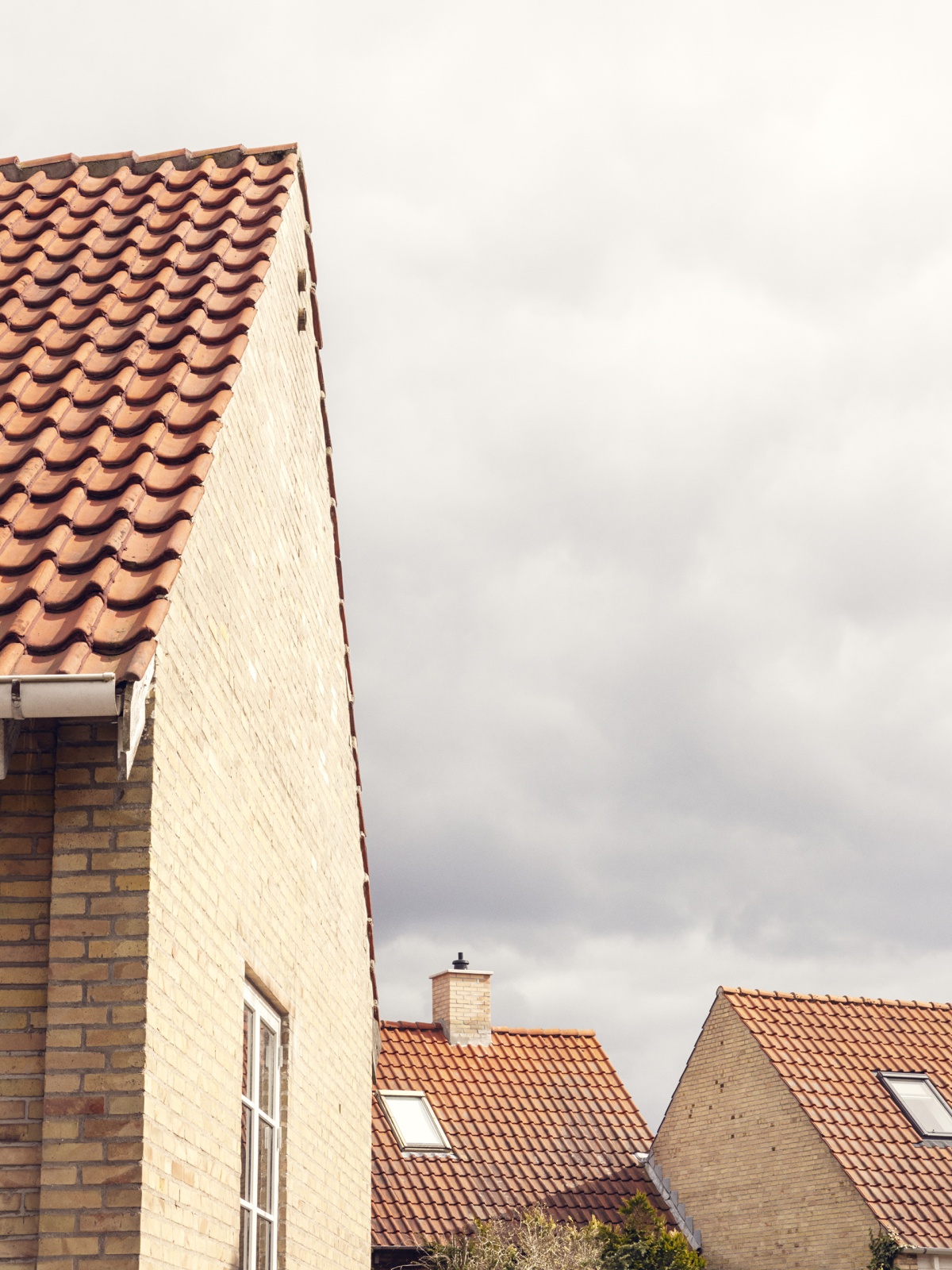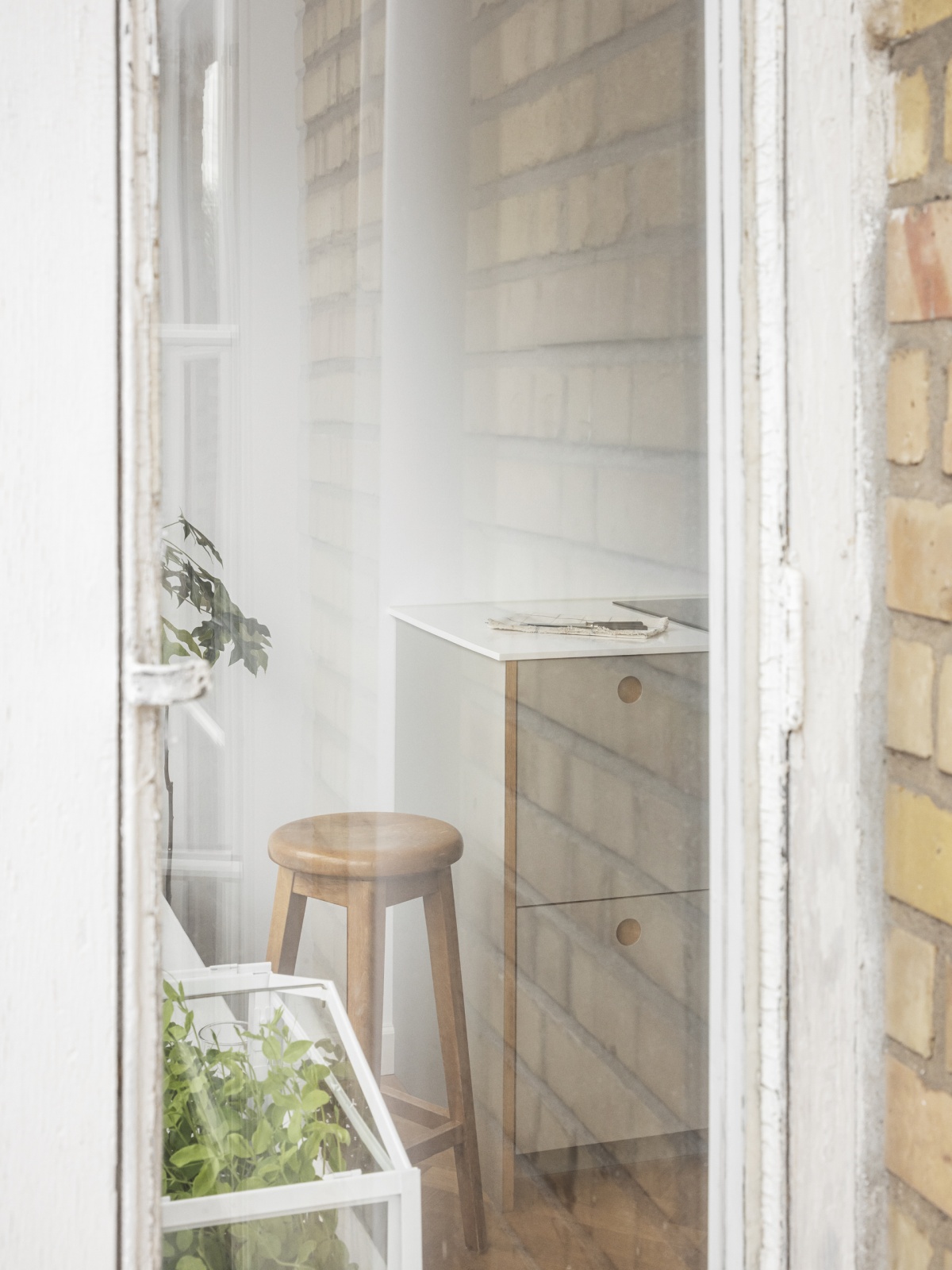 For this private home in the eastern Denmark suburb of Rødovre, the kitchen needed to be functional, easy to maintain, and have hints of personality, while matching the overall look of the space. This was achieved with the BASIS Collection in linoleum "pebble," handles in natural oak wood, and a Corian countertop. The countertop in particular was chosen for its thin profile and durability. The subdued "pebble" color gently stands out against the minimalist white walls and light wood that characterizes the rest of the room, while the natural oak handles mirror the floor and wood dining furniture, creating a cohesive aesthetic. Rather than hanging wall cabinets, open shelving allows the kitchen a dose of character while adding extra storage space.