Glass handles by Nina Nørgaard
The Atelier Collection invites four artists and designers to interpret four elementary materials; glass, ceramics, metal and wood, creating a series of handles. Nina Nørgaard, Yukari Hotta, Alberte Tranberg and Maria Bruun transform an everyday object into something highly personal, exploring the tension between craft and industrial manufacturing.
Nina Nørgaard has created two different glass handles for the Atelier Collection. Varying slightly in shape and size, both handles come in a curated selection of colors. All handles are compatible with the PLAIN and SHAKER collections.
The glass used for the handles is very tough and hard-wearing, providing high resistance to cracks from daily use. The rods are made from brass, which has been slightly brushed and will patinate over time. However, they can quickly be restored to their natural shine using polish.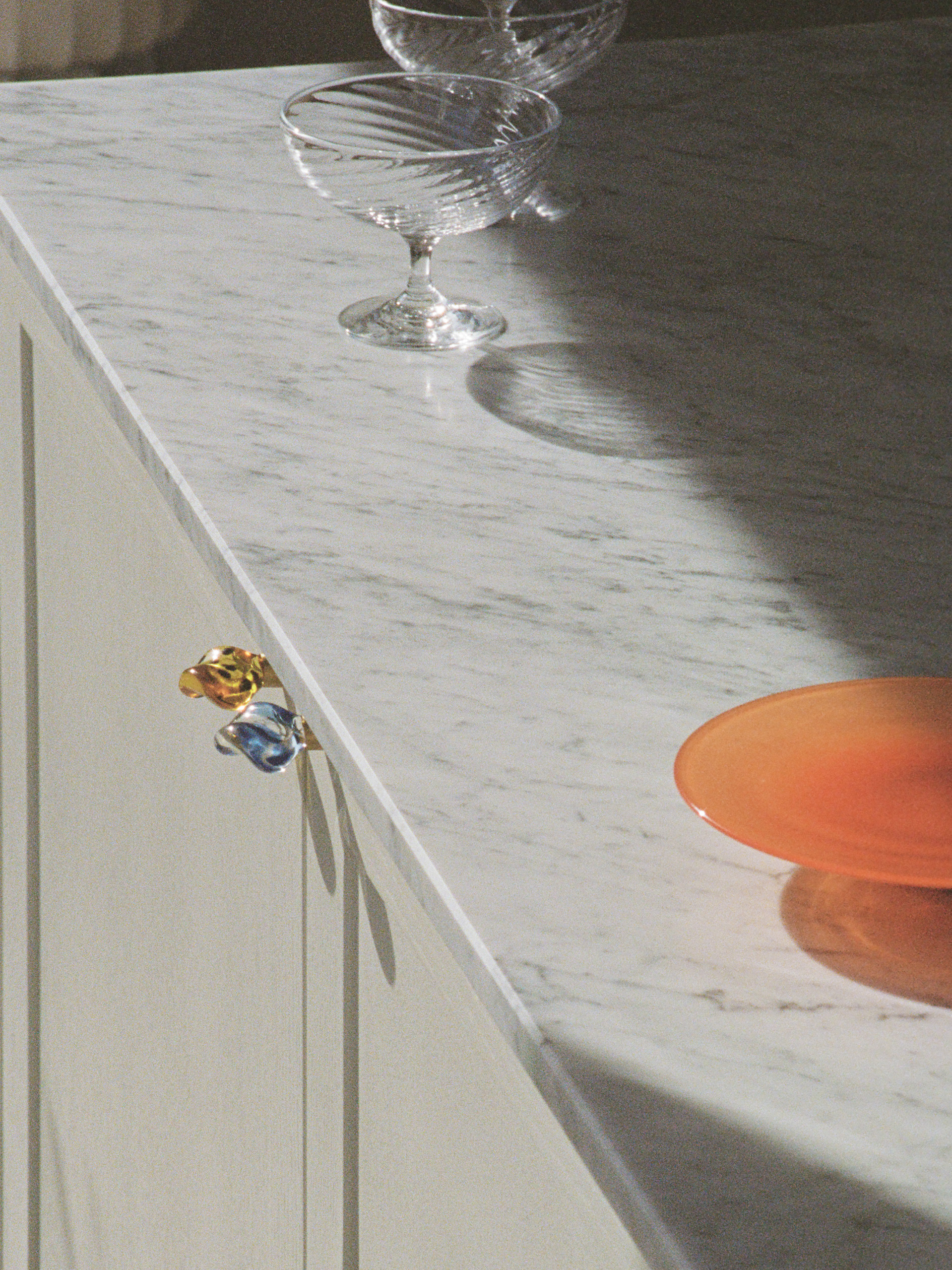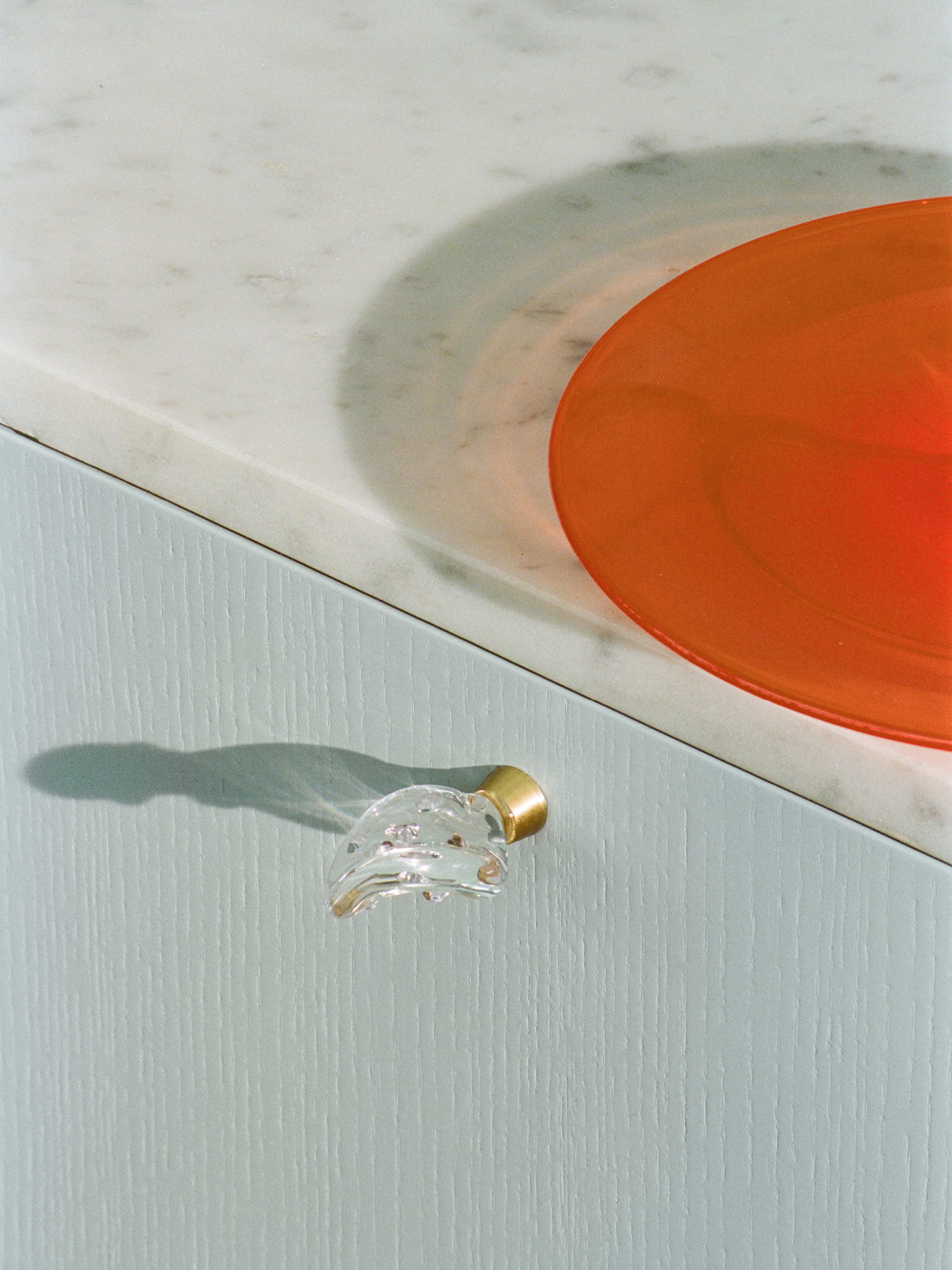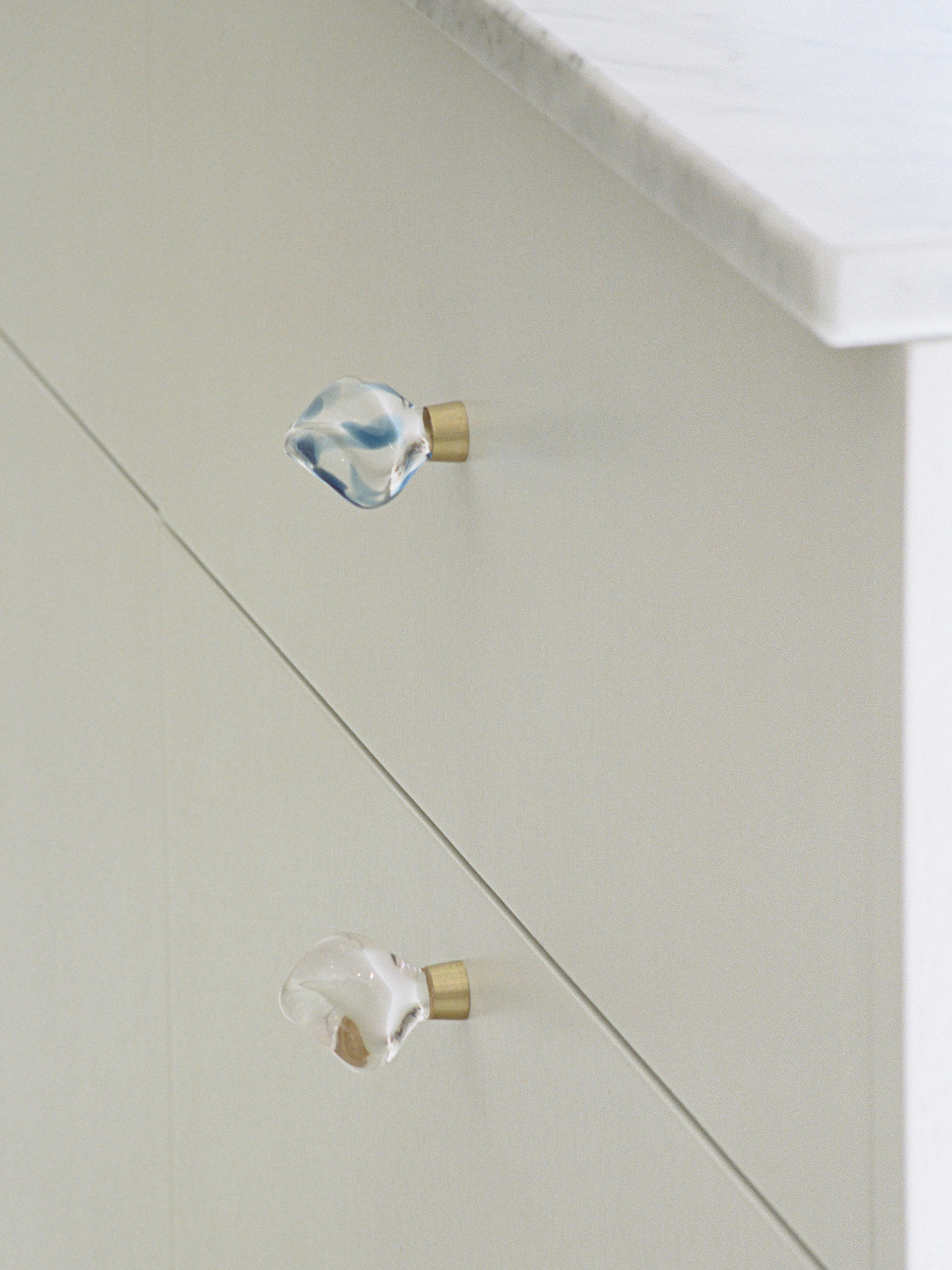 Designed by Nina Nørgaard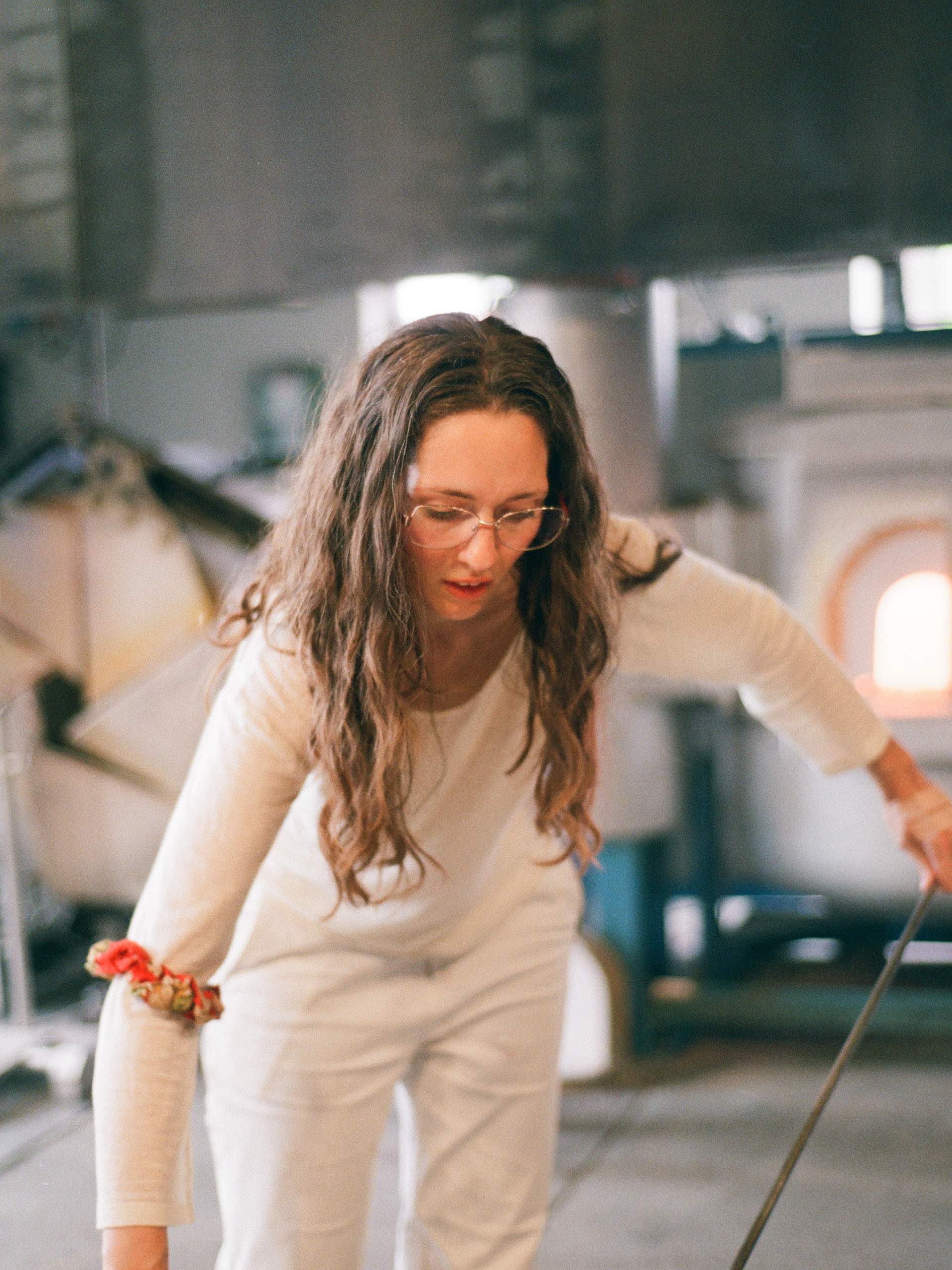 Nina Nørgaard has been hard at work. The last five years have catapulted her to the forefront of Scandinavian glassblowers. Today, she spends more time exploring a more sculptural part of her work, taking it down new paths at Holmegaard Glasværk, one of Denmark's oldest glassworks. Her practice is as much about the making of an object as the whole atmosphere around it— Nørgaard's pieces feel magnetic—revealing something about the material as you touch it with your hands or put it to your lips.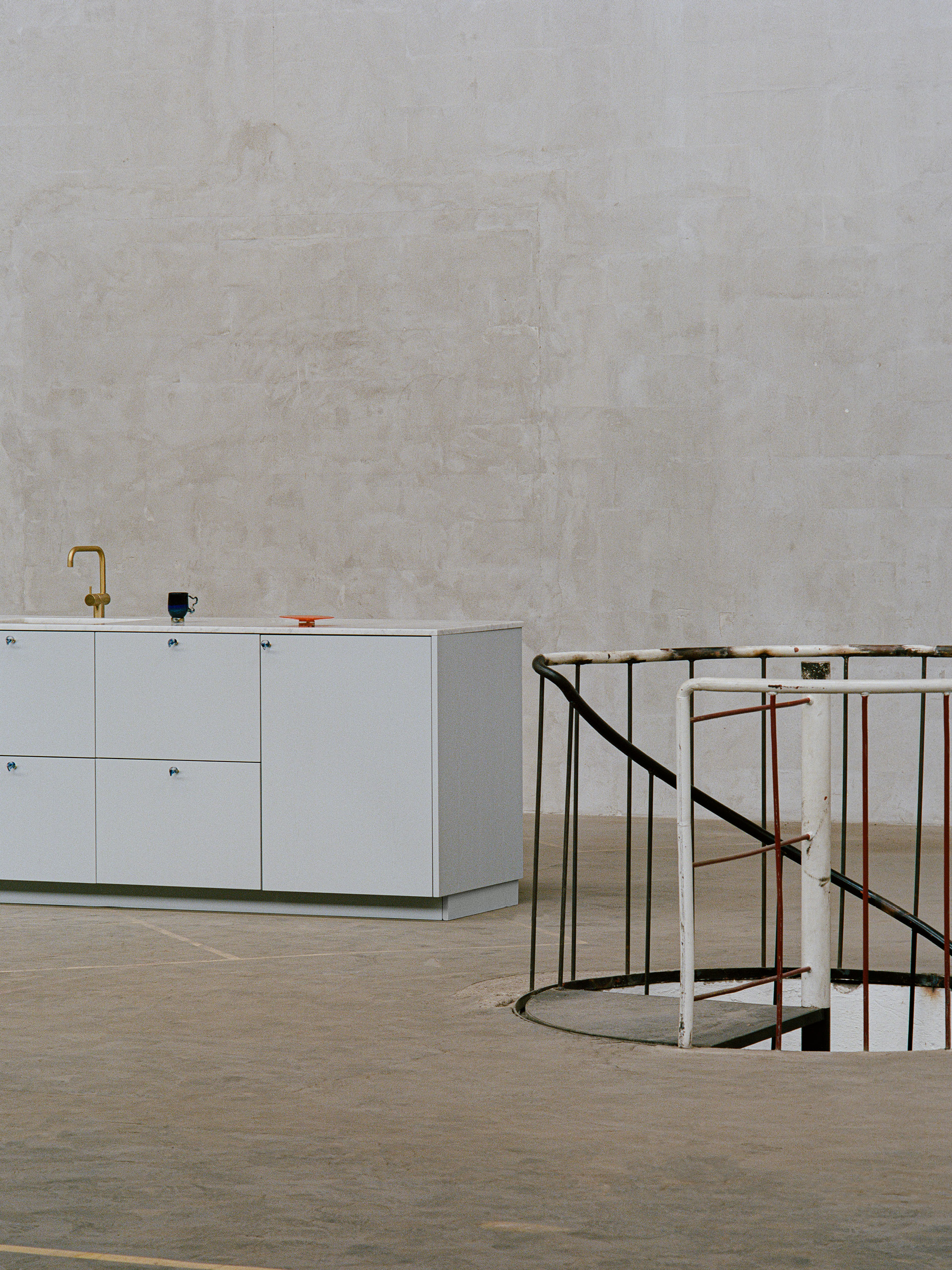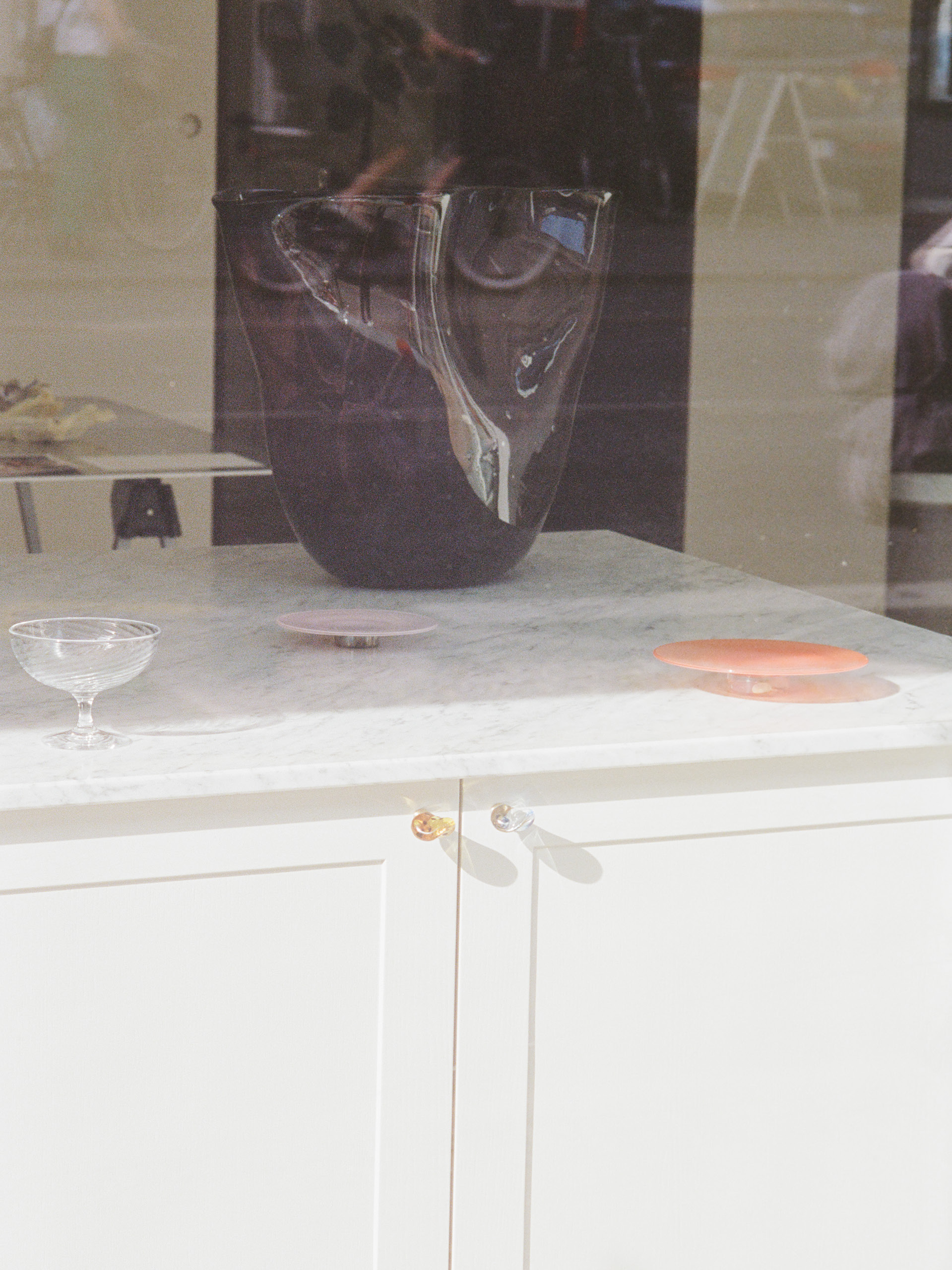 Explore other handles from the Atelier Collection