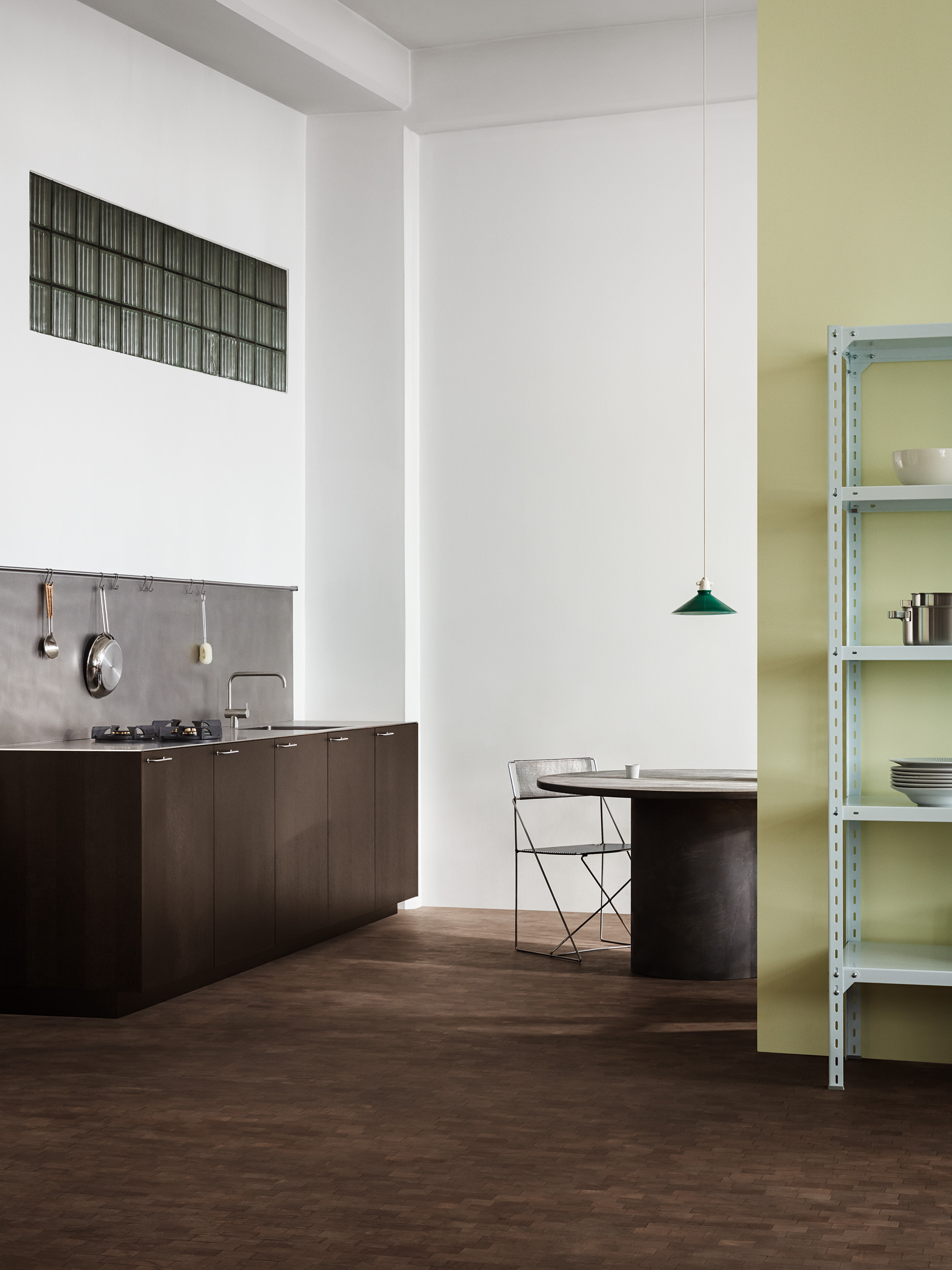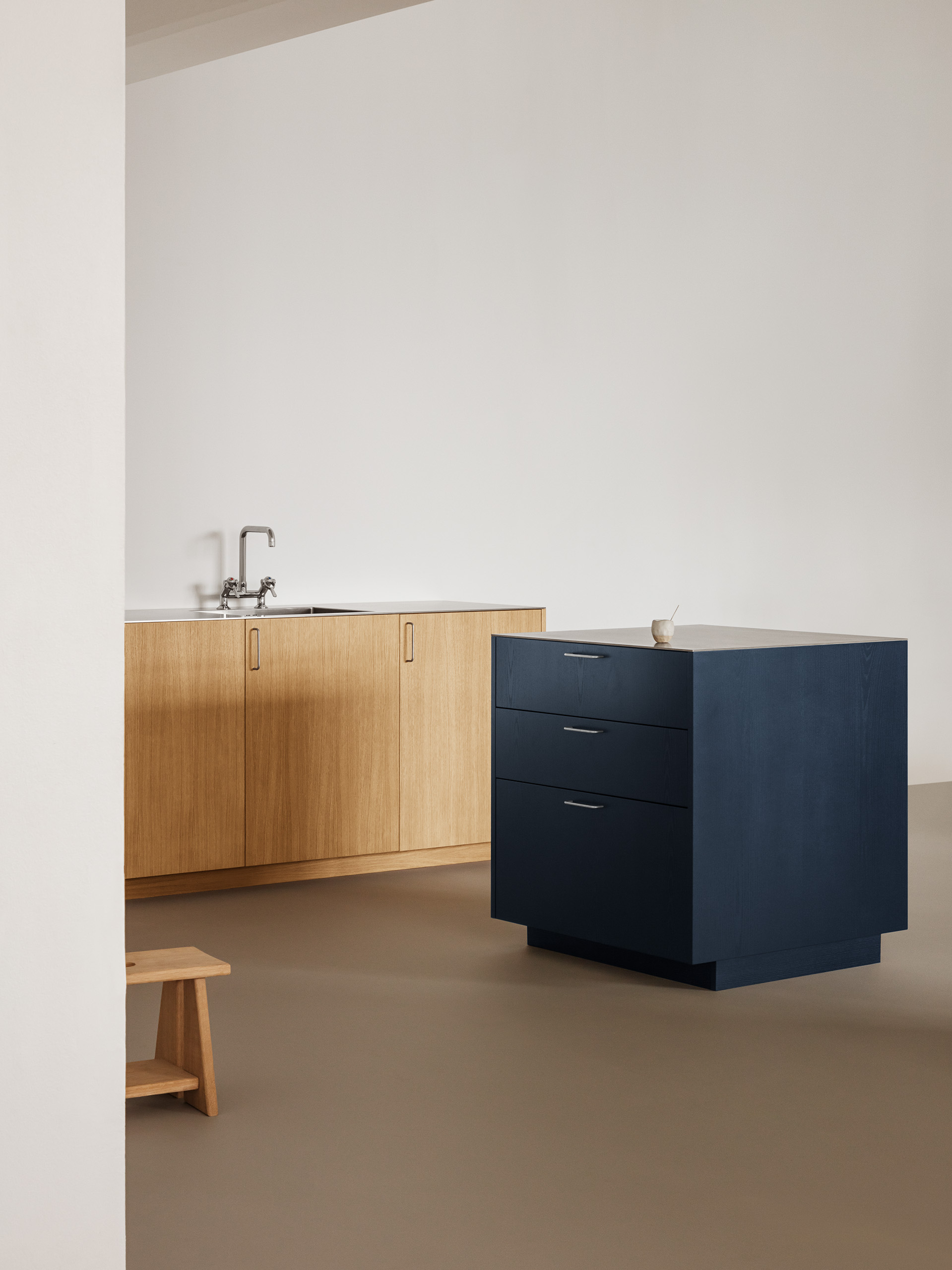 An exercise in simplicity, PLAIN collection balances functionality with a modernist sensibility. Blending in or a standout, it is designed to effortlessly integrate with and adapt to its surroundings and users.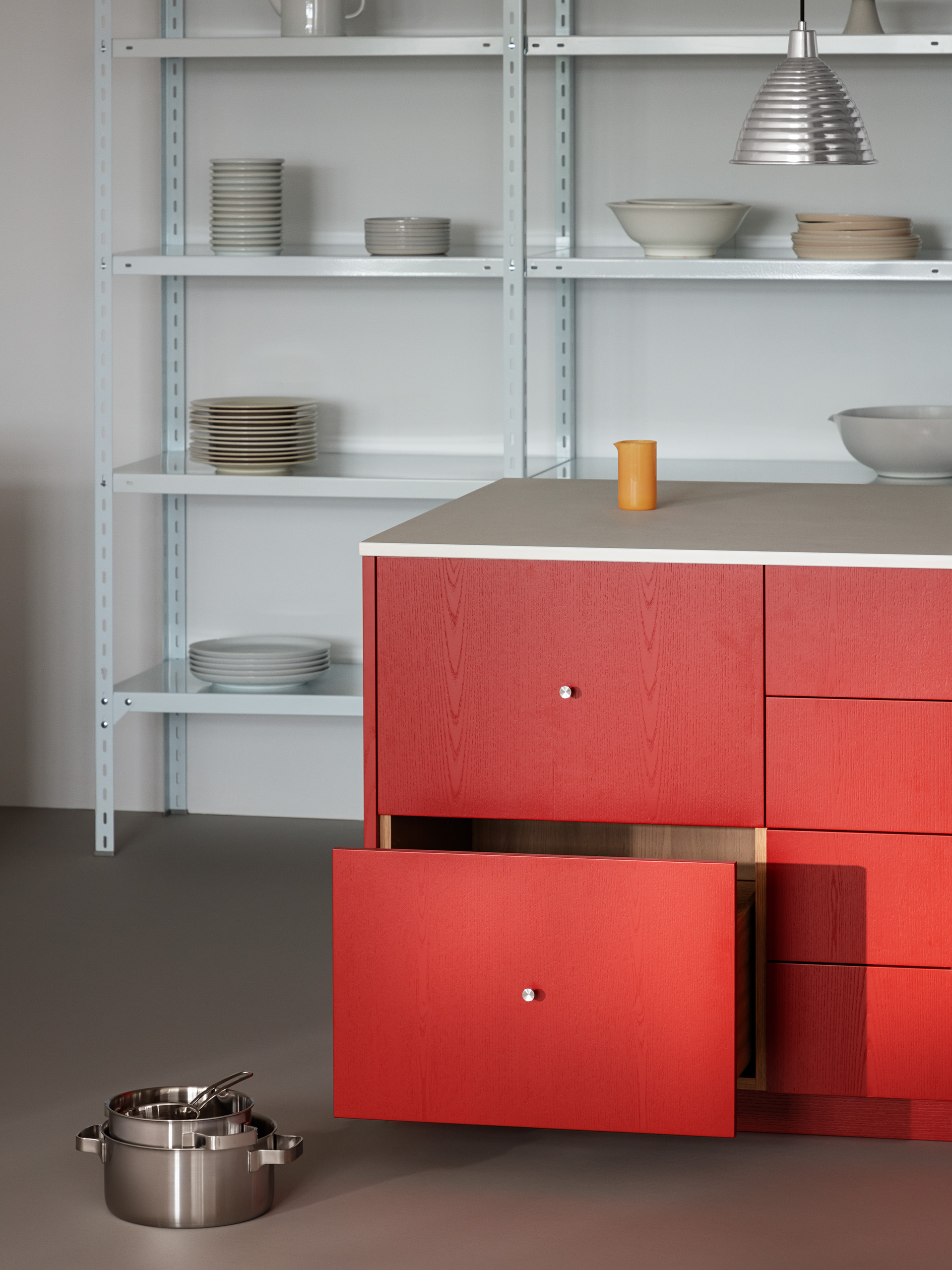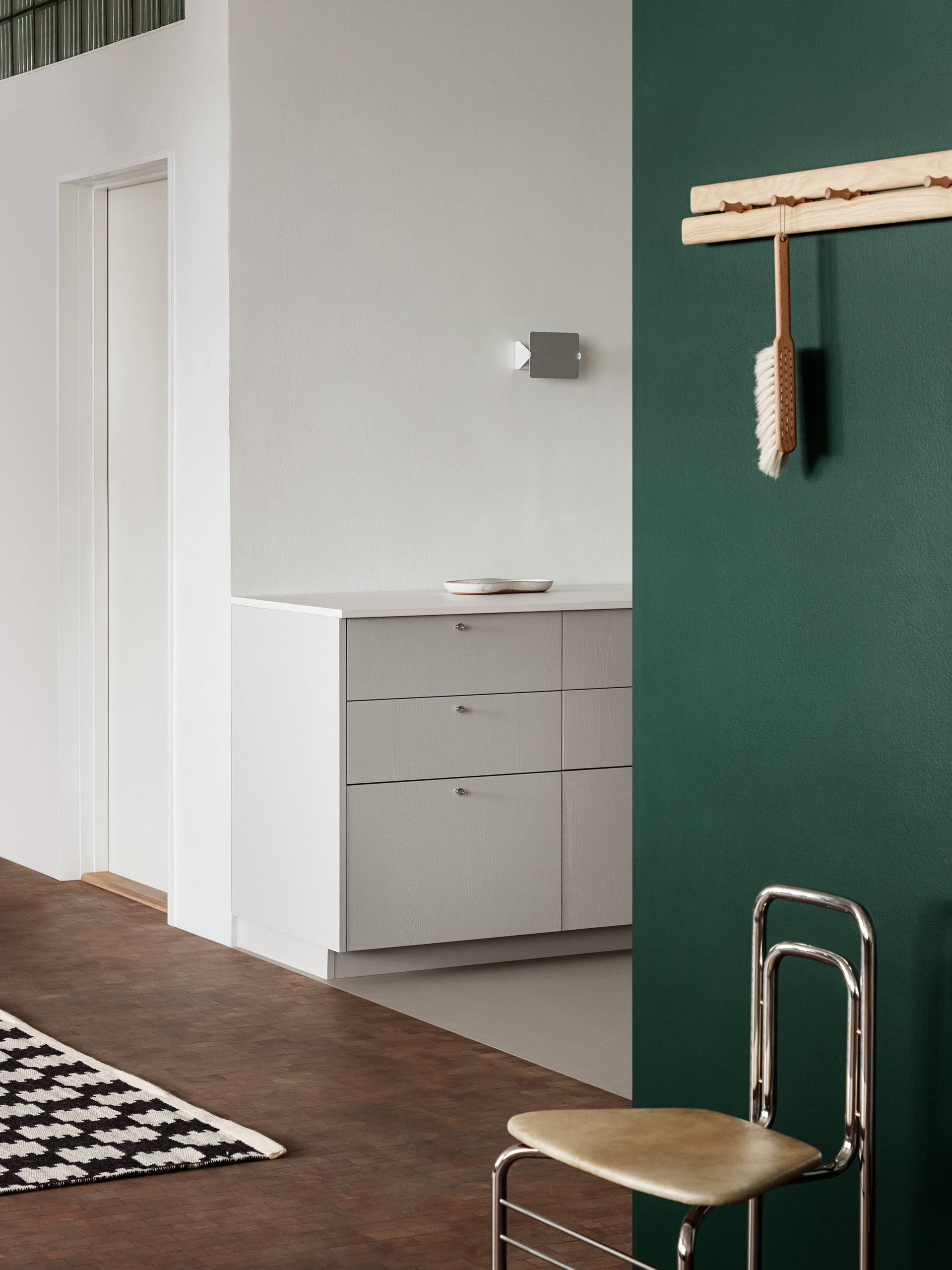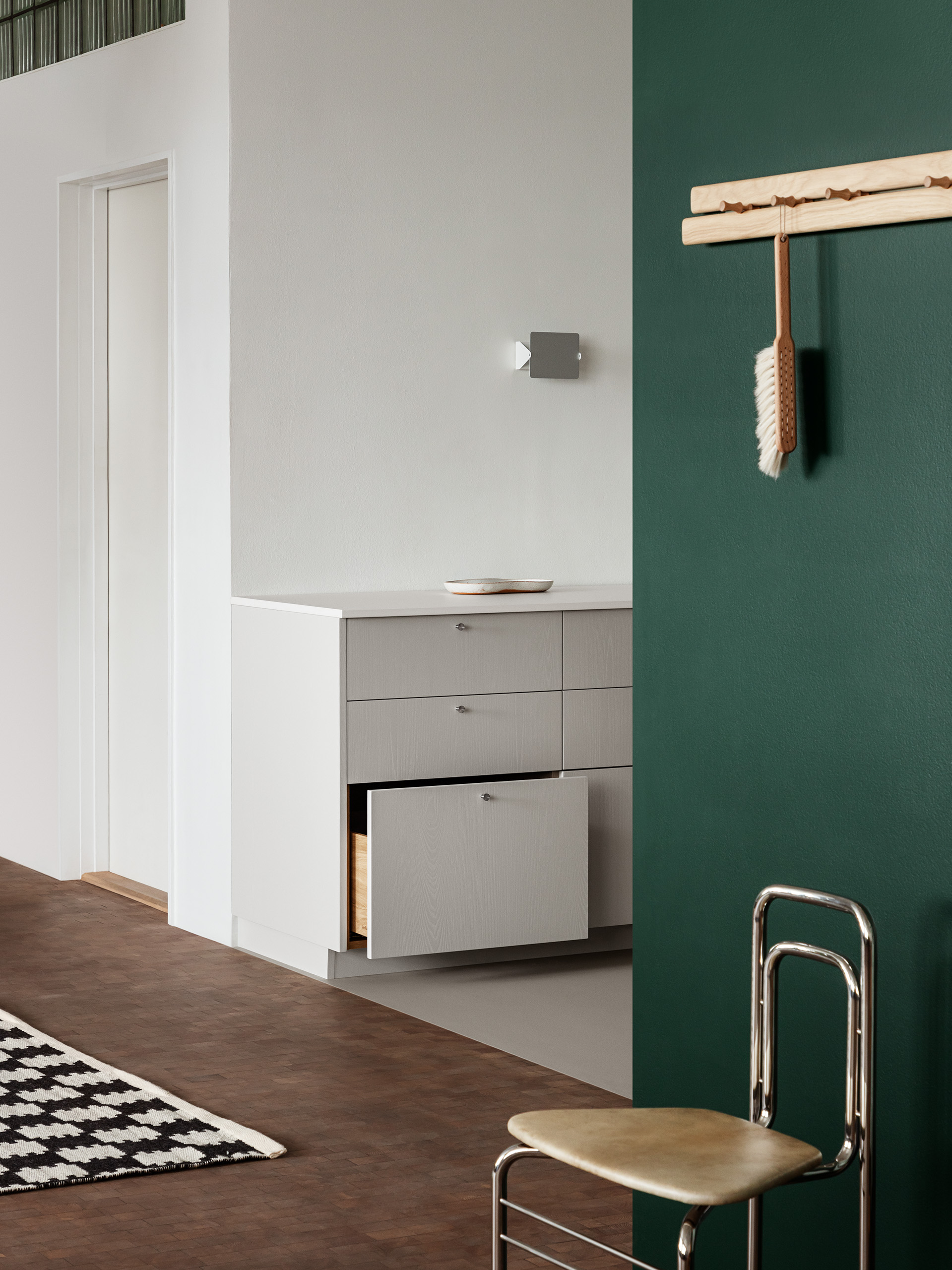 PLAIN collection cultivates and refines elementary form. Its flat fronts make up a simple yet considered kitchen with a distinct modernist sentiment. A clean and subtle design with utmost functionality, PLAIN collection and its many features invite one to mix and match; colors, handles and materials within and across the Classic collection. A straightforward kitchen simply made your own.
Key features of the collection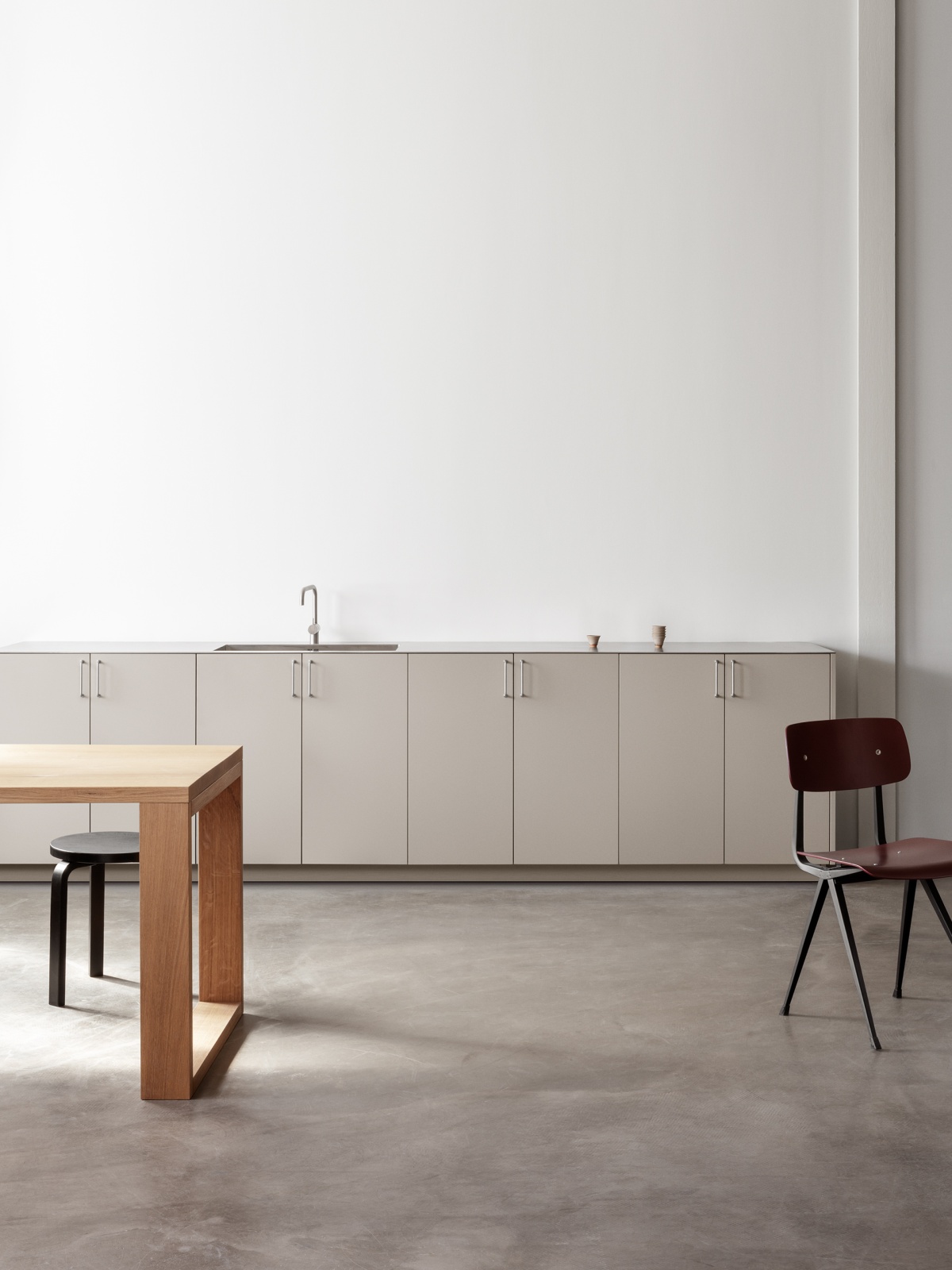 Simplicity embodied

The distinct simplicity of the PLAIN collection makes it easy to adapt to just about any setting. It is an honest design that eliminates noise, producing a classic and clear expression. This allows architectural features and objects of affection to step to the foreground.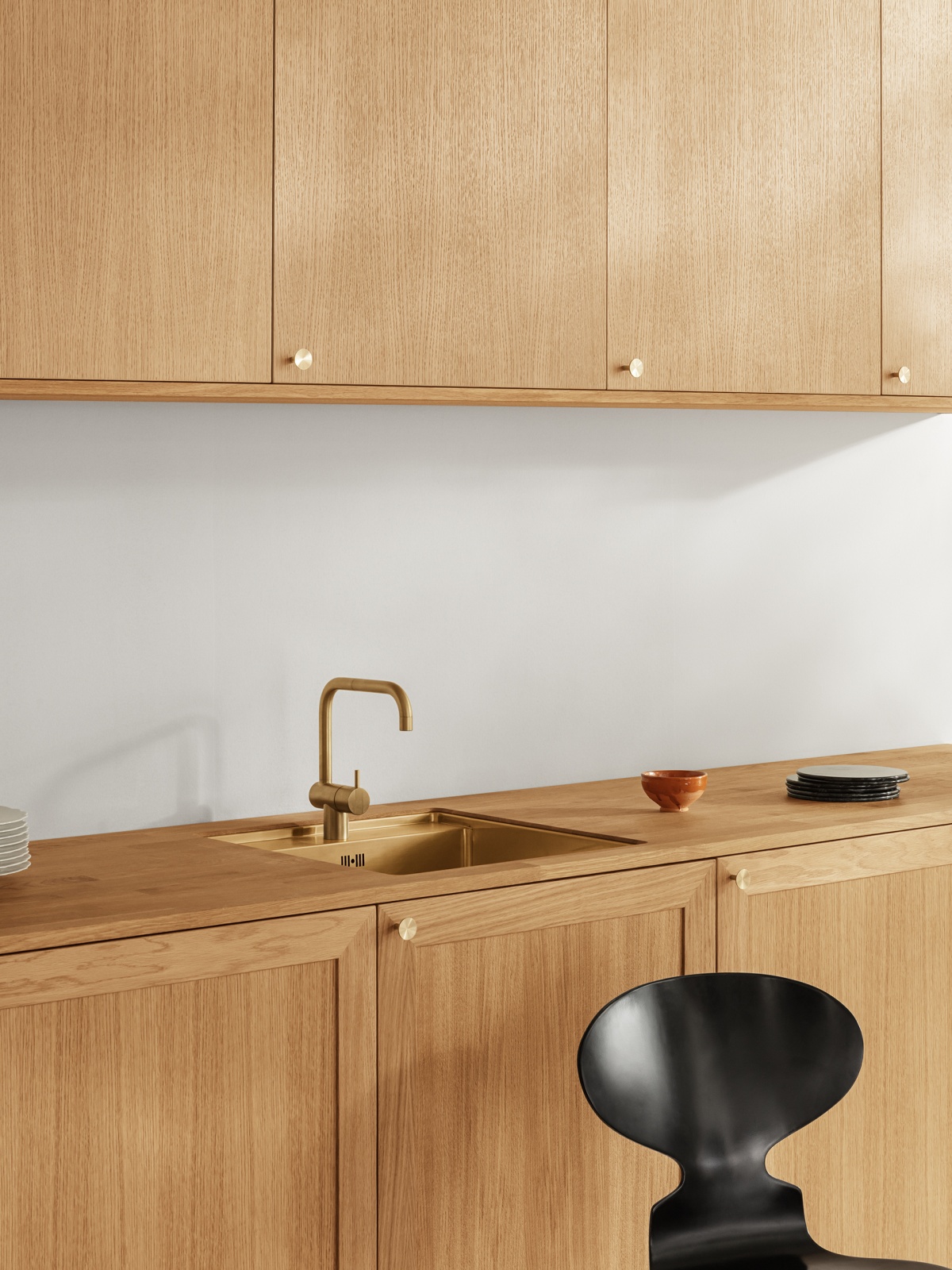 Versatility in every aspect

PLAIN is one of Reform's most versatile collections. The singular design invites one to mix and match colors and materials, as well as other fronts from the Classic collections to create an uncomplicated one-of-a-kind kitchen.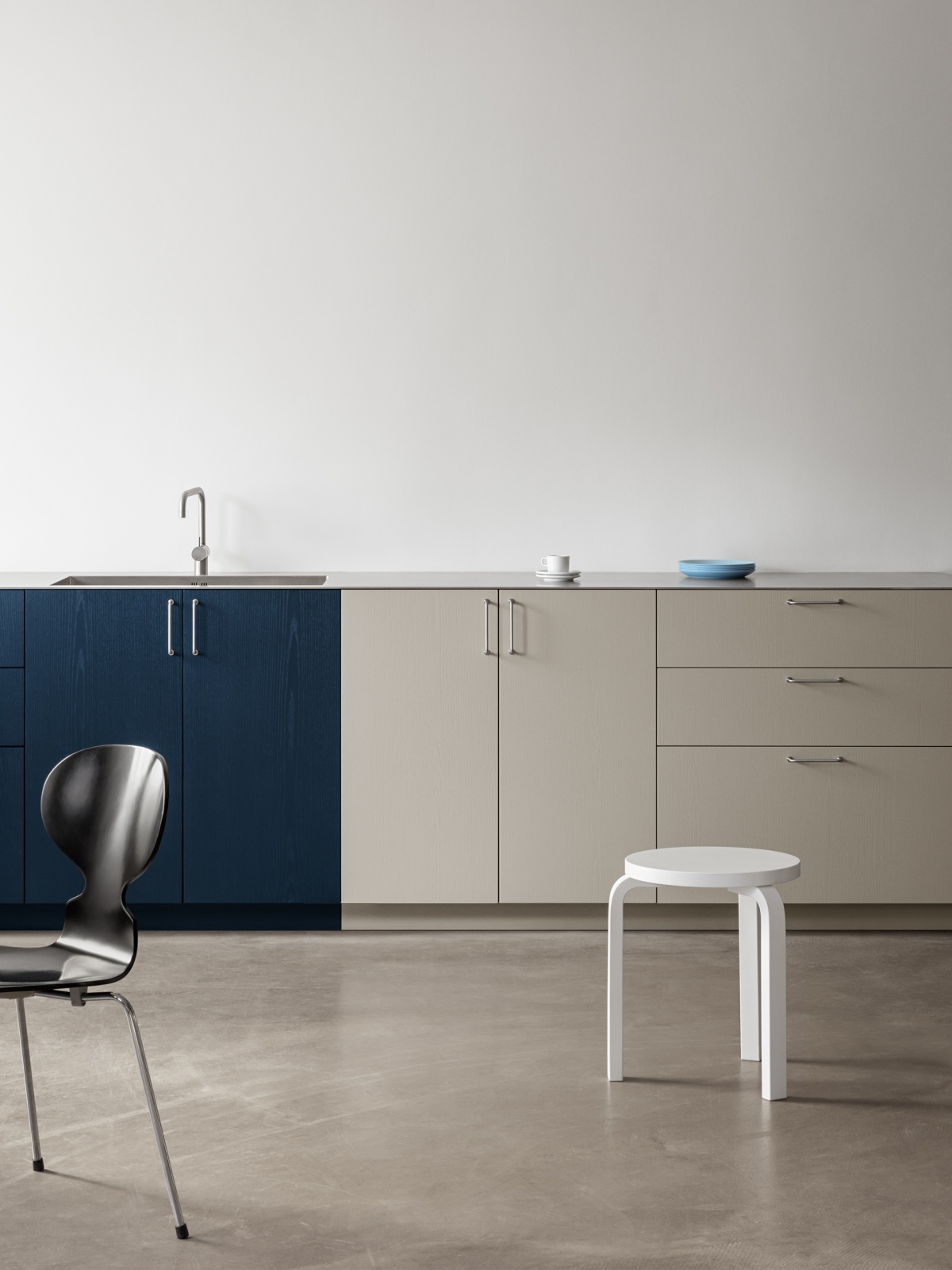 Encouraging customizing

With a wide range of colors, materials and two different handles available, the PLAIN collection encourages customization to create the ideal kitchen for your space. Blending in or standing out, PLAIN ingeniously accommodates both.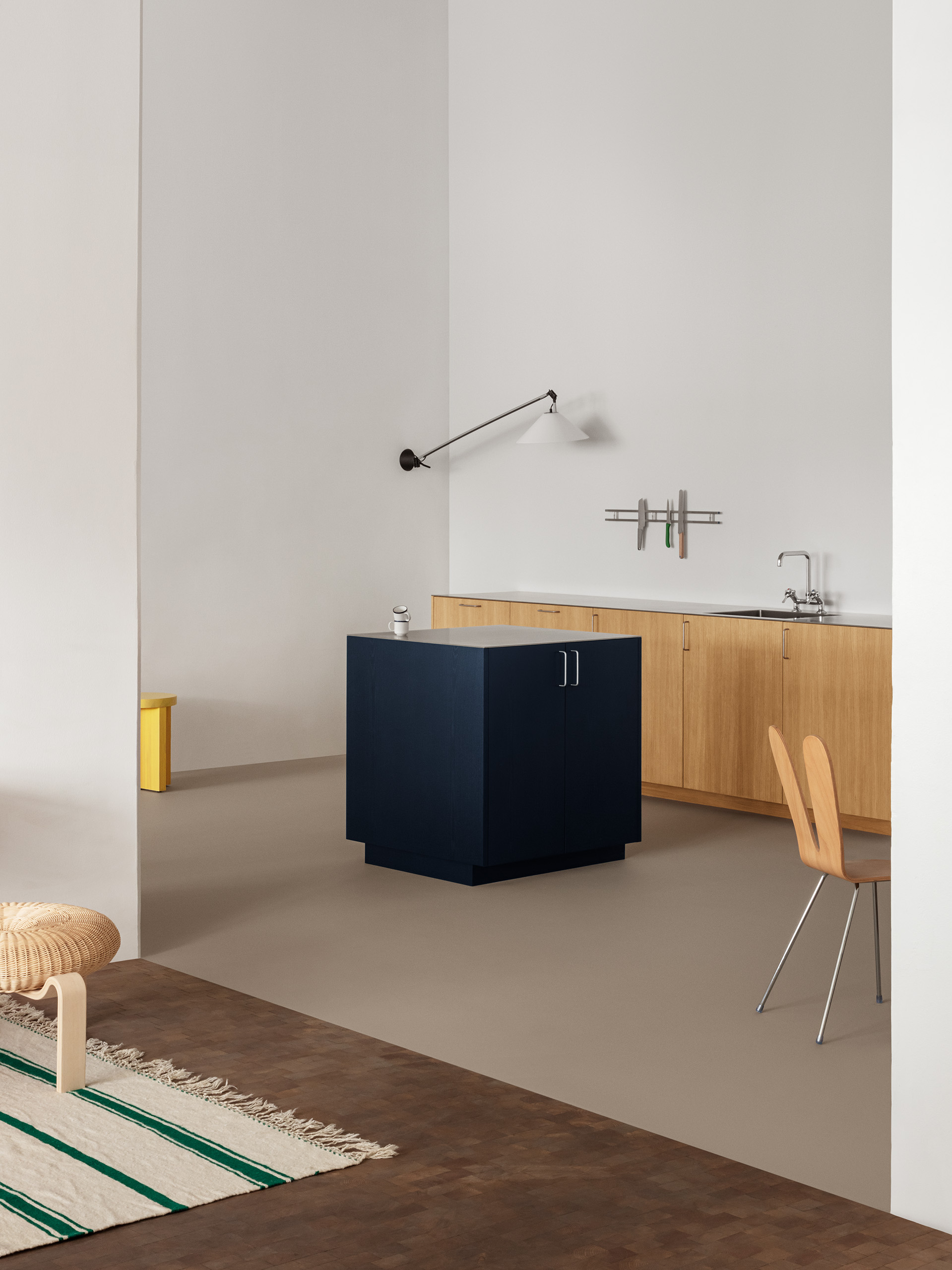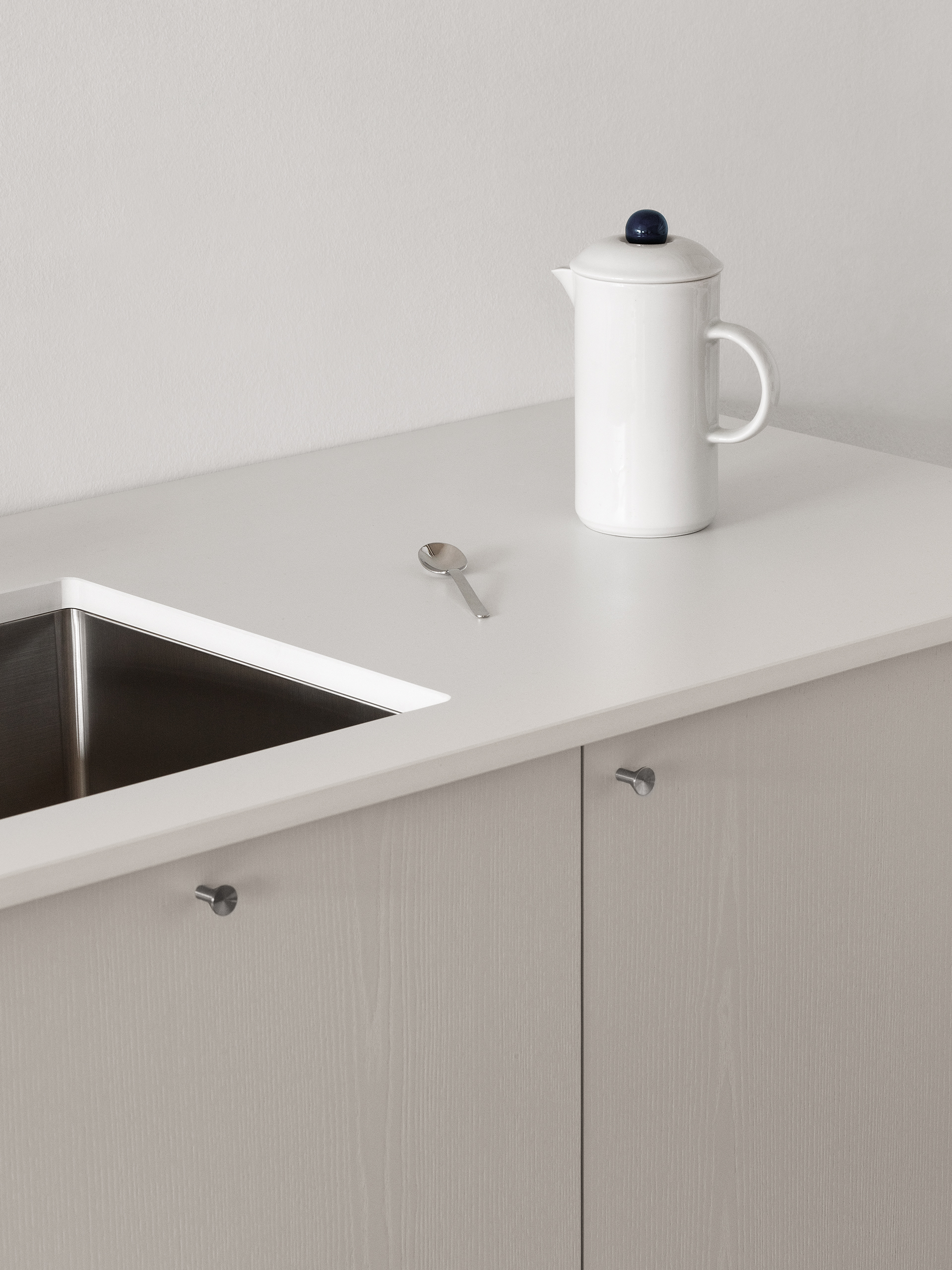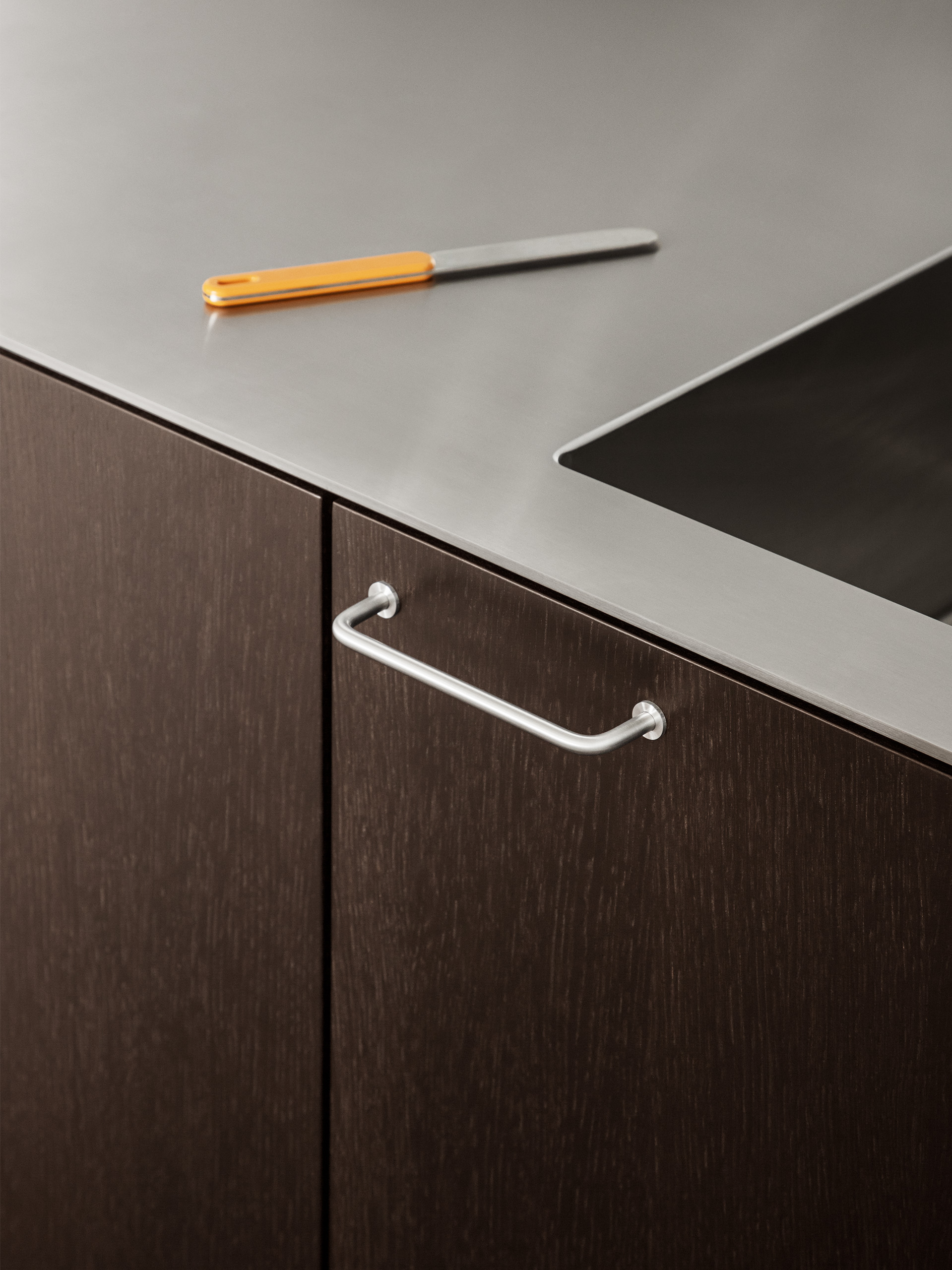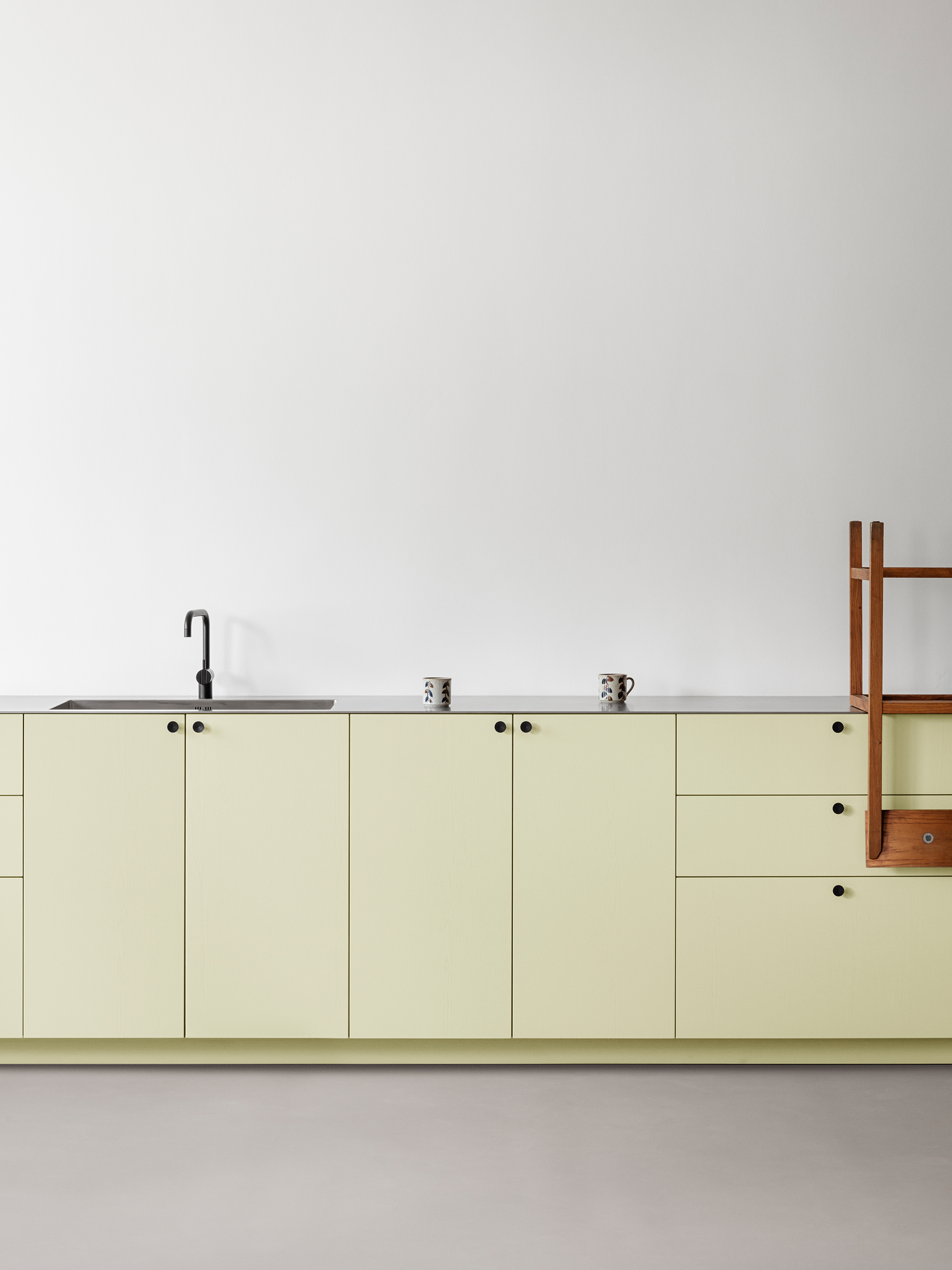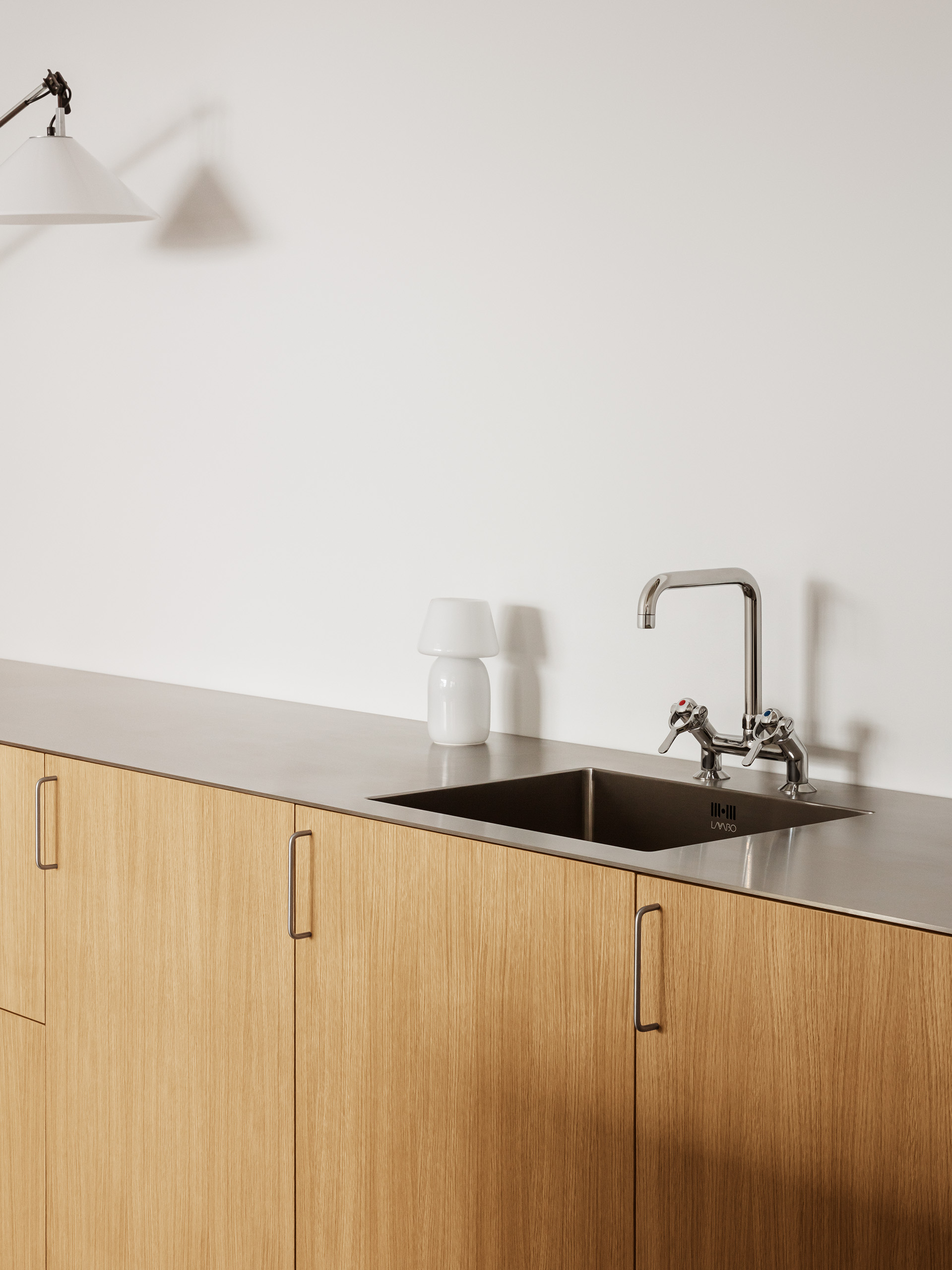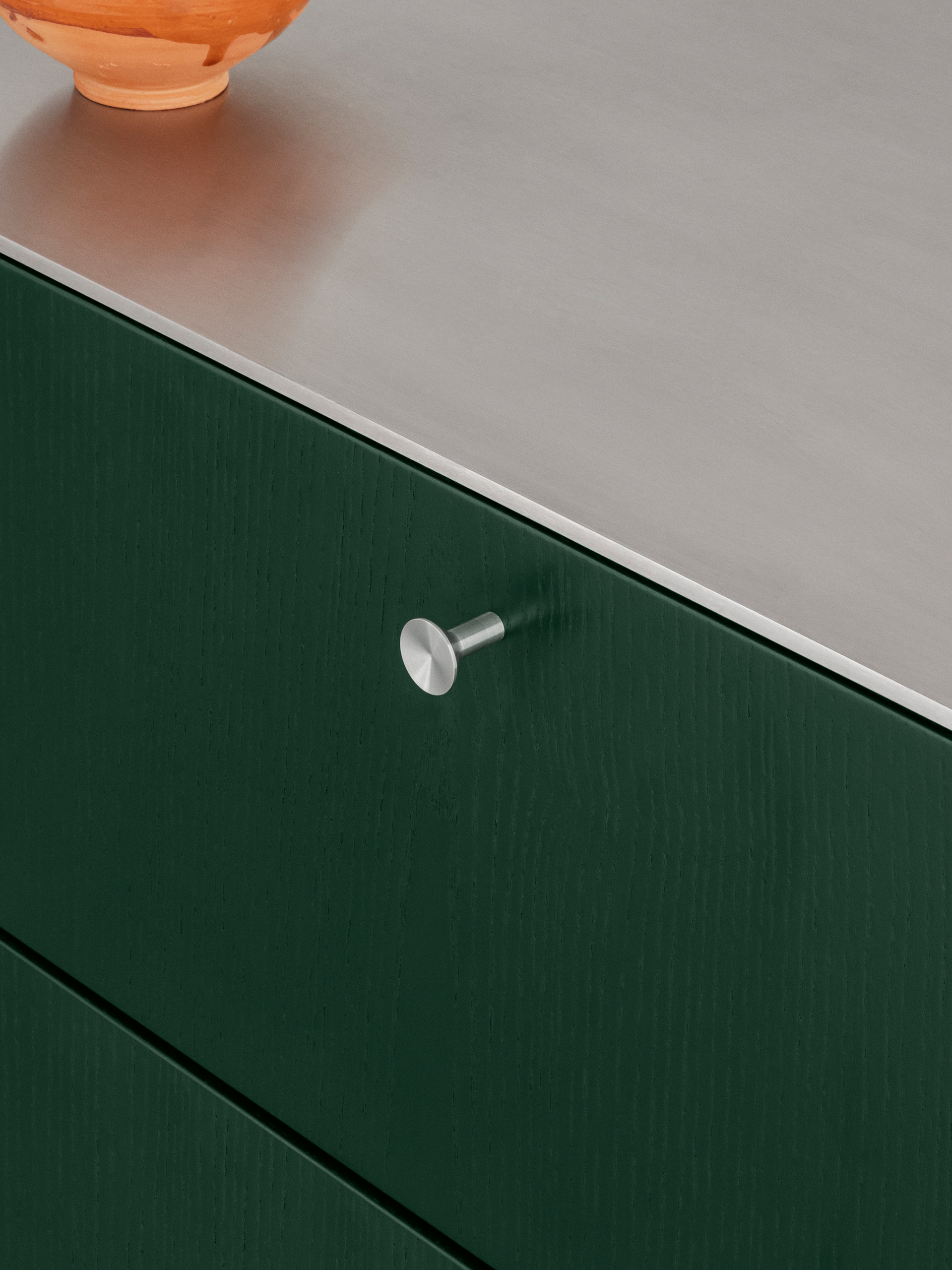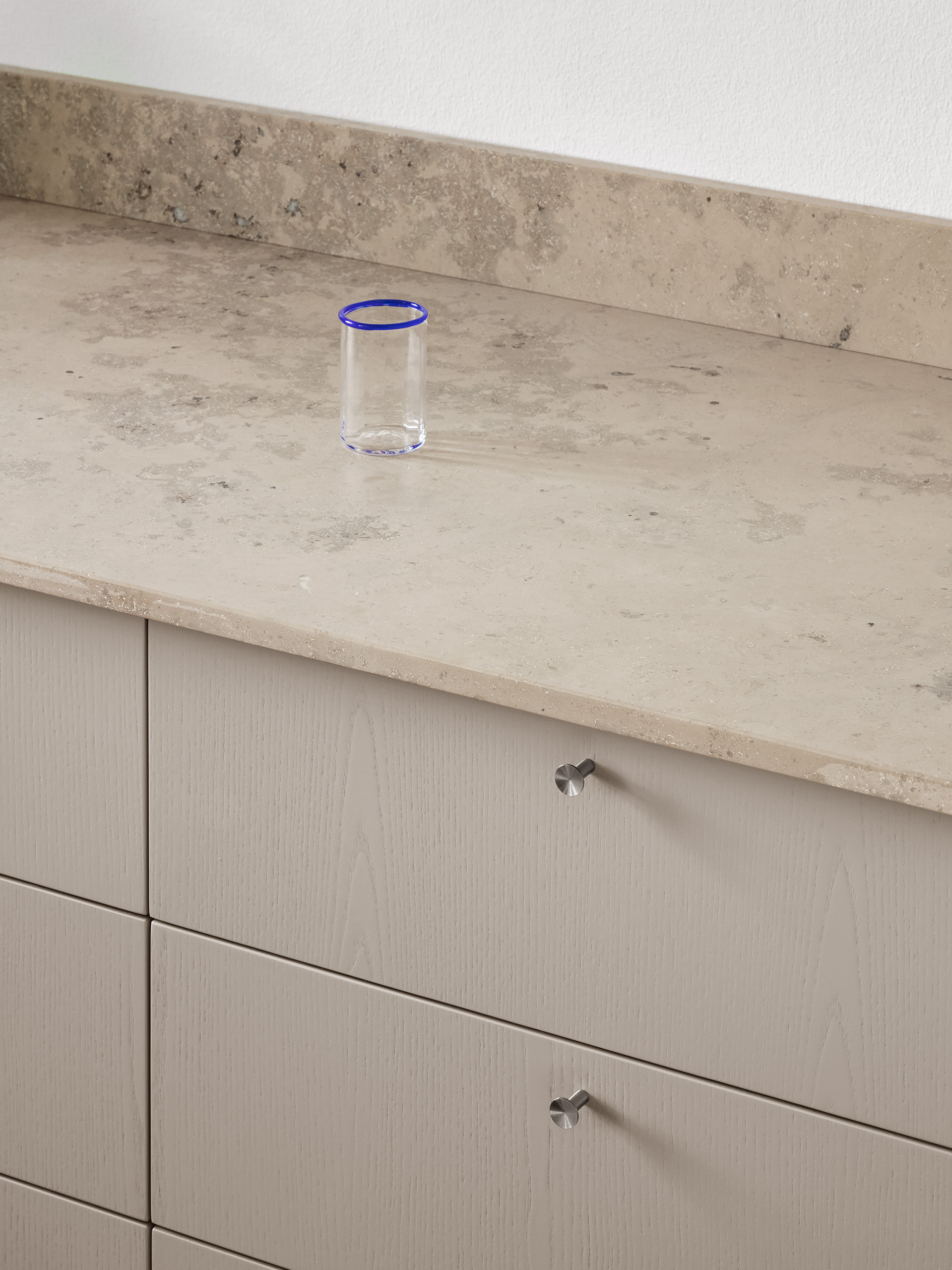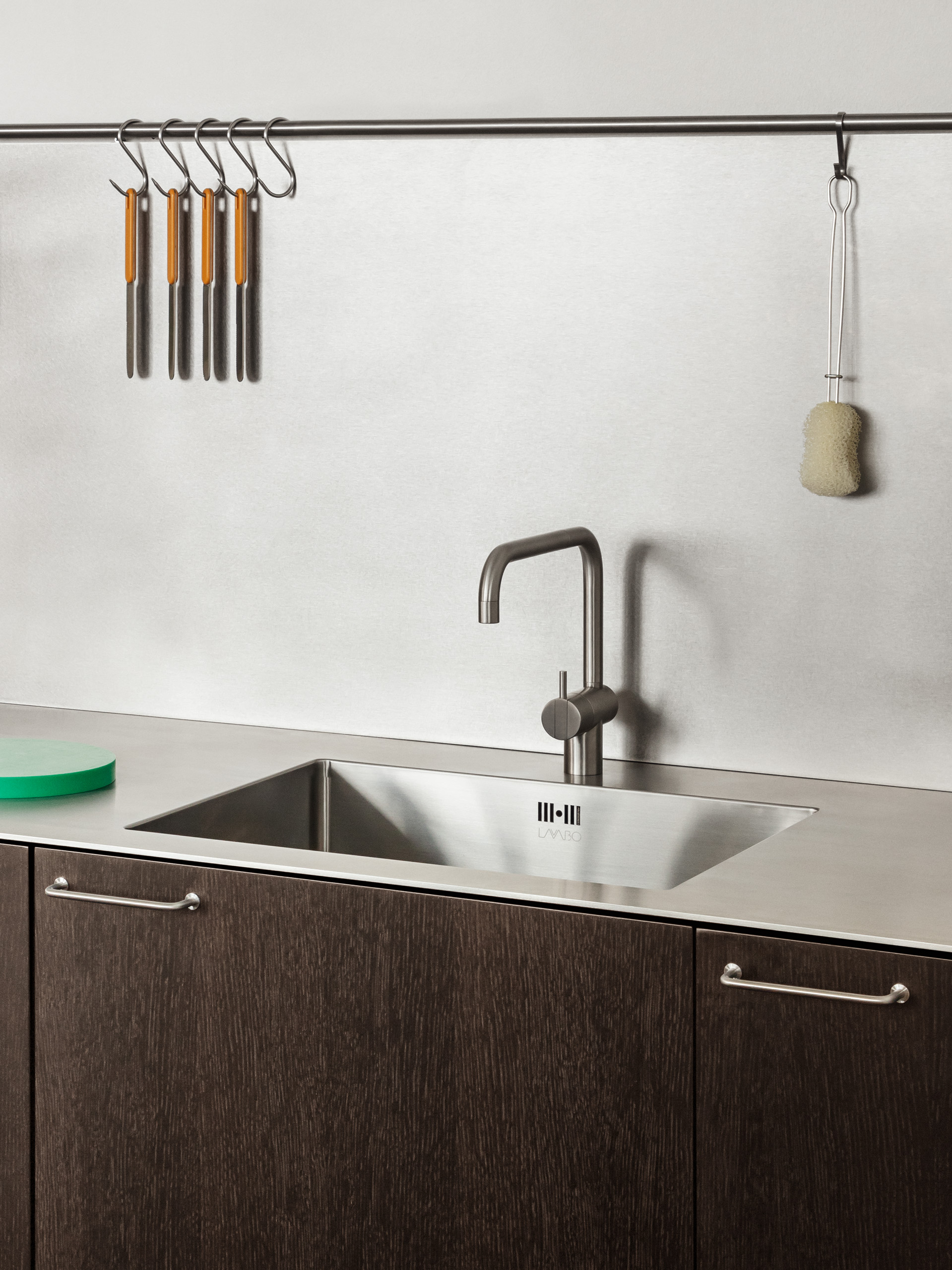 Use OUTLINE for a sketch of your new kitchen and a price estimate